Krown's Spray-On Rust Control Now Better Than Ever
Originally Published: August 2016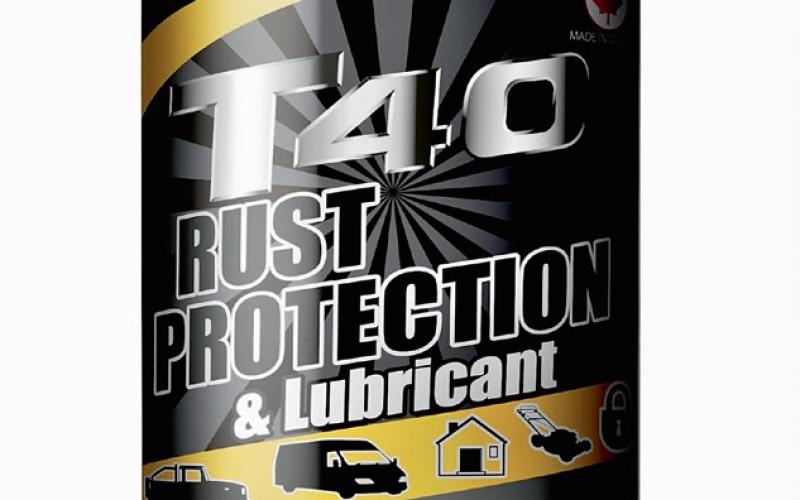 <
>
KROWN IS A CANADIAN COMPANY specialising in rust control. And who doesn't need a bit of rust control in their life? 
The company's latest product is T40, a self-healing rust inhibitor and lubricant developed for harsh climates (well, it's Canadian) and designed to stand up to heavy-duty wear and tear. It penetrates deep to create a thin protective layer over, stopping existing rust and preventing any more from forming. It has a solvent free, petroleum-based formula and a high dielectric strength, providing durable protection and lubrication in the sort of conditions to which your truck is likely to subject it.
 According to Krown, T40 will resist abrasion and remain on a surface over the long term, rather than evaporating, hardening or wearing off. Which all sounds good, as does the fact that it's now available in the UK. It's available in 20 and 205-litre pots, or in a 400g aerosol can. To find out more, head for www.krownuk.co.uk.
Share this article