Raptor Kit For Pumas
Originally Published: January 2014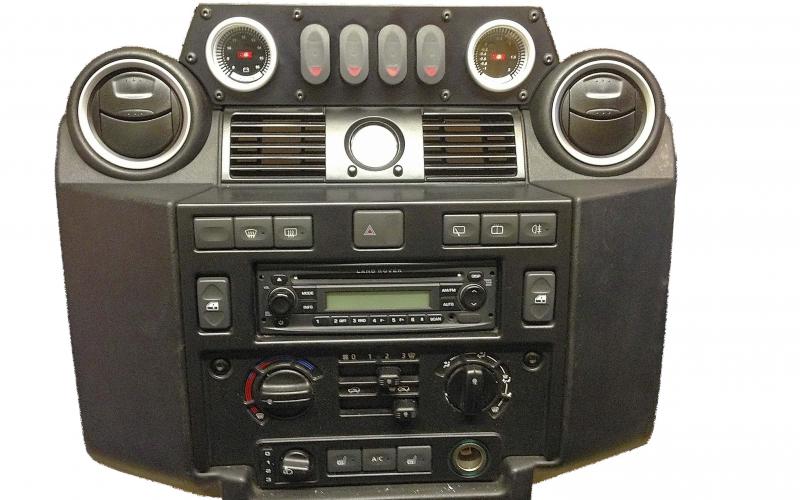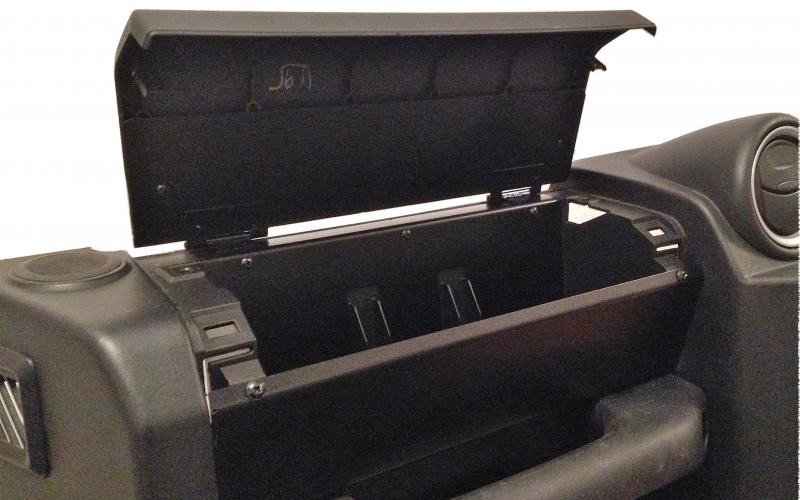 <
>
Raptor Engineering has introduced two new products for Puma-engined Land Rover Defenders. The company specialises in in-cab equipment to make vehicles more usable; the Defender's dashboard design was revised significantly for the first time since as long ago as the Falkands War when the Puma lump was launched in 2007 – so these items are totally new, rather than just being reworkings of the company's well-known dashboard items for older Landies.
Made from steel and aluminium, the Puma Pod is a dash-top unit providing a home for additional switchgear between the round-topped vents at the top of the Defender's centre console. Its design has a definite OE lookto it, and it's available with a choice of four different front panels. Raptor also offers a custom cut-out service to suit whatever needs you may have, so it's a bespoke item as well as an off-the-shelf one.
The Puma Glove Box, meanwhile, is an all-steel one-piece unit which can be fitted in five minutes 'if you can use a screwdriver.' We'd hope you can maage that. It's just a case of undoing a couple of fixings and removing some foam sound-damping material then sliding the entire unit into place. And bish bosh, proper storage.
The Puma Glove Box costs £49 and the Puma Pod £49.20, both including VAT. In each case, the place to go is www.raptor-engineering.co.uk.
LAND ROVER DEFENDER, INTERIORS, STORAGE SOLUTIONS, RAPTOR ENGINEERING, DASHBOARD, GLOVE BOX, IN-CAB EQUIPMENT
Share this article