Rock Oil Arrives at Frogs Island
Originally Published: April 2013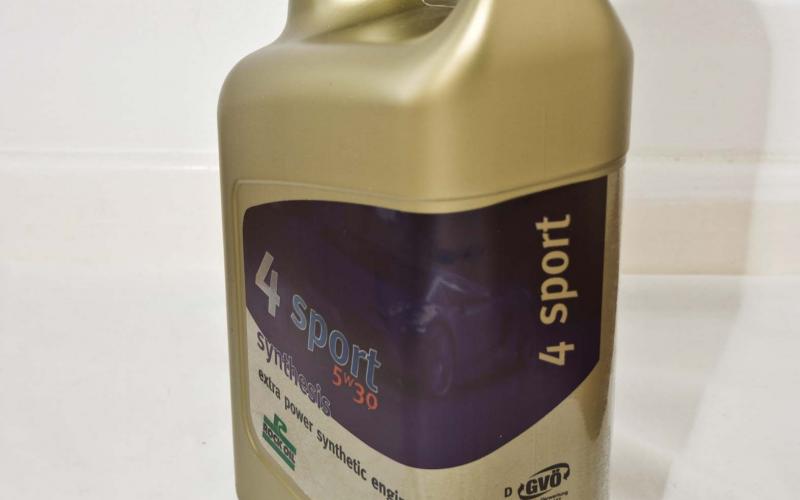 <
>
Frogs Island 4x4 has teamed up with Rock Oil to offer 'a high quality alternative to often expensive OEM-branded lubricants for Land Rovers and 4x4s.' The products are seen as the perfect partner to the Allmakes range of filters and service kits Frogs Island already distributes, and an online Lubricant Selector lets customers ensure they're choosing the right grade every time.
Things you didn't know about Rock Oil are that it's family-owned and based in Warrington (hands up if you thought it was American), and that through one of the companies it incorporates it can trace its lineage back to 1861. Things you probably did know are that it's big in racing and loads of cars have won gongs while running its lubricants.
Fascinating, huh? As is the fact that Frogs Island will sell you a 5-litre carton of 5w30 Rock Oil Sport for £28.50. Good lubricants really are the unsung heroes of every success on four wheels: it's not the sexiest of subjects, but it sure does matter. Want to know more? You'll find it at www.frogsisland4x4.com.
FROGS ISLAND, LUBRICATION, ALLMAKES
Share this article