Super-cool roof rack for Disco 3 and 4
Originally Published: September 2015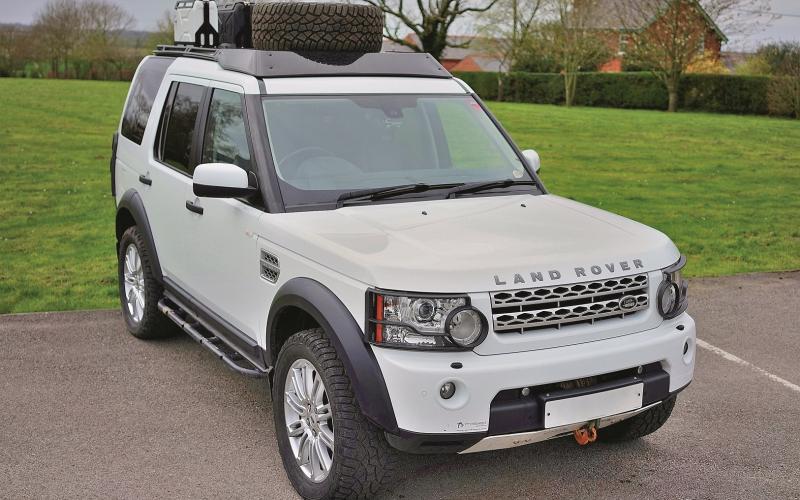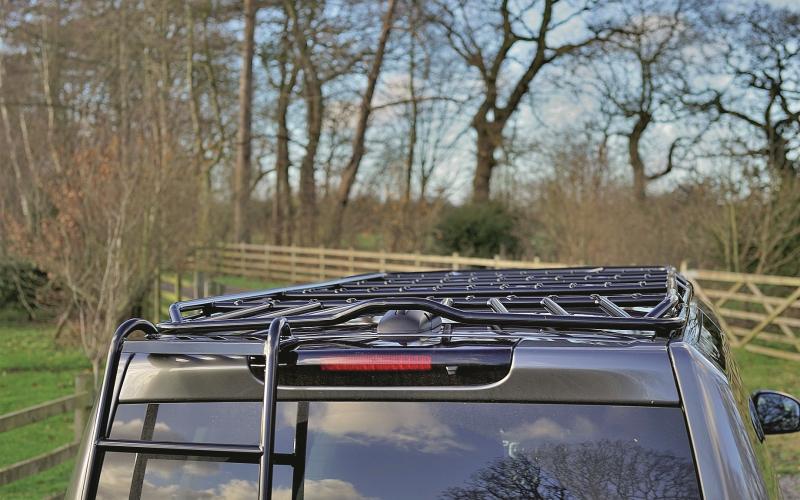 <
>
IF YOU'VE GOT A DISCOVERY 3 OR 4 and plan to use it for a bit of long-distance off-road adventuring (or just to go on holiday), ProSpeed's low-profile roof rack promises to combine light weight with great strength.
CAD designed and CNC manufactured, this features no less than 66 built-in stainless steel bosses – giving you a huge range of options in terms of using it with ProSpeed's XRS range of accessories.
Its aerodynamic leading edge is moulded in ABS plastic, which as well as being as tough as old boots makes it about as quiet and fuel-efficient as it's possible for a rack to be. The low profile of its overall design helps, too – with the rack in place, the height of the vehicle is increased by just 47mm.
All you need to mount the rack is a set of Land Rover's own short-length roof rails. And a Discovery 3 or 4, obviously, which may be the bucket of cold water, but if you've
got that far this could well be just the rack for you.  Weighing in at just 24kg, the rack provides a load area of 175x110cm and can carry up to 250kg. It comes with a lifetime warranty, too – it's not what you'd call cheap at £899, but look at it as an investment and your Discovery will love you for it.
To find out more, go to www.prospeed-group.co.uk.
Share this article