Tallon Aims To Socket To Us
Originally Published: September 2013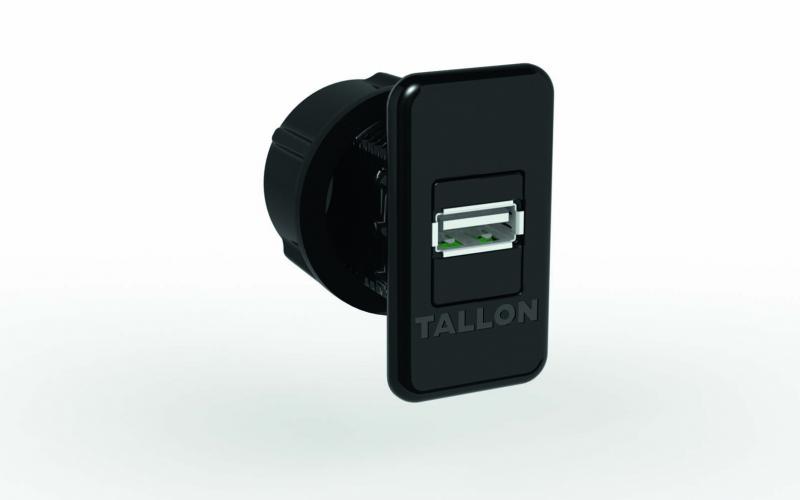 <
>
Mounting electronic equipment on your dashboard is very much part and parcel of driving nowadays, especially if you like to be able to know where it is that you're doing it. That fact alone means any sort of mounting solution has got to be interesting to off-roaders, whether you're into exploring green lanes or travelling further afield on long-range expeditions around the world.
The latest of these to reach the UK market comes from Tallon, which has already made quite a name for itself as an original equipment supplier in the marine sector. Its mountings, which are made from a high-density nylon, have been tested to enormous breaking loads and are easily fitted into your 4x4's dash by seating them into a hole and securing the back with a nut.
The range of sockets on offer includes USB versions supplying a steady 2.1amp charging current, making them ideal for the sort of comms and navigation hardware many off-roaders carry now. In addition to the hole-mounted version, you can get them as straight replacement for existing Carling switches, meaning you don't even need to do any drilling to fit them.
Tallon's UK range got its first airing at Billing recently, where they say 'the reponse to our product was overwhelming.' We're pretty sure there's going to be a lot of green laners paying attention to this one – and if you number among them, www.tallonsystems.co.uk should be your next port of call.
Share this article