Tidy Trim For Landies
Originally Published: January 2014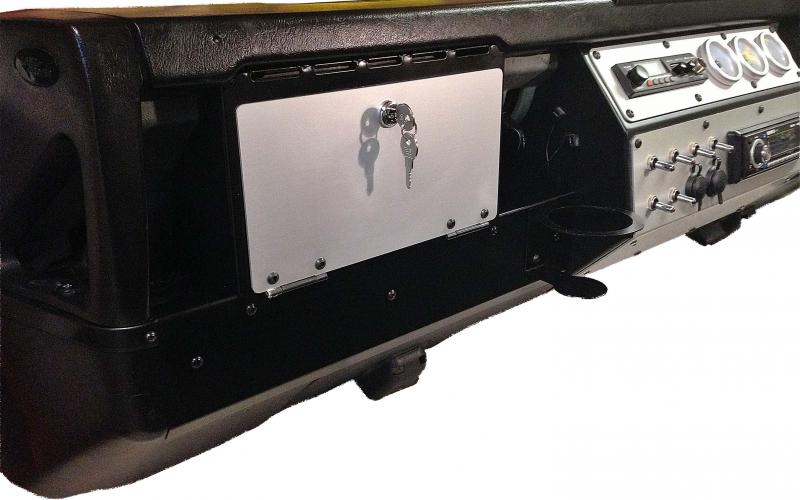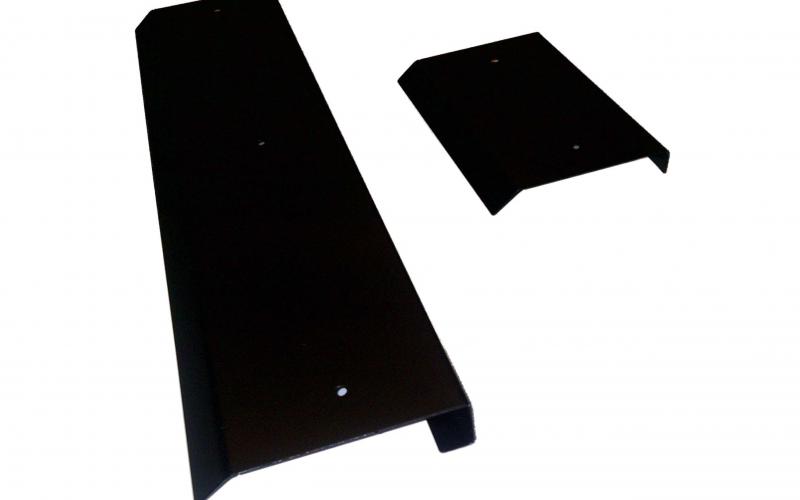 <
>
Elsewhere on this website, you can read about Raptor Engineering's new glovebox for Puma-era Land Rover Defenders. Well, those of us who can't afford a Landy that new needn't fret, because the company has also launched a similar product for older Defenders and Series IIIs.
Made from steel and aluminium, the box is tucked away out of sight and also comes with a lock, meaning casual pond life wouldn't be able to dip into at will even if they could see it. But what about those vent panels on the front of the bulkhead? Raptor has thought of that: the glovebox unit is vented, too, so that air will flow straight through it and into the cab.
Also new for the Defender and Series III are Raptor's Trim Panels, which are designed to tidy up and strengthen your truck's dashboard. Used in conjunction with the company's well known Console, these powder-coated steel panels cover up the gaps. They can also be drilled to mount switches, sockets and so on, as well as providing a sturdy location for things like cup holders, nav mounts and so on. They take minutes to fit, and can be removed again just as easily if you want to mount hardware on them at a later date.
Like the Puma unit, the Defender/SIII Glovebox costs £49; the Trim Panels, meanwhile, are a very affordable £23.95, with VAT included in both prices. To find out more or place an order, go to www.raptor-engineering.co.uk.
LAND ROVER DEFENDER, STORAGE SOLUTIONS, RAPTOR ENGINEERING, LAND ROVER SERIES III, TRIM PANELS, DASHBOARD, INTERIORS, IN-CAB EQUIPMENT, GLOVE BOX
Share this article