Bilstein Adds Shocks for Shogun Sport
Originally Published: April 2015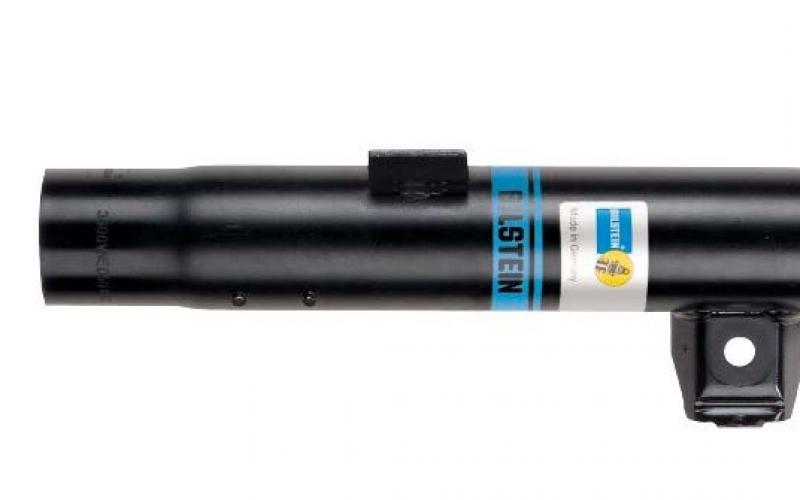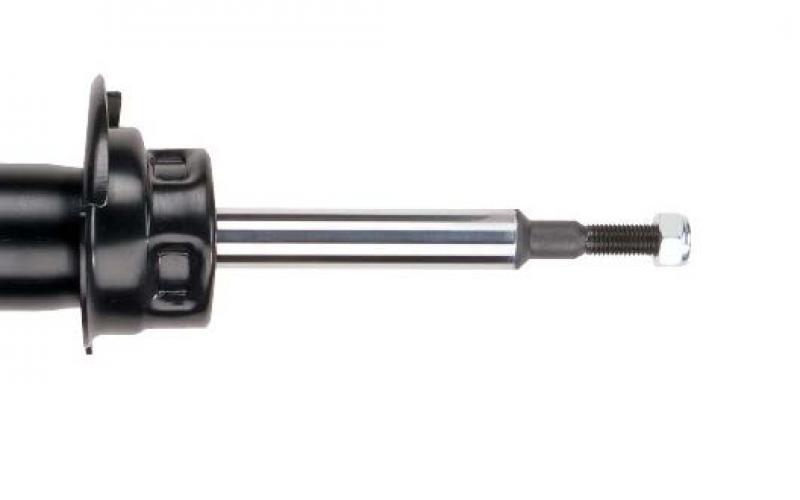 <
>
It's been seven years since the Mitsubishi Shogun Sport met its end in the UK, but the L200-based station wagon still gets a lot of respect from fans of Japanese 4x4s. Most are used as work hacks rather than off-road toys, but they're very moddable – and more so than ever now, as Bilstein has added the vehicle to the fitment list for its B4 damper range.
These twin-tube jobs are designed as a straight replacement for the factory originals, helping return the Sport's handling to as-new standard – while also enhancing its ability off-road. Built to surpass OEM criteria, they're supplied with factory damping rates and built to work equally well with original-equipment or uprated aftermarket springs.
As well as offering improvements in traction, braking and handling, the Bilstein shocks should last longer than the standard units – and that's a proper long time, because those originals are in most cases still in place a decade or more after coming out of the factory. Go to be worth some thought, you'd think – and at £152 a pair for fronts and £148 for rears (plus VAT in each case), there's not a lot you could  do with this sort of money that wouldn't have a more significant effect on a tired old Sport.
Want to know more? Bilstein is at www.bilstein.de, and its UK importer is on 0116 247 8930.
SHOCKS, BILSTEIN, DAMPERS, MITSUBISHI SHOGUN SPORT
Share this article