Winter Essentials from Brindley Chains
Originally Published: January 2014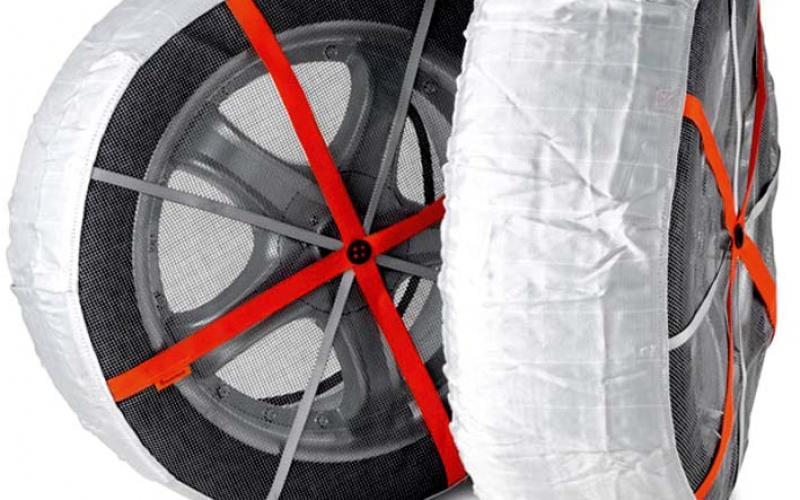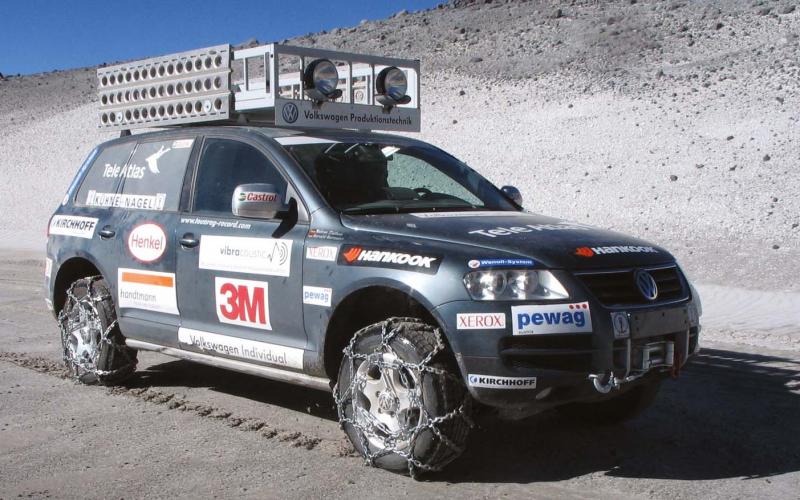 <
>
All the four-wheel drive in the world ain't worth nothing if your tyres ain't got no grip. That's one reason why we all like to spend the winter falling about laughing at Chelsea tractors slithering around uselessly at the first sign of snow, but even when you're running a set of hairy tyres you're not immune to suffering the same fate.
In fact, really aggressive off-road tyres are far worse in snow than a nice, sensible set of all-terrains. And proper snow tyres are better still – to the extent that they'll often allow an everyday car to make mincemeat of a hardcore off-roader on a snowy road. The science behind this is easy to understand, but that doesn't make it any less embarrassing when it happens.
One solution is to have two sets of tyres, but how many people can afford that – or, indeed, are willing to change them all every time they want to go off-roading (or every time it looks like it might snow)? If fitting winter tyres means giving up the traction you need for playdays and green laning, you'll simply not do it.
Enter stage left the range of Pewag snow chains and AutoSock tyre socks now available from Brindley Chains. These sit quietly in your boot until you need them, then come out to transform the grip your tyres (whatever kind they might be) are capable of gaining in snow.
The Warrington-based company has almost three decades of experience in selling Pewag kit for 4x4 use, with a range starting at around £110 for a pair of Brenta-C quick-fit chains and climbing to £390 for super-heavy-duty jobs like the Austro-Super V – a popular choice over the years in the days of the late, lamented Croisiere Blanche.
If chains feel a bit OTT for a British winter (unless you've been reading the Daily Express this autumn, in which case widespread looting and the breakdown of society would be more appropriate), AutoSock's tyre socks can give you the extra bit of traction you need on compacted ice or snow. These work on a different principle to chains, and they're not designed for long-term use; Brindleys recommend them as an emergency aid, saying that chains are still what you want when the snow gets really deep.
Whichever option you think is best for you, it'll still be a whole lot better than your tyres alone can do. Yes, even with half the air dropped out of them. Chains are of course mandatory during winter in several parts of Europe, but if that investment puts you off Brindley's range can still offer plenty of extra traction for your money. To find out more, head for the company's dedicated website at www.snowchainshop.co.uk.
TRACTION, TYRES, CHAINS, BRINDLEY CHAINS, WINTER
Share this article