Arctic Rolling
Originally Published: September 2018
Words: Matt Abbott
Pictures: Tom Parker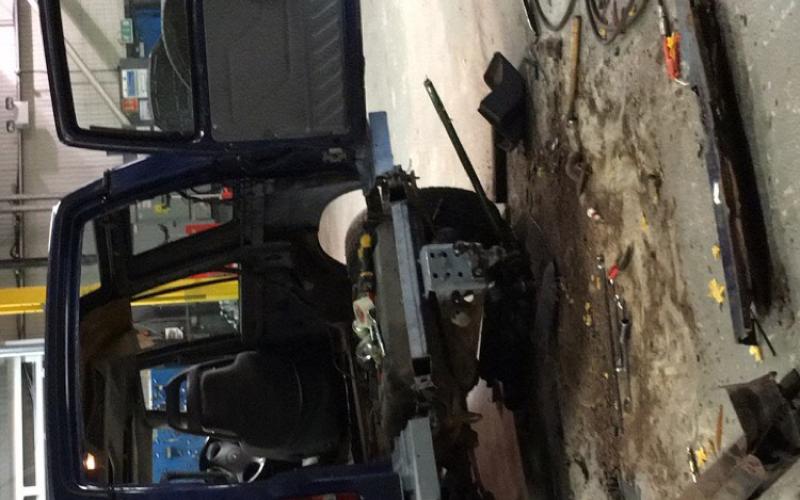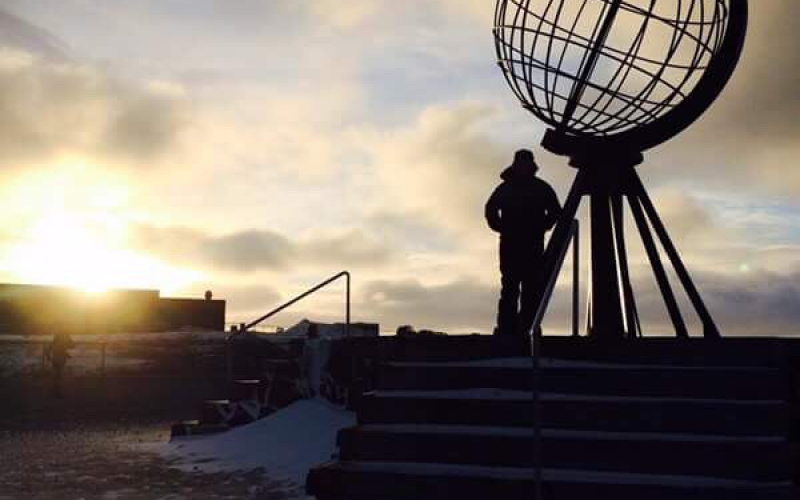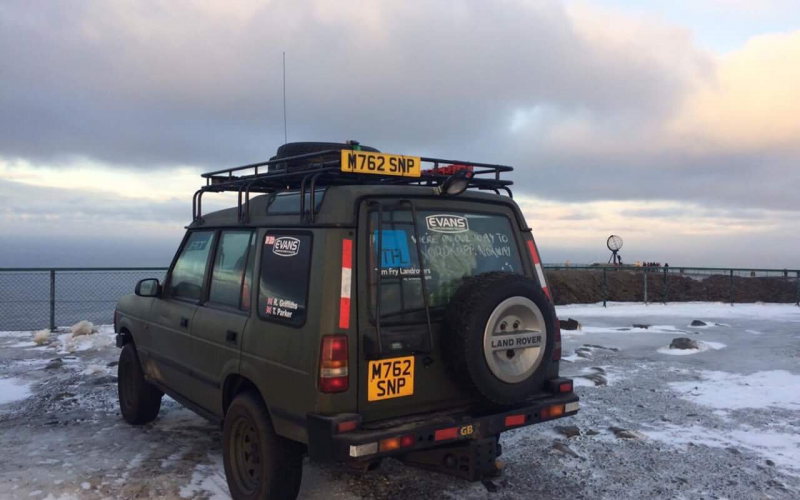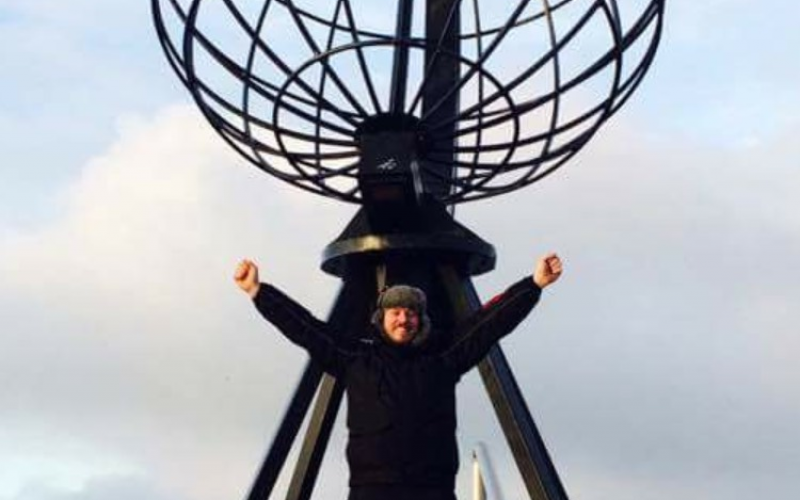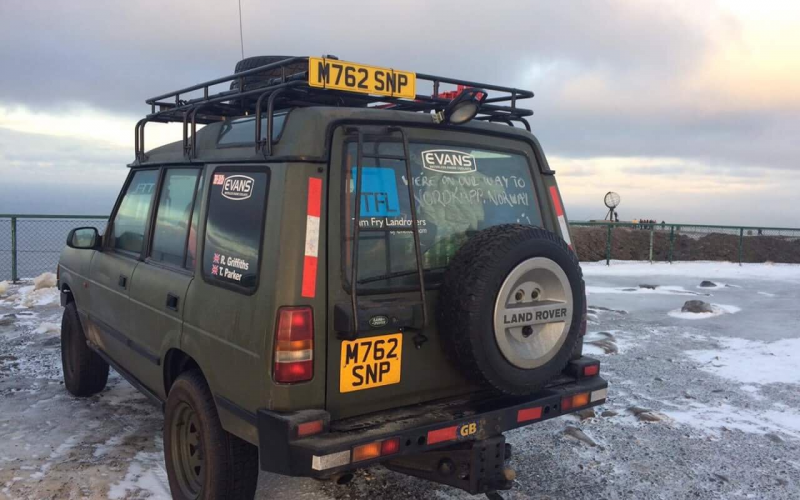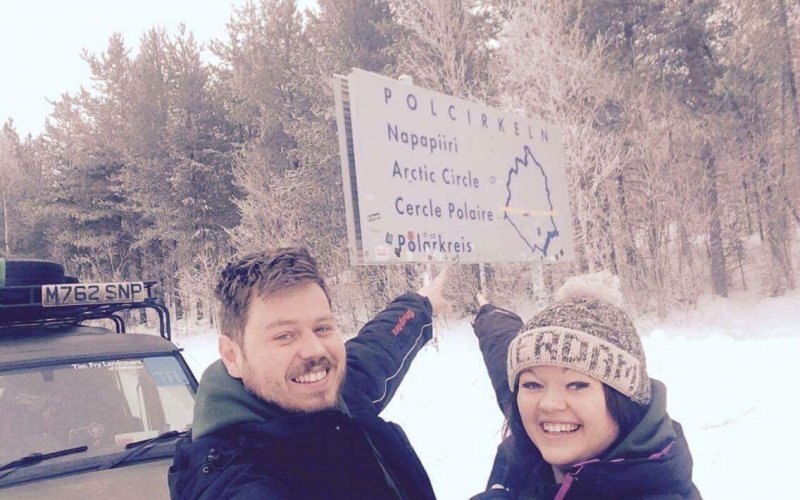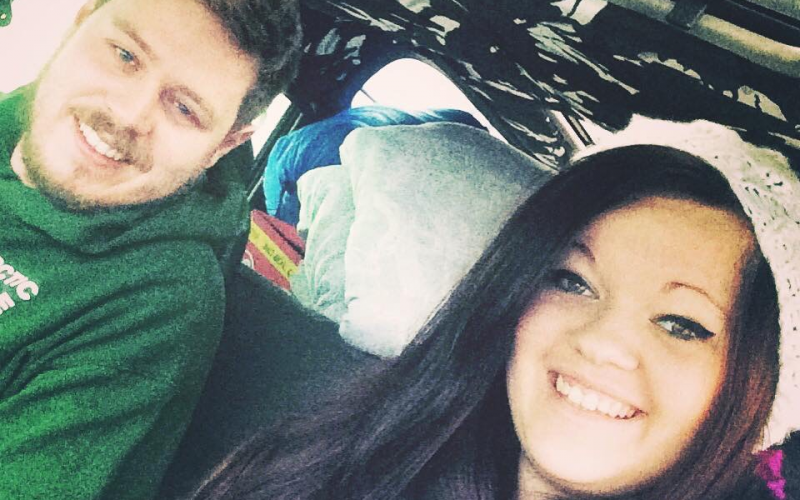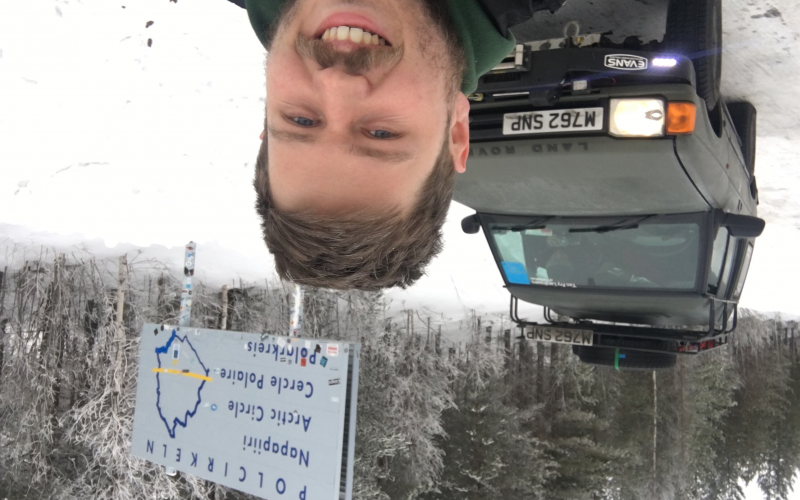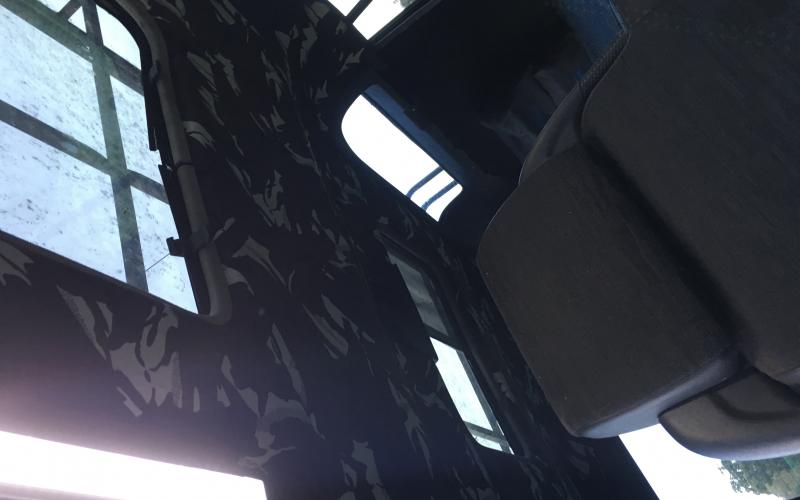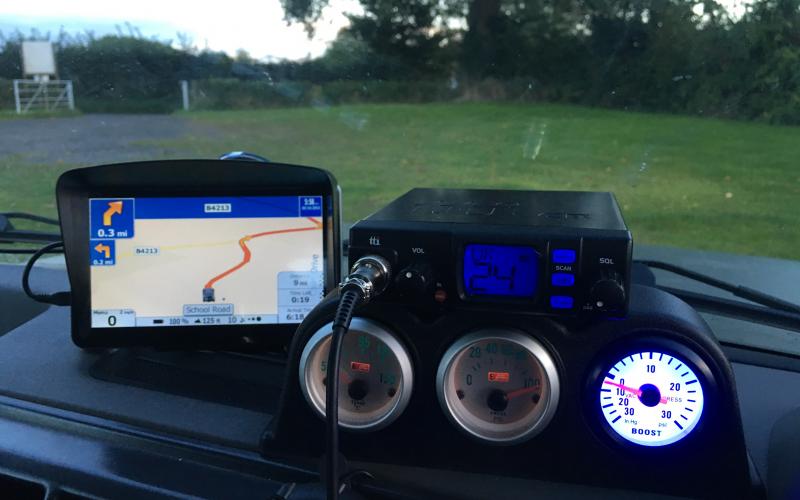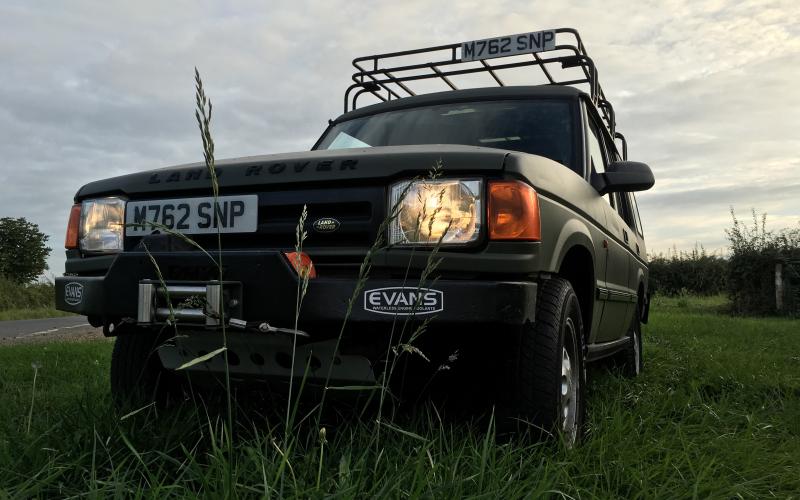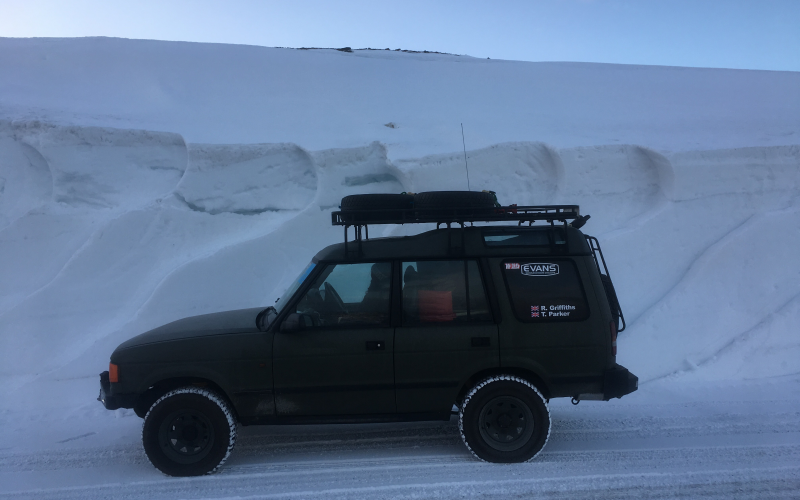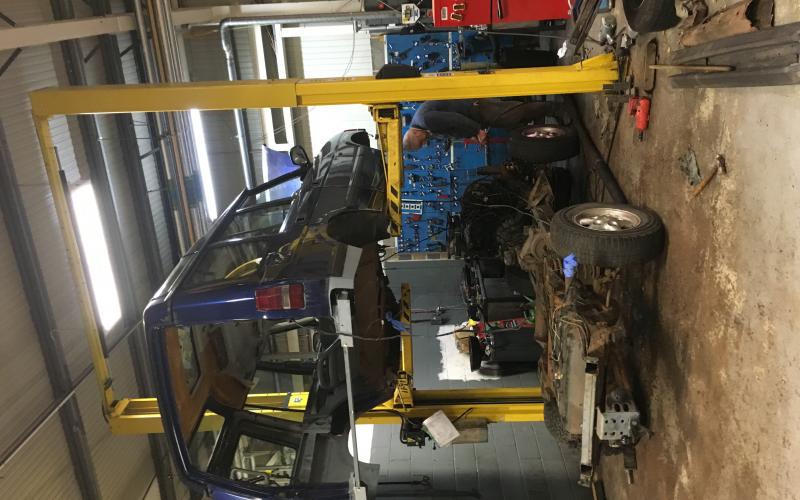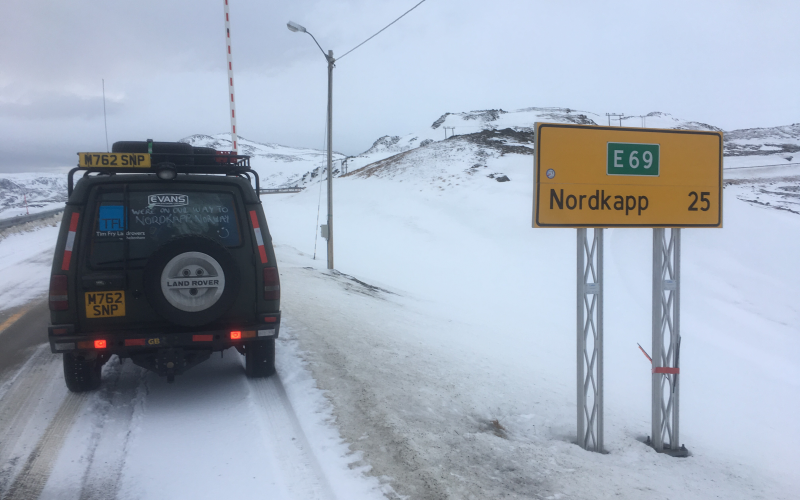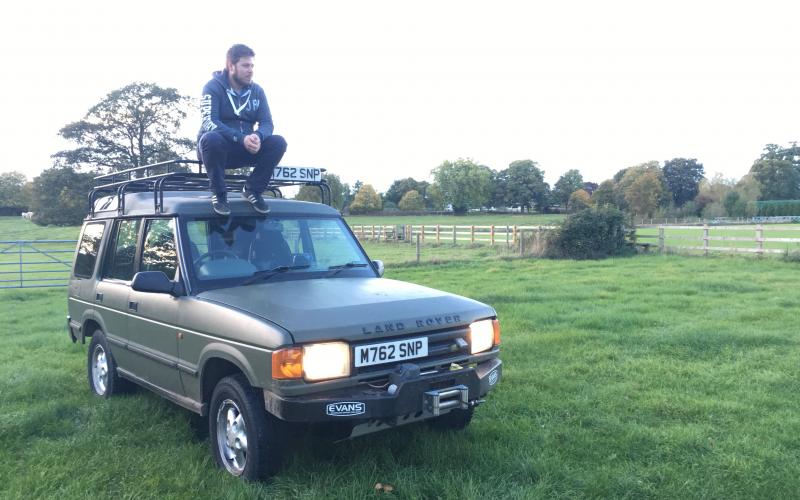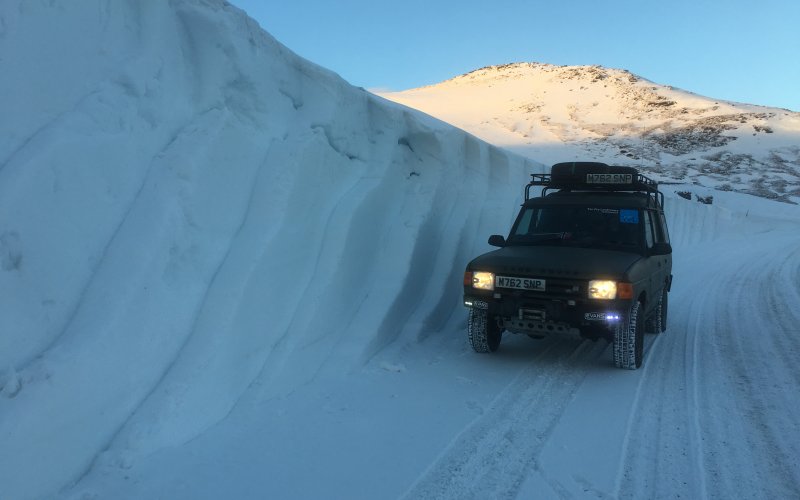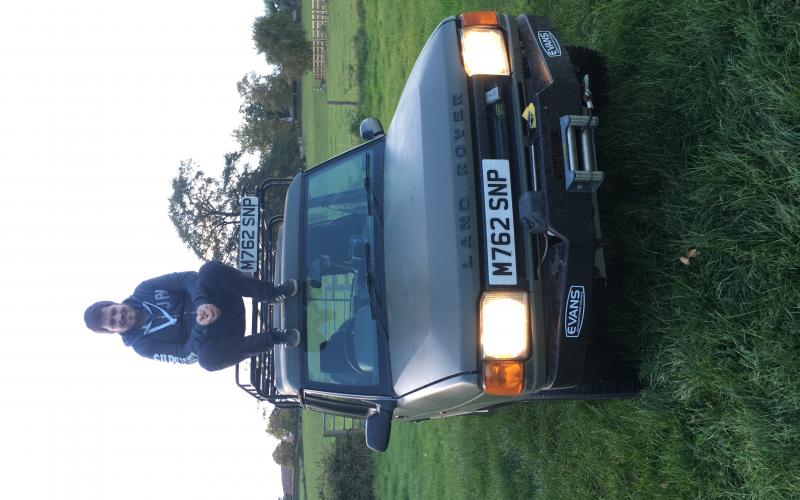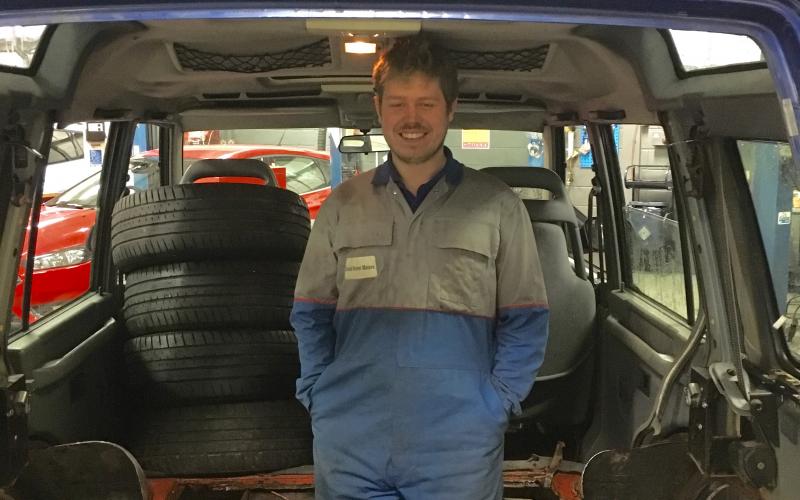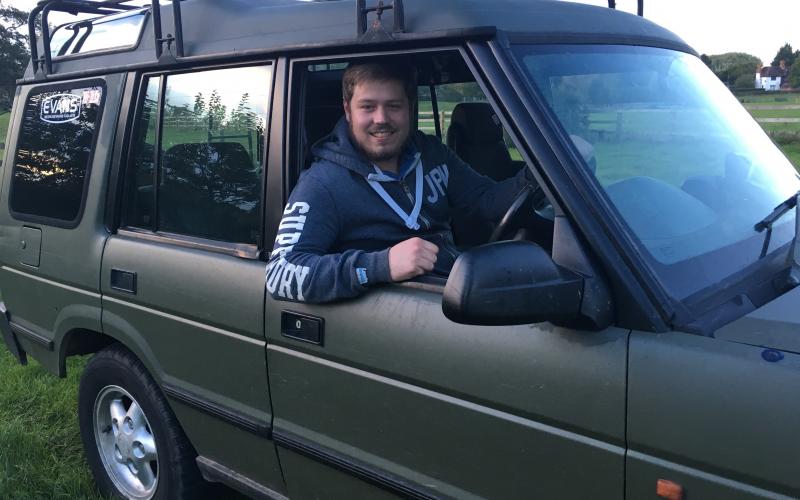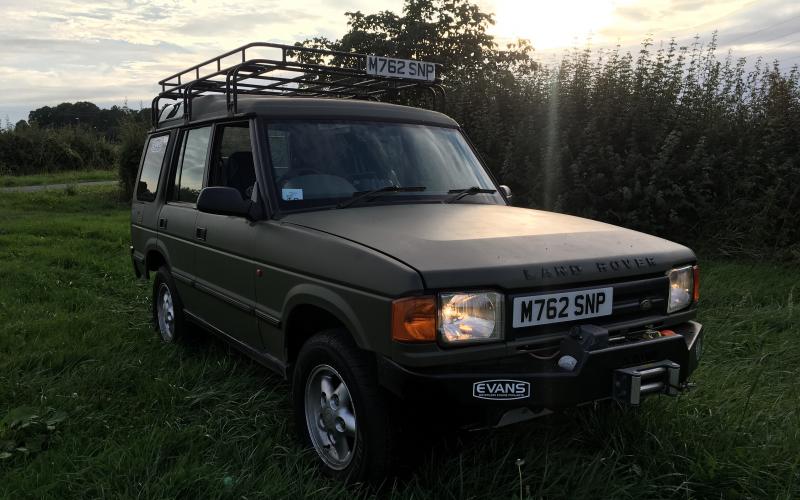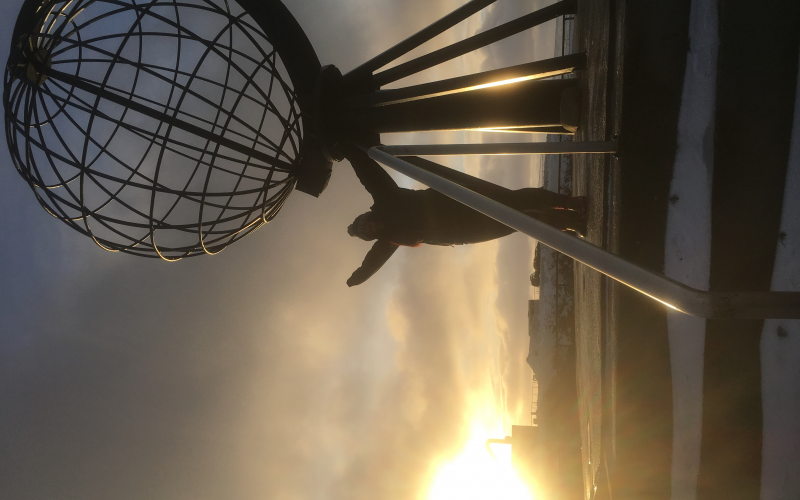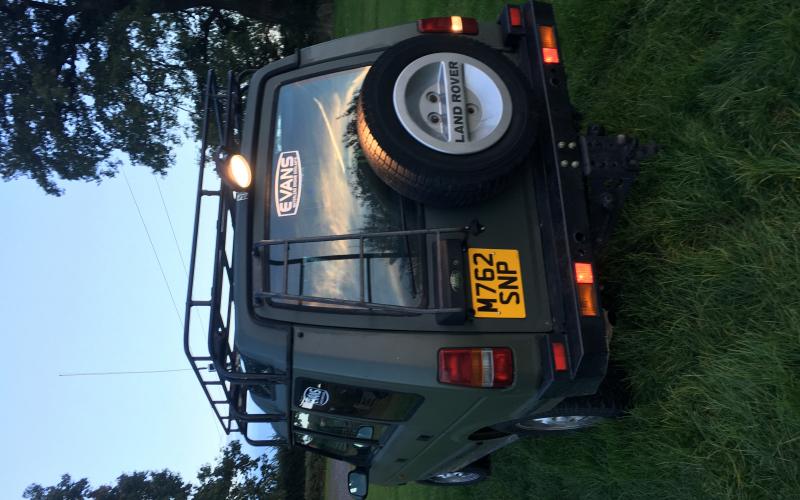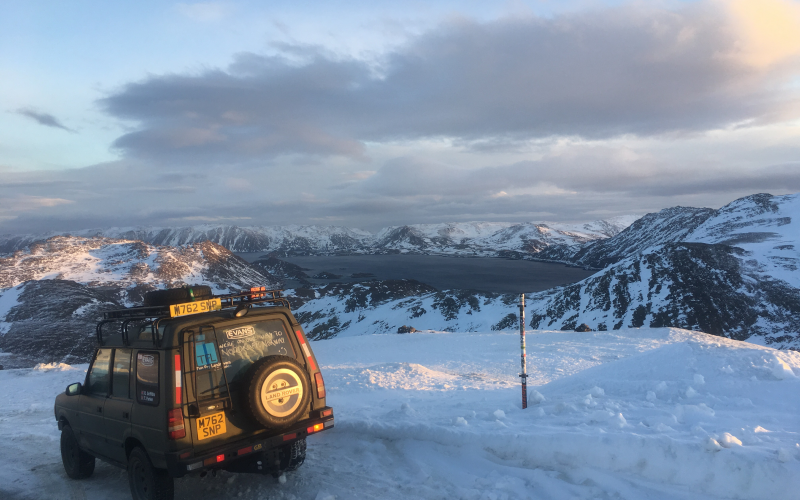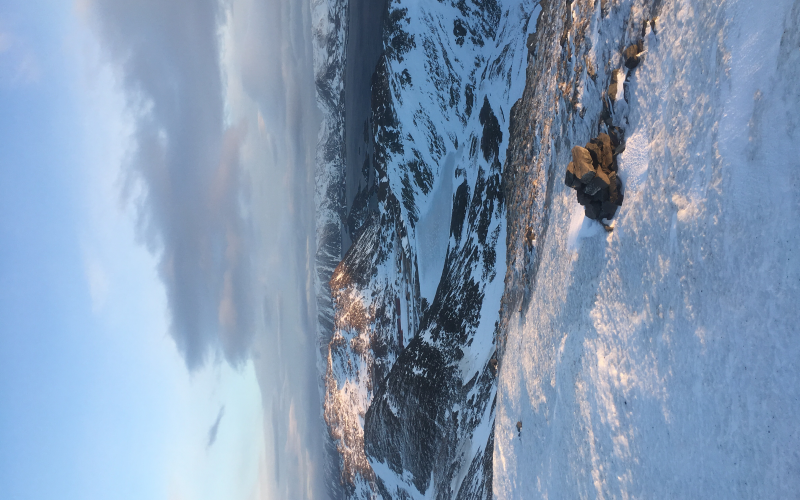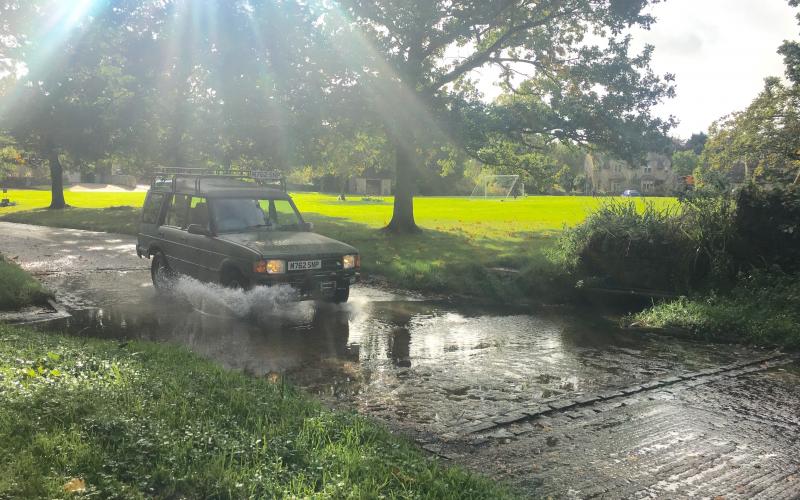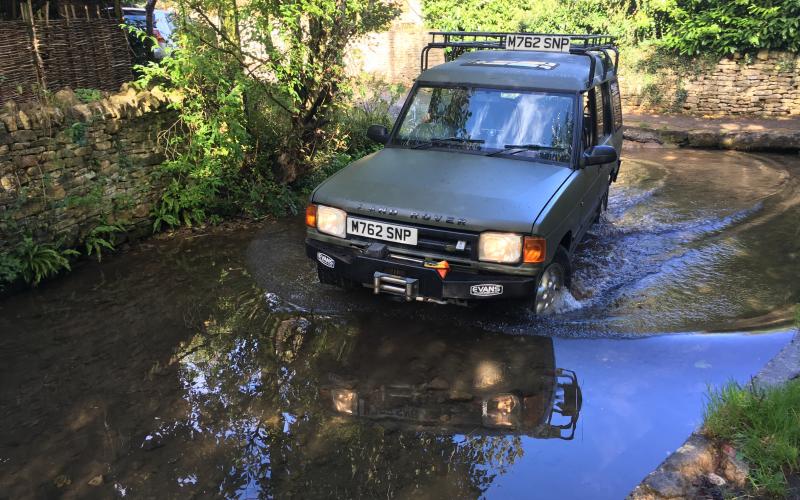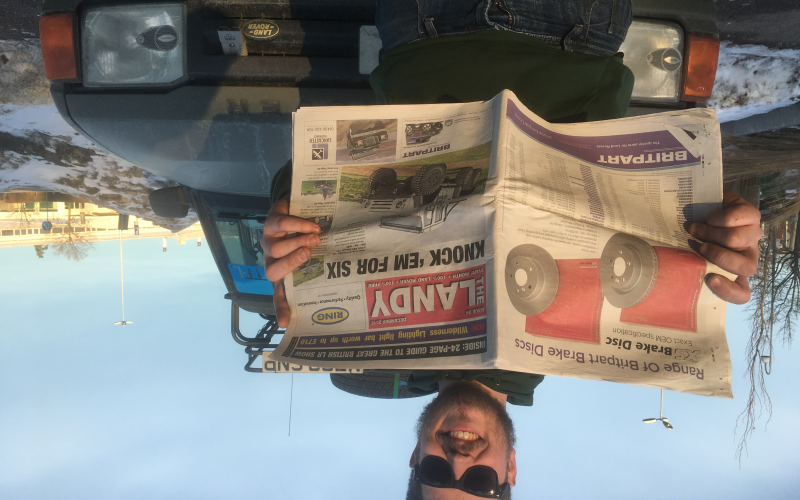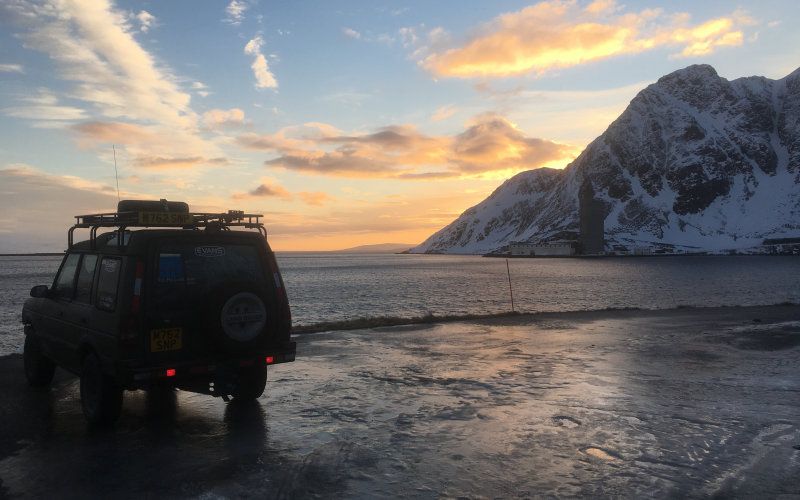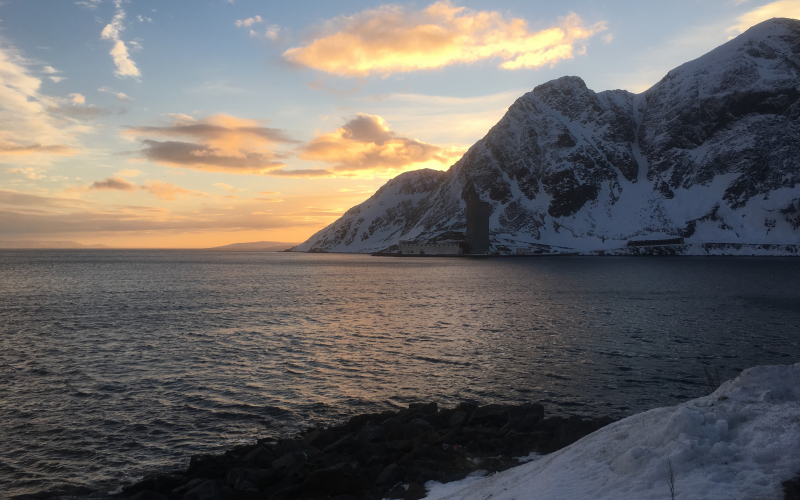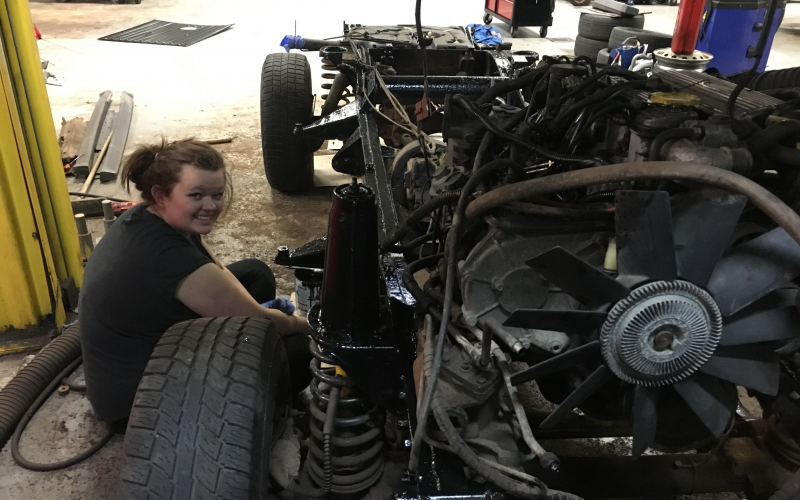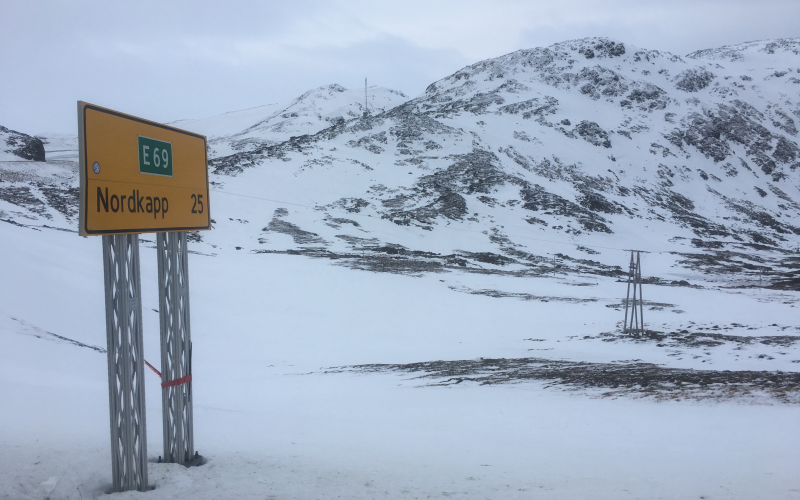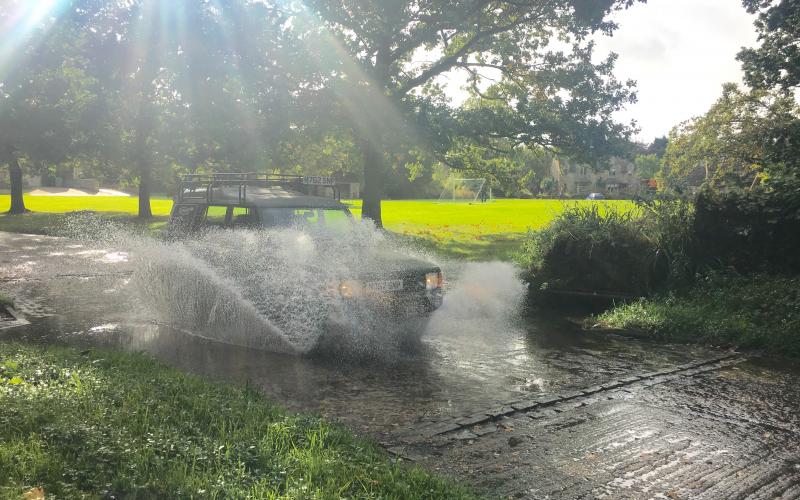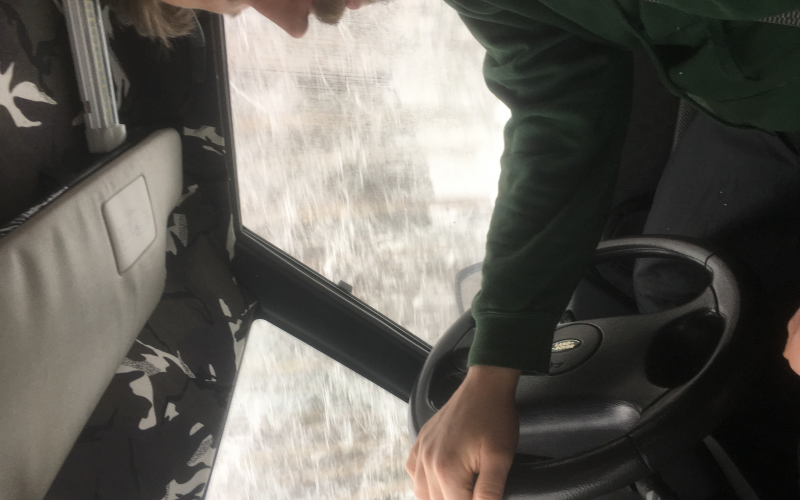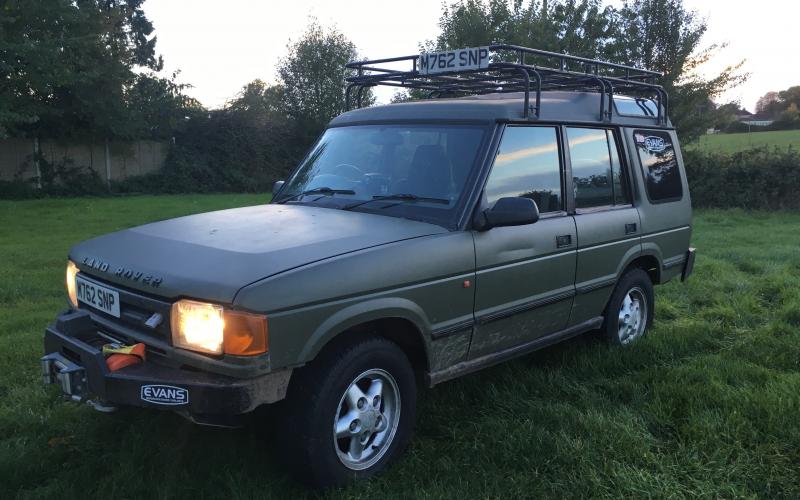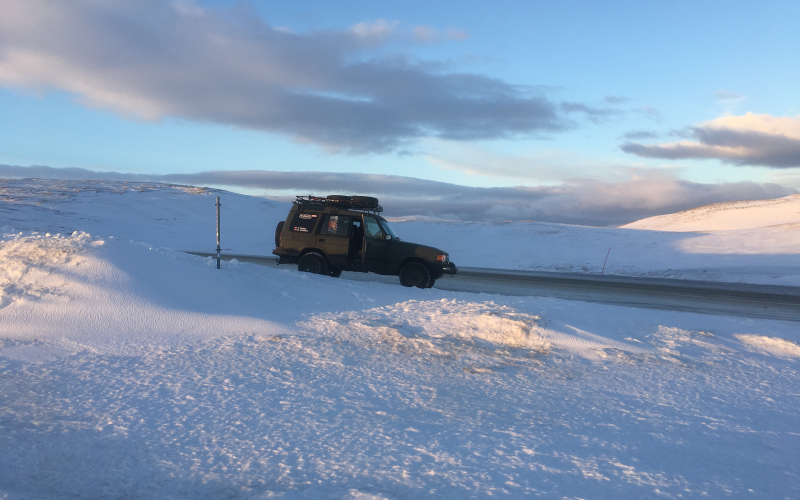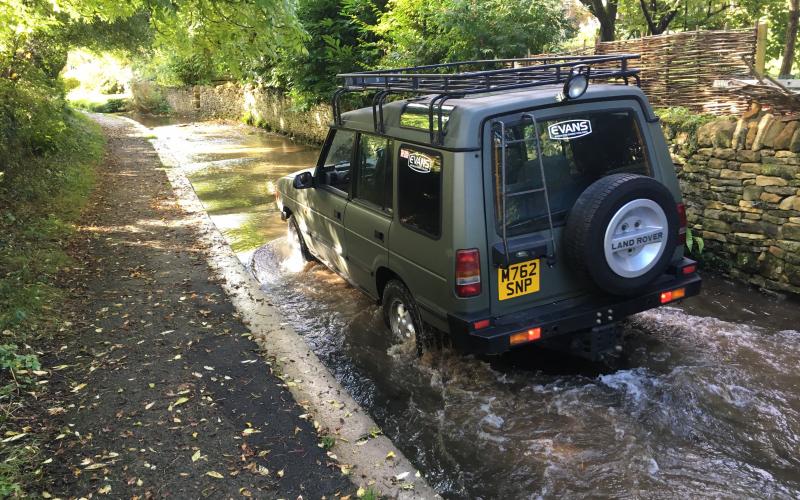 <
>
If you were planning a long trip, you might think twice about trusting a Discovery 1 to get you to the other end. But if the trip was 5000 miles long, your destination was north of the Arctic Circle and you were doing it in the depths of winter? Well, you'd probably want to rebuild the Disco first…
 Cast your mind back to February 2017. Long time ago, right? Well, hopefully for your partner they may remember it more vividly, perhaps because of your efforts on Valentine's Day… or, hopefully not, the lack thereof?
Whichever side of the fence you fall, rightly or wrongly, it's safe to assume you spent your February rather differently to Tom Parker and Rosie Griffiths. Their remedy to blow away the January blues was a 5000-mile round trip during the depths of the Scandinavian winter, all to raise money for Cancer Research UK.
'The idea came one night when we were discussing a trip that would be both out of the ordinary and a bit of a challenge,' recalls Tom. 'We settled on the idea of Norway as I've always wanted to see the Northern Lights, and I wanted to experience the harshness of an Arctic winter.'
Beginning in Cheltenham, the first leg of their journey took them across the country to Harwich International Port, where they hopped on to a ferry and made their way over the North Sea to the Netherlands.
After setting their wheels upon the continent, they took the small journey inland to Amsterdam, where they had the chance to indulge in a spot of sightseeing. Once they'd taken in a little of what the city had to offer, they carried on through Germany and into Denmark.
The following day they notched their first landmark, as they headed along the magnificent Øresund Bridge that connects Copenhagen with Malmö, Sweden. Before long they had reached another country as they crossed into Norway.
'In my infinite wisdom,' says Tom, 'I decided to take the route north of Oslo – which, if you're familiar with Scandinavia, isn't such a great idea! You've basically got a corridor with Norway to the west and Sweden to the east. The latter has a major dual carriageway route all the way up the coast, whereas the former does not. And I made the mistake of giving it a go anyway!' laughs Tom.
After quite literally running out of road in Norway, the couple officially entered the Arctic Circle, having crossing back through Sweden and Finland. Which meant the final destination was now within touching distance.
Another 34 hours later and they had reached Nordkapp. This made it seven countries in just shy of seven days, which by my watch, makes for pretty good progress when a significant amount of miles has been done on ice!
The fuel behind the trip, for both Tom and Rosie, was to raise funds for Cancer Research. When I caught up with him, he updated us on the fundraising totals. 'It's raised £880 so far, and I'm very happy that we've managed this amount already as it is something that has affected both of our families. I know my Nan would be proud!'
Speaking of Rosie, when the couple reached Nordkapp they had more than one reason  to celebrate. 'I've wanted to pop the question for a little while,' says Tom, 'and it just seemed like the perfect moment for it. I'm pretty good at keeping secrets you see… not in a bad way, though, usually just about how much I've spent on Landy parts!' chuckles Tom.
'Luckily, we took the earlier convoy to Nordkapp at 11am, which gave me a window before the place got flooded with tourists. I can still remember the change in her expression, from shivering to smiling and crying. Truly a moment we'll never forget!'
One tourist even managed to scurry through the snow to pass on his congratulations to the happy couple and deliver some very wise words: 'You may forget the date – but you'll never forget the place.' That man may well be proved right.
Reflecting on the journey as a whole, Tom was overwhelmingly positive. 'We've seen some absolutely amazing sights and I'd like to think we experienced exactly what we set out to, plus some more! The actual destination was a very small part of our trip and along the way, we saw everything from moose to reindeer – which were quite unexpected when you are driving around a bend on sheet ice in the pitch black!'
However, there was one main, albeit anticipated, difficulty which they had to face head-on: the weather. And we're not talking about a cool breeze and intermittent rain showers here. Oh no. Tom made the severity of the conditions crystal clear. 'In Karasjok, Norway, it was around minus thirty, which is supposedly mild at that time of year. So yes, it does get a little chilly!'
Apparently, the pair both faired differently with this scenario. 'Personally, I was fine,' says Tom. 'But my fiancée doesn't really like the cold. I think there may have been the one occasion where the question was raised on why she agreed to come with me in the first place! However, with plenty of blankets and heated seats she was happy.' 
Moving away from all the challenges that the trip entailed, there were some occasions when they could take in their surroundings and be all touristy. One such was when witnessing the famous and beautiful Northern Lights.
'We did catch a glimpse of them late one night while driving,' says Tom. 'But unfortunately by the time we had found somewhere safe to park up, it had started to cloud over. However, it was still a truly breathtaking sight, rather too literally thanks to the plummeting temperatures!'
Tom even let us in on a top tip for any of you out there who are thinking of making a voyage to the Norwegian capital. 'Sledging near the Oslo winter park was amazing! There's a huge twisting forest course stretching around three miles long, and renting a sledge for the day only costs around £12. This definitely isn't somewhere you want to miss' he enthused. You just know it will be better than a dry ski slope in the UK.
So what's next after you've conquered the North Cape? Well, Tom and Rosie do have quite a lot of things on their plate before they even consider their next adventure. 'All our expedition dreams will be put on hold for a little bit,' he explains, 'while we buy our first home
and get married!' That's called getting your priorities right (or wrong, if that's the way your mind works).
'I'd just like to thank the almost 700 followers on Facebook for their kind words and enthusiasm that kept us going, and for those who donated their hard-earned money to such a great cause,' concludes Tom.
Thank you, Tom and Rosie, for epitomising what owning a Land Rover is really all about – exploring the world and making memories. Congratulations to you both, and good luck for the future – wherever the journey may take you.
Share this article