'The Best Thing I've Ever Done'
Originally Published: March 2014
Words: Paul Looe
Pictures: Harry Hamm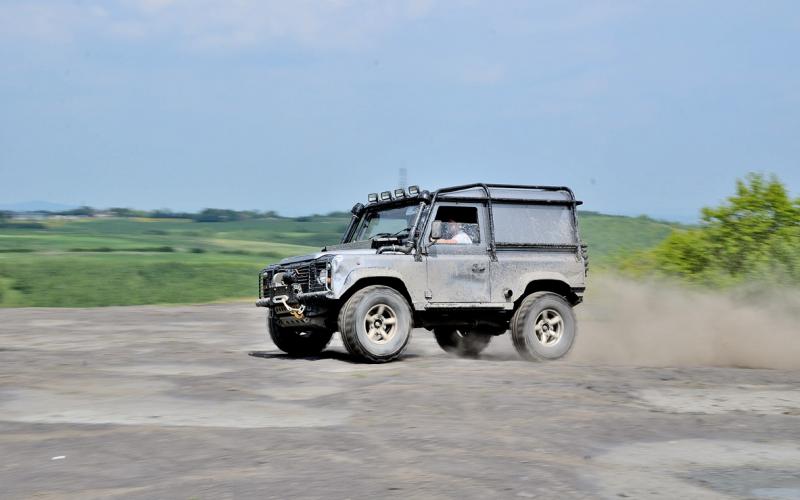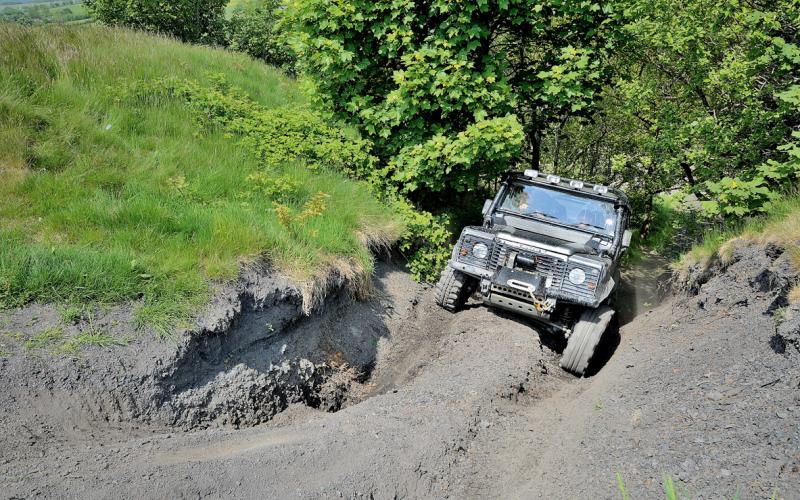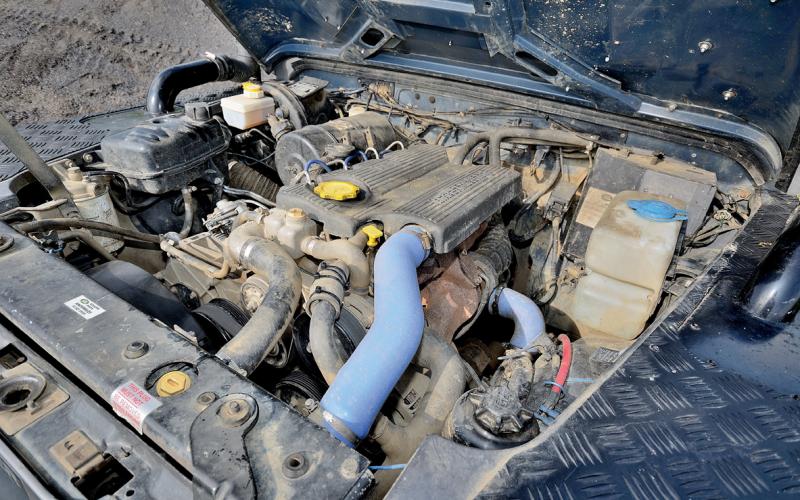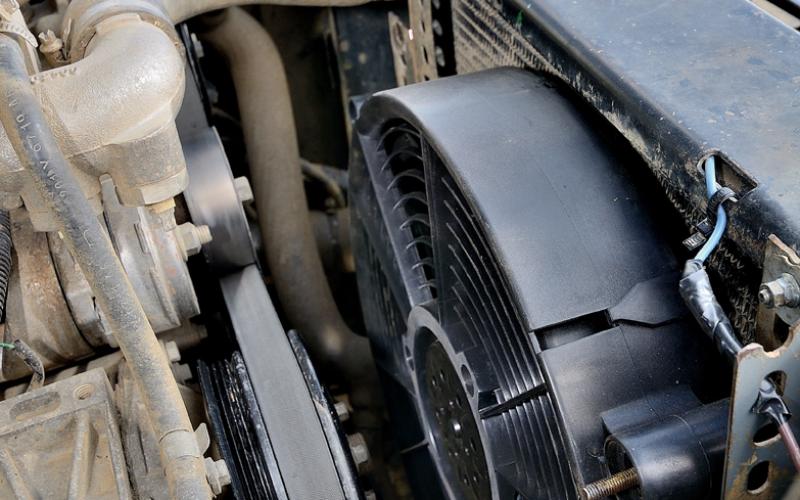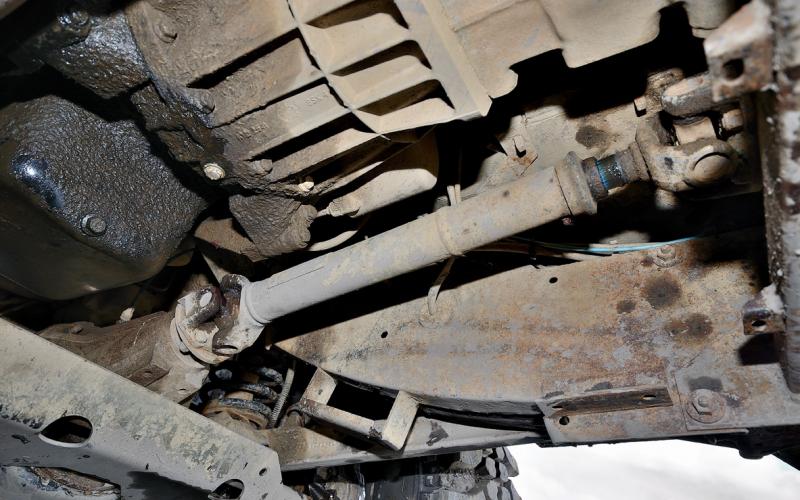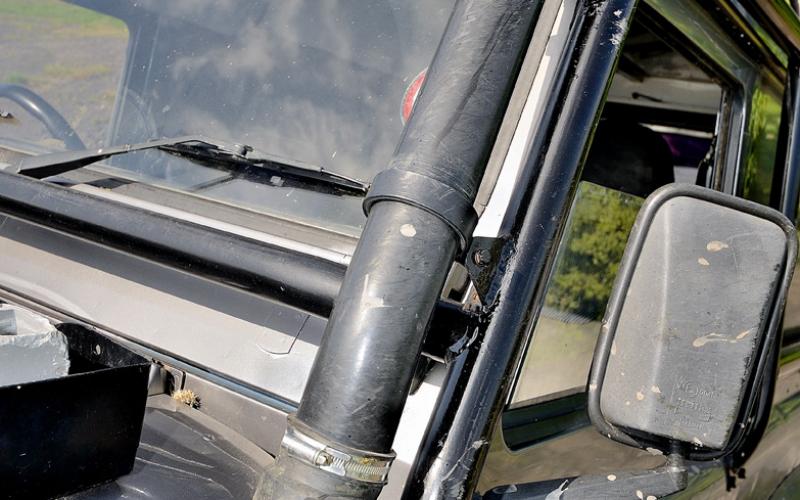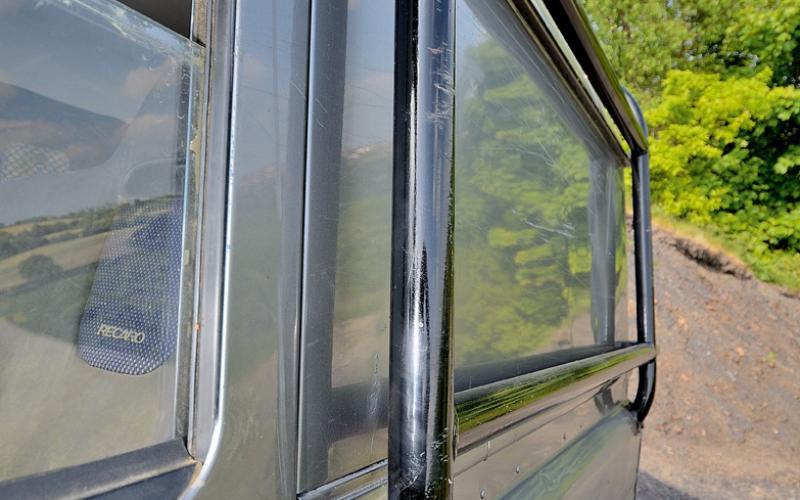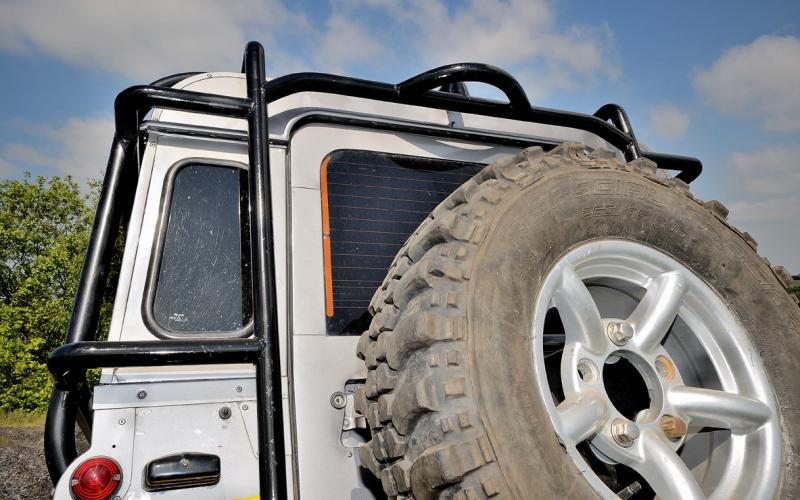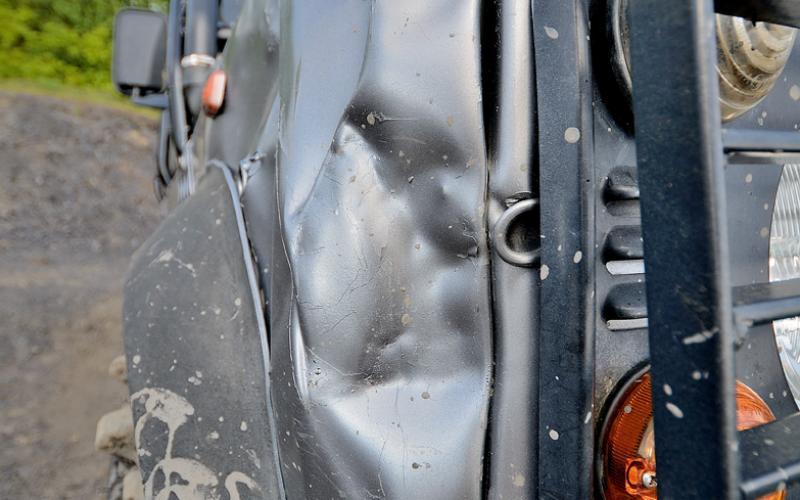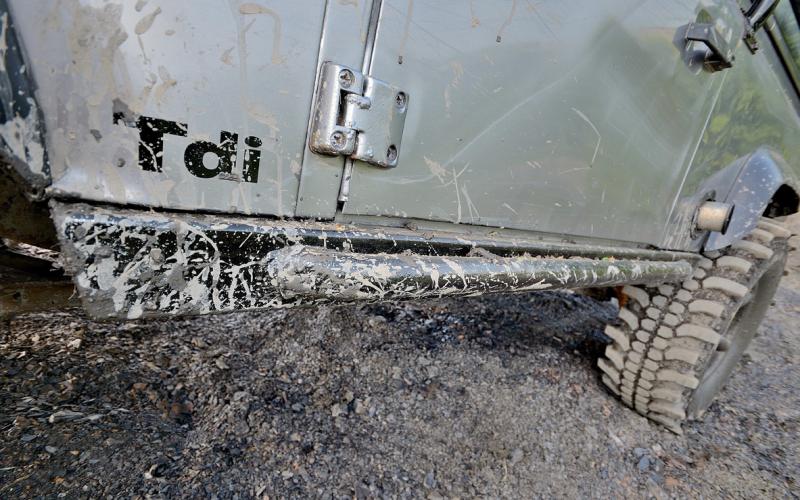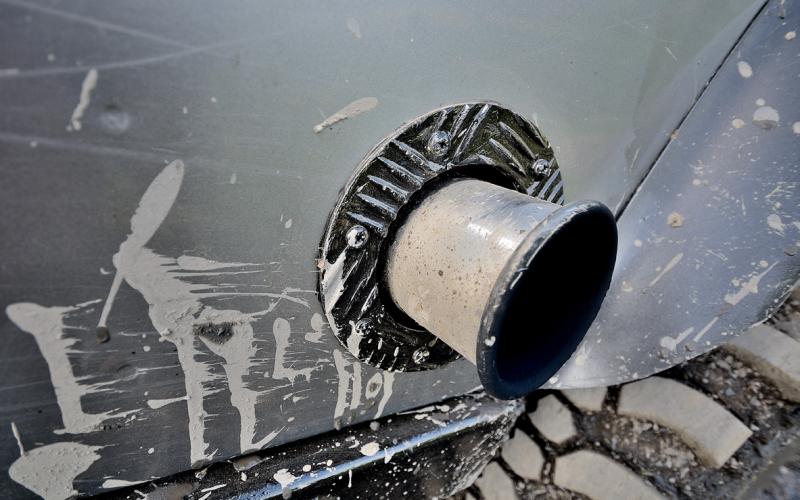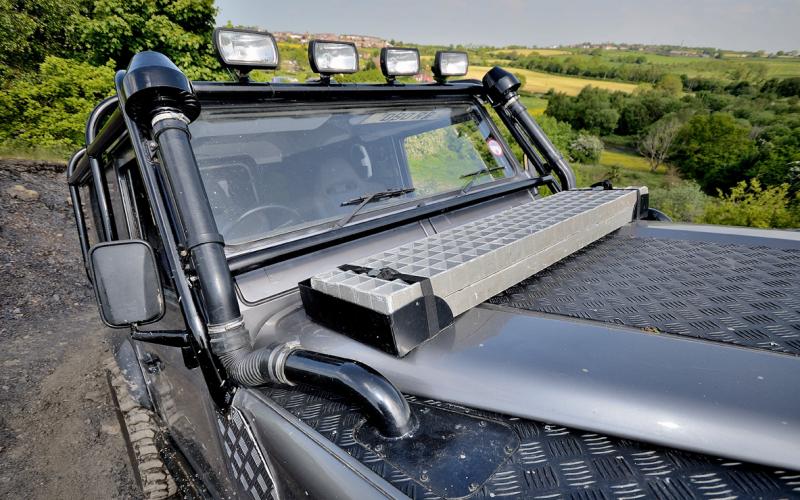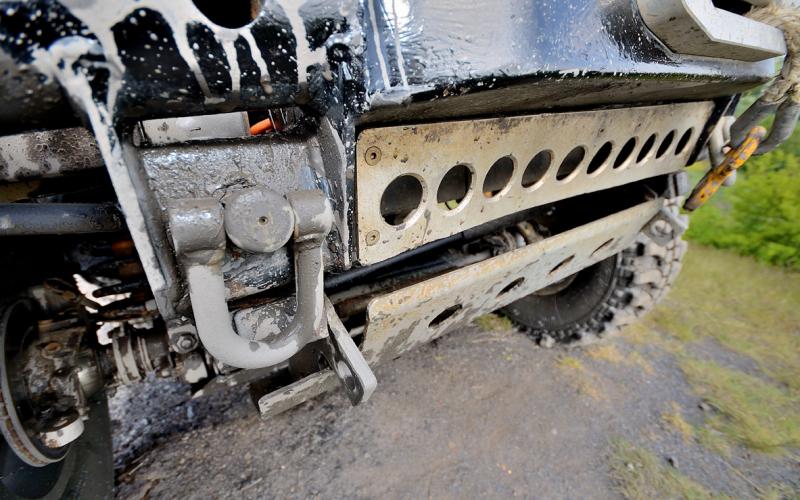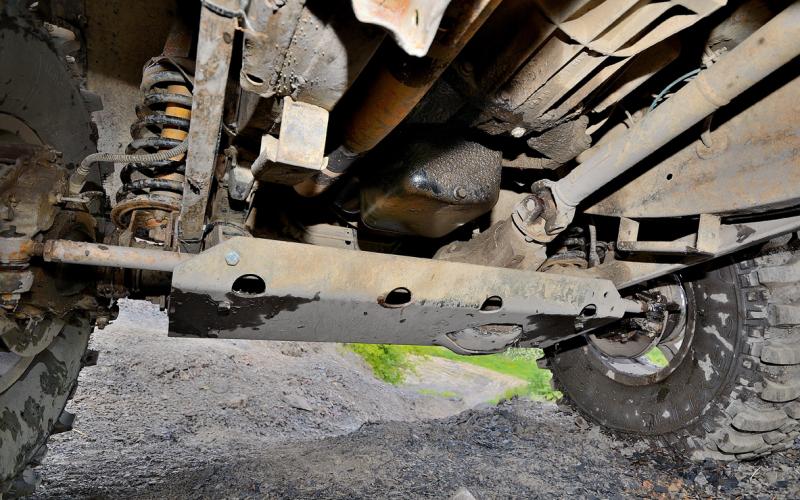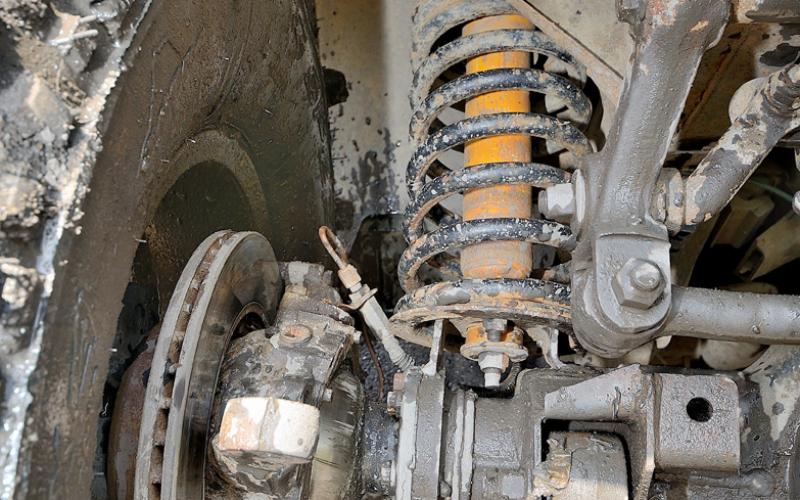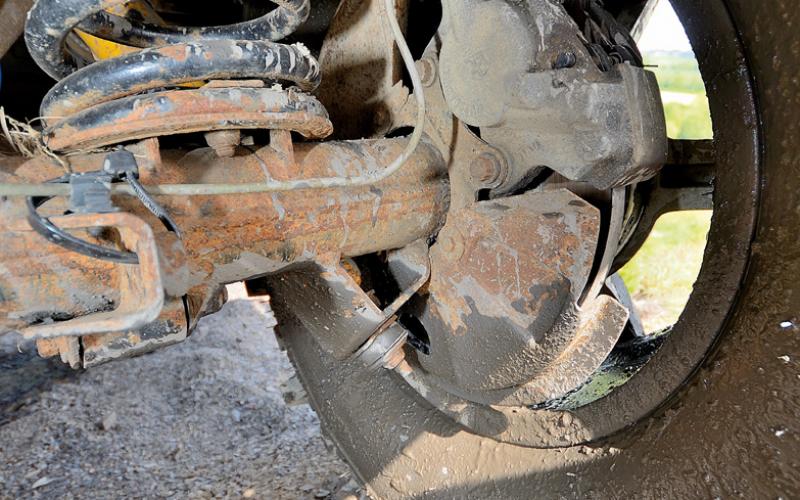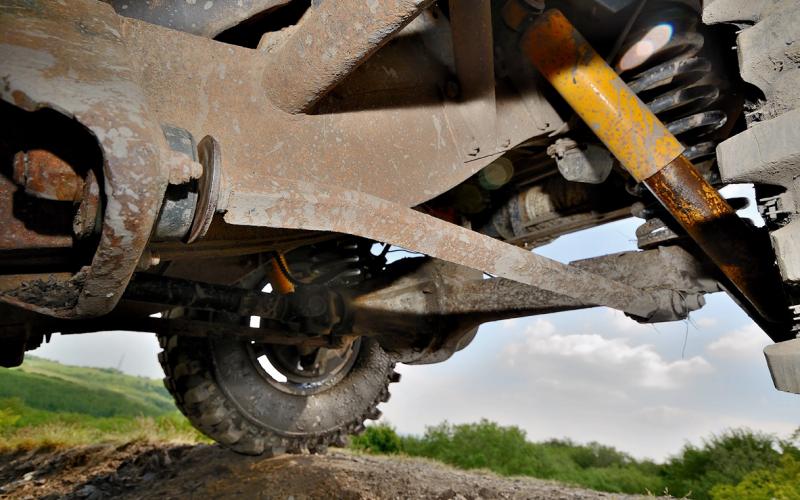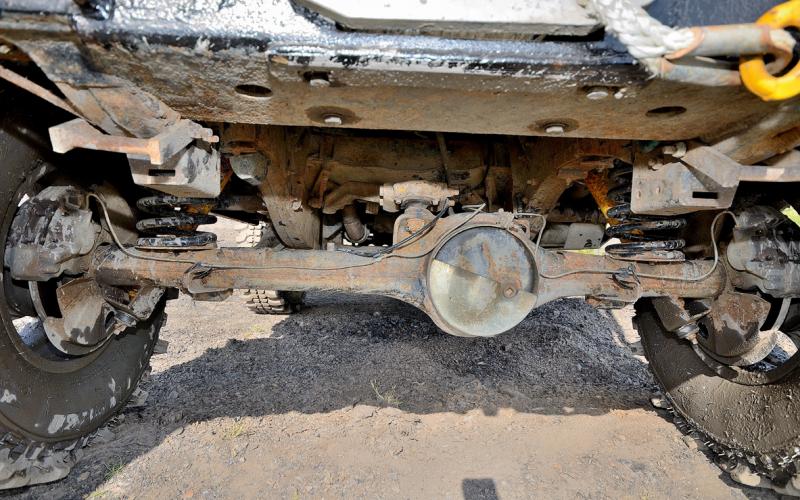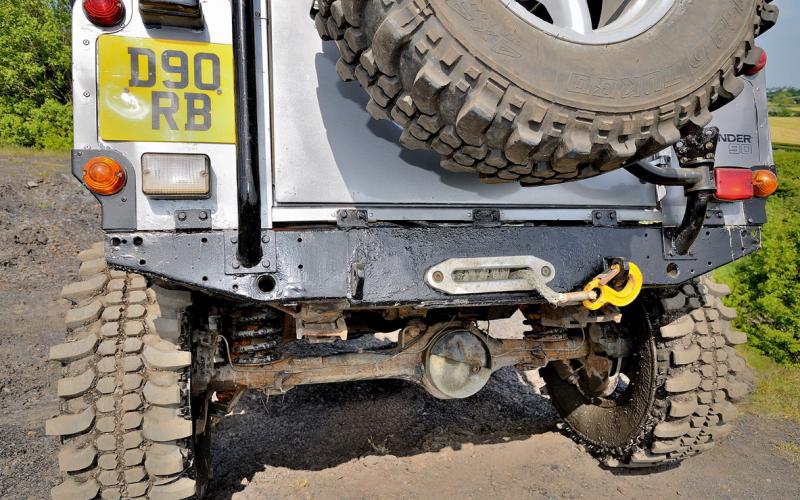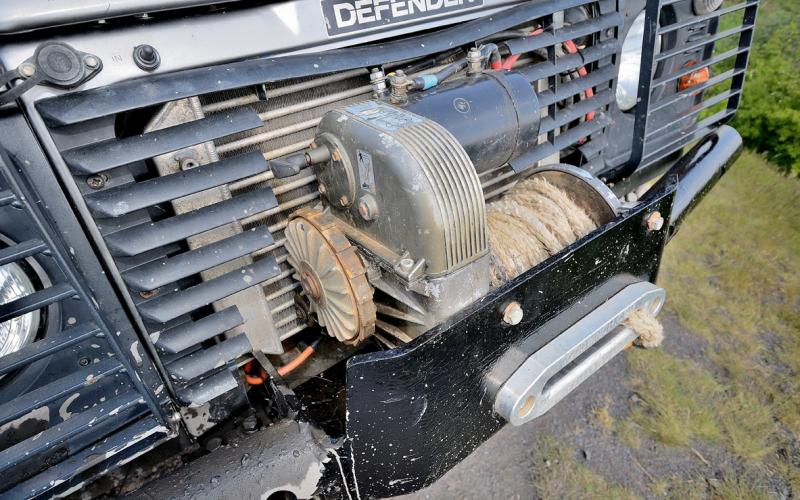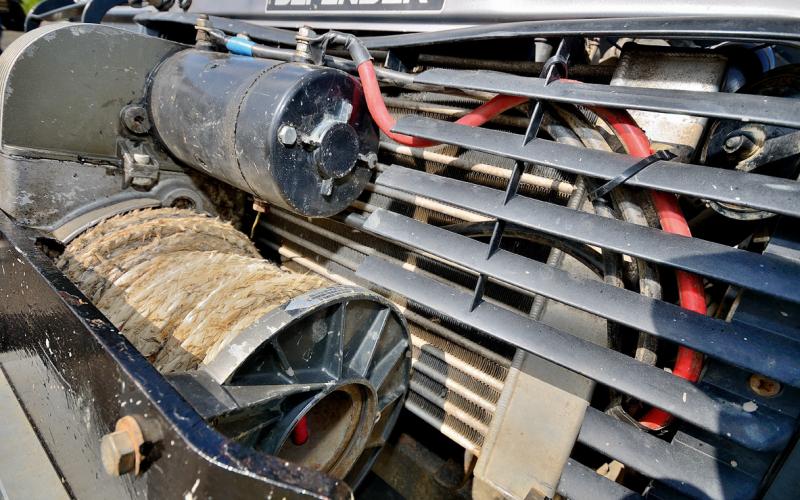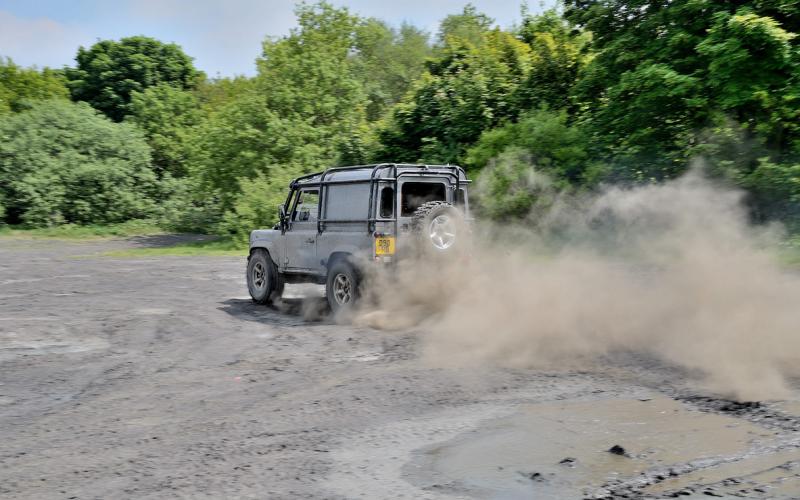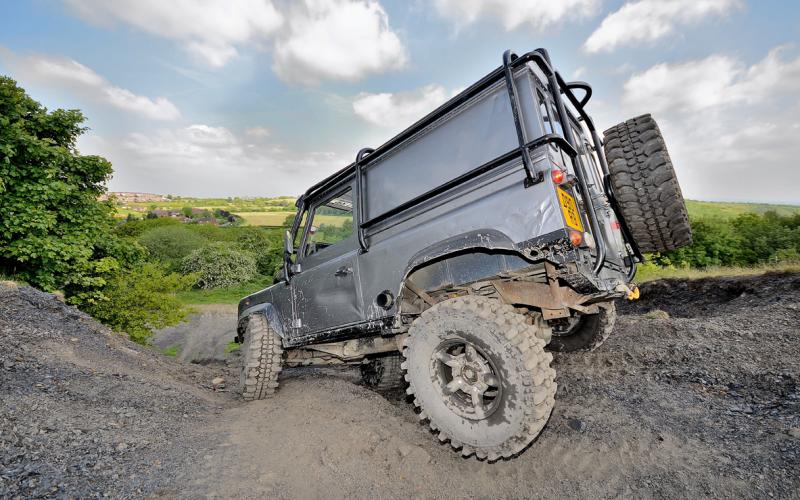 <
>
Rob Berekis only found his way into off-roading by accident through a friend of his wife. But having rediscovered his childhood love of mud, he's become a devotee of Land Rovers in particular – so much so that he now reckons buying one may be the smartest move he's ever made.
Sometimes, being a Land Rover devotee can mark you out as a bit of a loser. You know the kind – got the mug, got the T-shirt, got about half a dozen Landys and no more than one of them is ever running at any given time. This is the kind of person who can't say 'Japan,' because after the first three letters their mouth involuntarily forms the word 'crap' instead, and they're no credit to anyone.
But then there's the kind of person who's an off-roader first and foremost and happens to have fallen in love with Land Rovers because of it. People like Rob Berekis, who describes his off-road history succinctly: 'I've always been into mud. I've always loved engines.'
Rob grew up on motocross bikes, but there's a certain age at which you have to either give up or start spending a lot more money to stay competitive. That left him without a hit of mud for several years, but he kept himself busy by doing things like getting married. Which in turn led him back into the world of off-roading.
As luck would have it, Rob's wife's is best friends with a woman whose husband is a big-time Landy fan. You know him, actually, if you're a regular reader – he's Andy Jackson, whose 90 was in TOR last August. Andy took Rob out to show him what it's all about, and by the time he got home the off-road world had a new convert.
Andy even sourced what would be Rob's first Land Rover, a 300 Tdi 90 to which he added a full cage before just going for it. 'It gave me two and a half years of off-roading,' he says now, but chassis rust was to be its undoing and, just over a year ago, he replaced it with another 300 whose previous owner had already done a bit to prep it for serious fun.
This included fitting a full external cage, including an additional rear hoop for use as a high-level fairlead when winching at extreme angles. As this suggests, there were winches at both ends, but aside from a pair of snorkels (yes, a pair… work that one out) it was otherwise largely standard.
Rob's plan was to take what had already been started and carry it on in his own style, and that's exactly what he's done, adding must-have kit from familiar names like ARB and Old Man Emu as well as upgrading the tyres to hardcore-as-it-comes Insa Turbo Special Tracks. He also replaced the everyday front winch with an 8274, which he mounted on an old Scorpion Racing bumper from eBay.
In keeping with most of his off-roading mates, something else he's done is warmed up the engine to get more power to his wheels. Tweaks to the turbo and fuelling, combined with a full-width intercoolers, mean he's got all he'll ever need now. He's not had it on the rollers, but 'I break shafts every time I go out.'
These shafts are heavy-duty jobs but, though he's thought of really building up the axles, he takes the view that since your drivetrain's always going to have a spot that's weaker than the rest, you're better having it somewhere easy to get at and cheap to replace. 'I have an abundance of shafts,' he says, 'and it only takes half an hour to change one. If you strengthen the axles, you'll just end up with something else going – like the transfer case, which you really don't want.'
Sure enough, a rear halfshaft went bang on our photoshoot, and when we phoned Rob for a chat a few weeks later he'd just come home from a do at Walters Arena where he did a front one then followed it up by totally destroying the CV on the end of it. But he's adamant that this is a price worth paying – as he is that while running a more extreme suspension set-up and losing his bodywork might make his 90 more competitive, he's not up for turning it into a challenge warrior.
That's not only because this is his work truck, either (though it is). 'I wouldn't want to turn it into a trayback, even if I could. I love a standard 90, I love them. Some people think they're farmers' vehicles, but I just adore them.'
This in spite of his personal taste in off-roading, which you'd think would make him a prime candidate for challenge events. 'I'm not that into quarries, to be honest. Give me the woods, get me winching. I love to winch – when I go somewhere, I need to be on the side of a hill hanging off it!'
Anyway, Rob's love of Land Rovers has seen him double up on the green ovals in his garage. Being a petrolhead at heart, he used to run an Alpina-built BMW, but having realised where the real fun lies he got rid of this in favour of a TDV6 Discovery 3 – which he's absolutely made up with.
He doesn't shirk at getting his hands dirty, either – on both vehicles, not just the 90. He's even done the Disco's cam belt – without, he says, taking the body off. 'You just have to be a bit more flexible…'
Not that he's done it all without any help, and there's a big shout for a couple of workshop friends whose help and tuition made it all possible. 'I've never known anyone with a knowledge of Land Rovers like Craig at CB Mobile. He's got all the diagnostic equipment, and he's always there to help. Also the chap at Autobee in Aldridge, who's a general car guy but he just loves Land Rovers.
'Between them and Andy, they've taught me everything I know, and I feel very confident working on a vehicle now.' There are thanks, too, for Rob's parents. 'I work in their garden centre, or at least when I'm meant to be working I'm lying under my Land Rover! And my wife Leeane and little girl Ava, too – I spend a lot of time with my Land Rover, and I really appreciate them letting me have my hobby.'
It's a hobby he plans to stick with, too. 'I'd like to take it off the road and galvanise the chassis, but it's always in use, always off-roading. I'm quite happy with it the way it is, though. I think everything I've put on it is the best.'
He might have rediscovered his love of mud kind of by accident, but Rob has taken to Land Rovers like a true convert. And with such a good crew of mates there to help him along, these days stuff doesn't faze him – whether it's hanging off a winch cable or changing a gearbox. 'I do stuff I'd never have done before I got a Land Rover. Buying a 90 is probably the best thing I've ever done!'
OLD MAN EMU SUSPENSION, WARN 8274, 90, DEFENDER, ALLISPORT INTERCOOLER, BOWMOTOR 2, GKN PROPSHAFTS, 3M ROLL CAGE, GKN WIDE-YOKE PROPSHAFTS
Share this article