West Life
Originally Published: February 2010
Words: Olly Sack
Pictures: Steve Taylor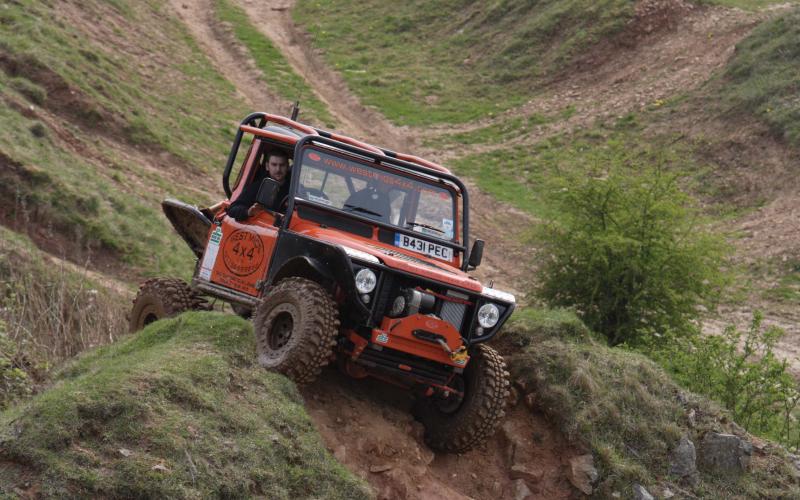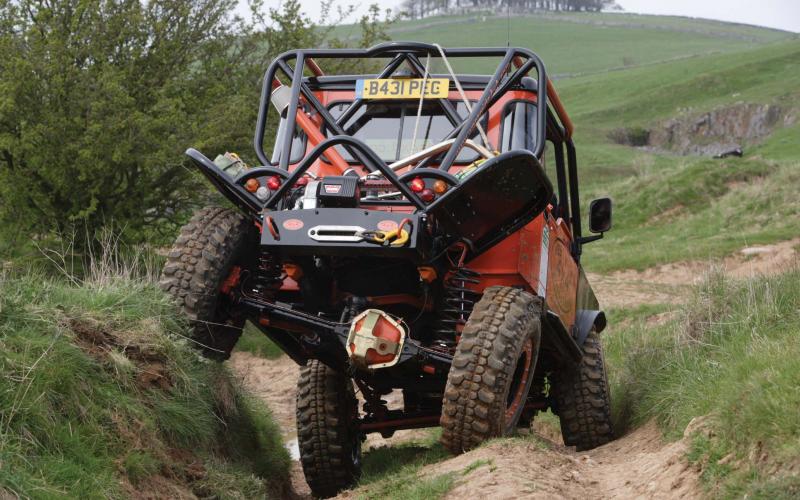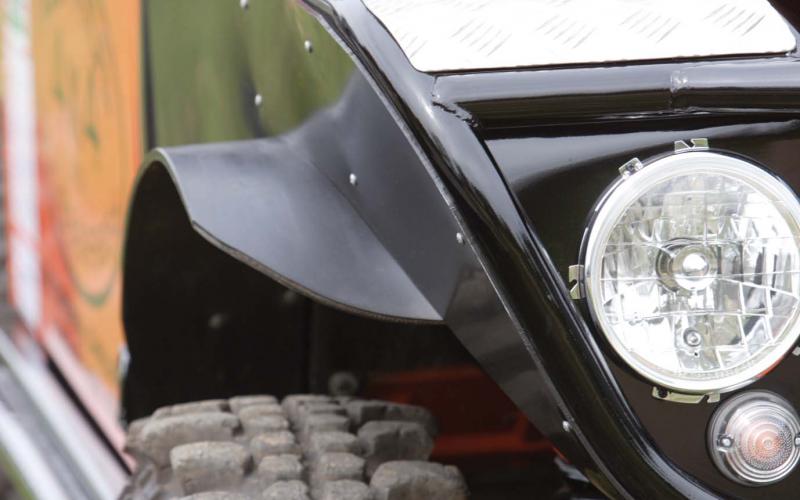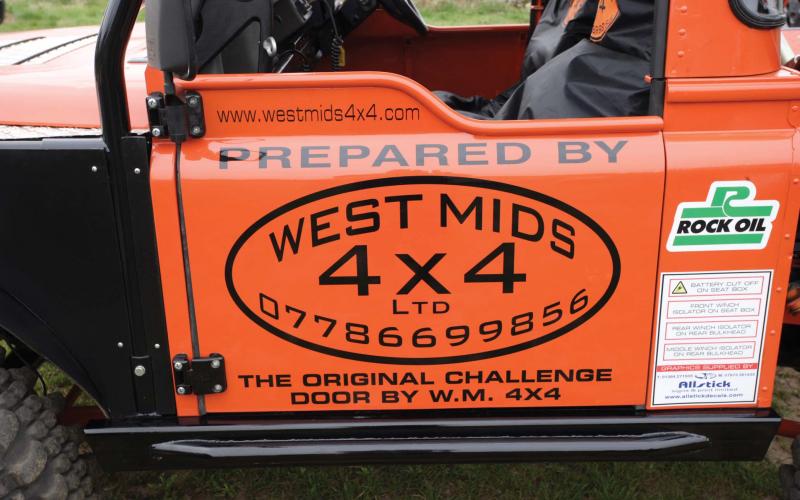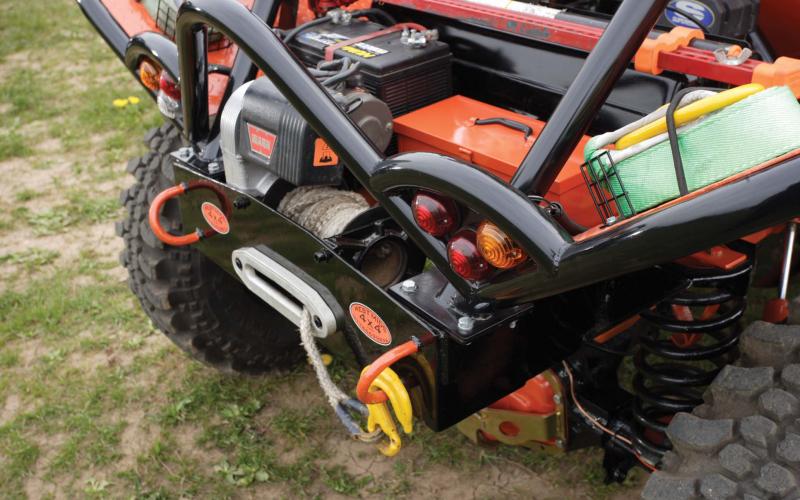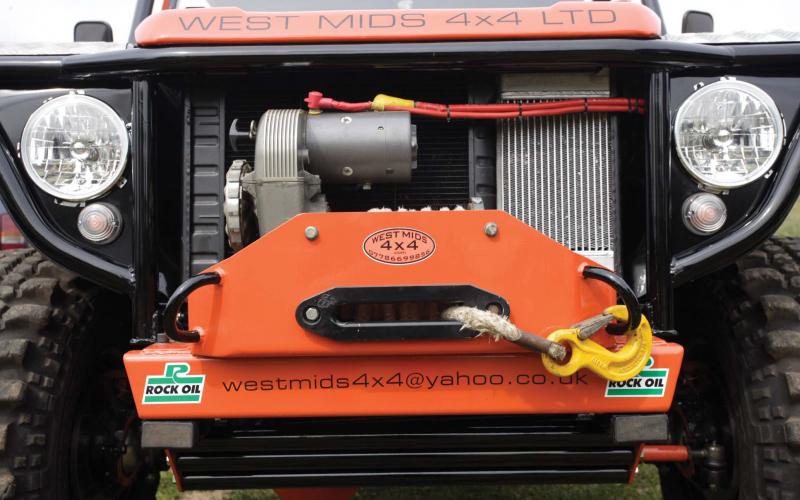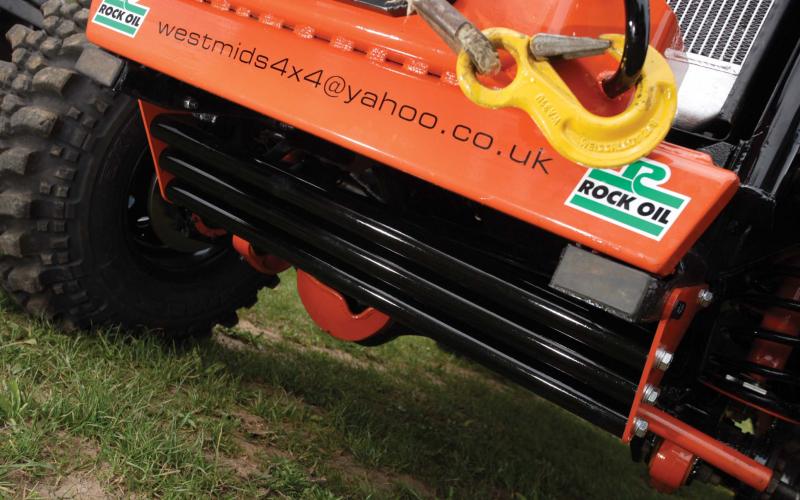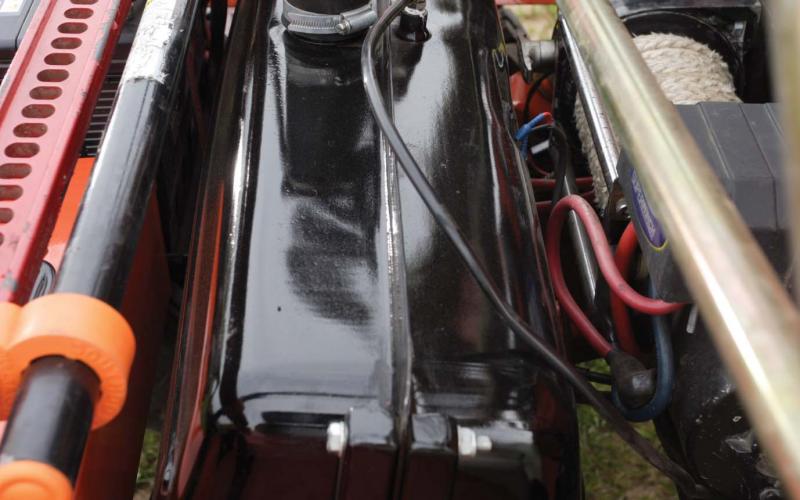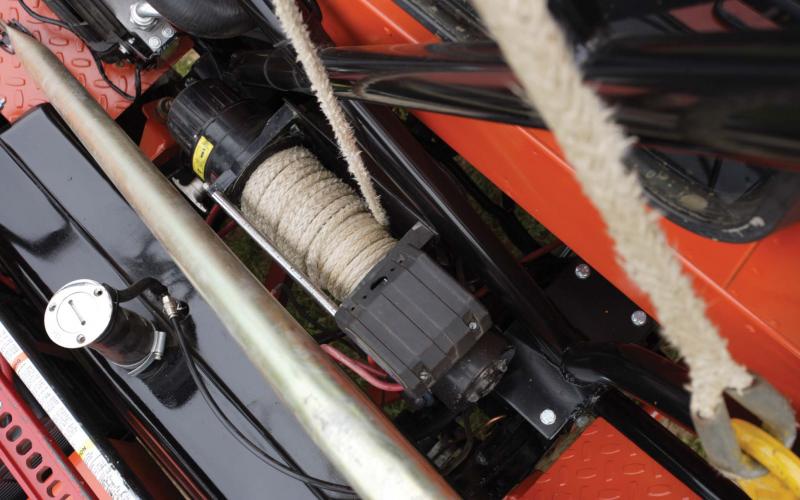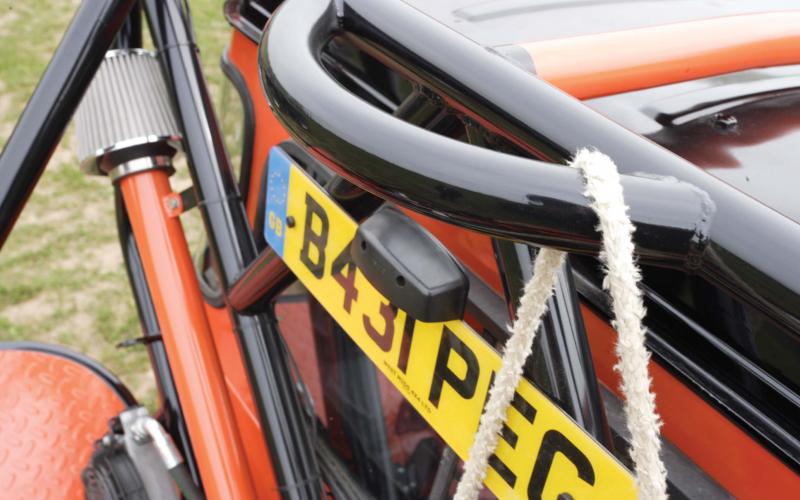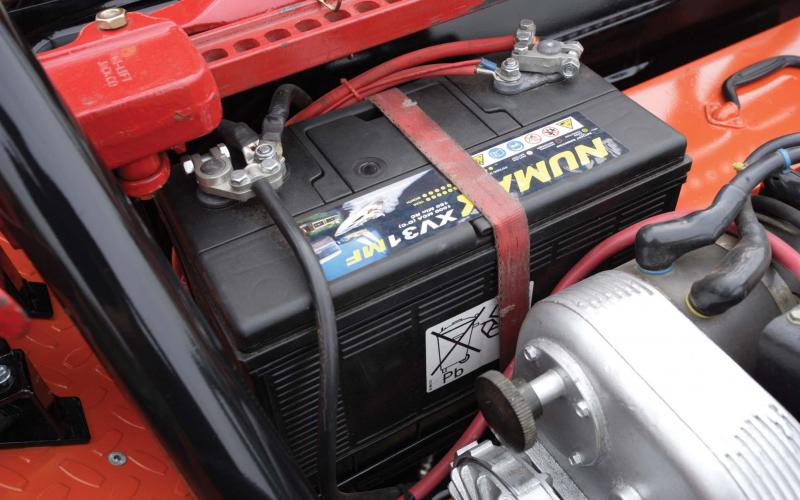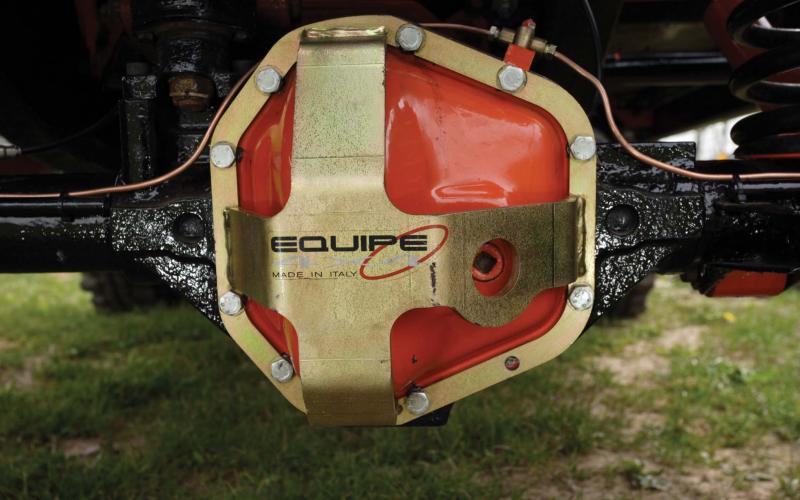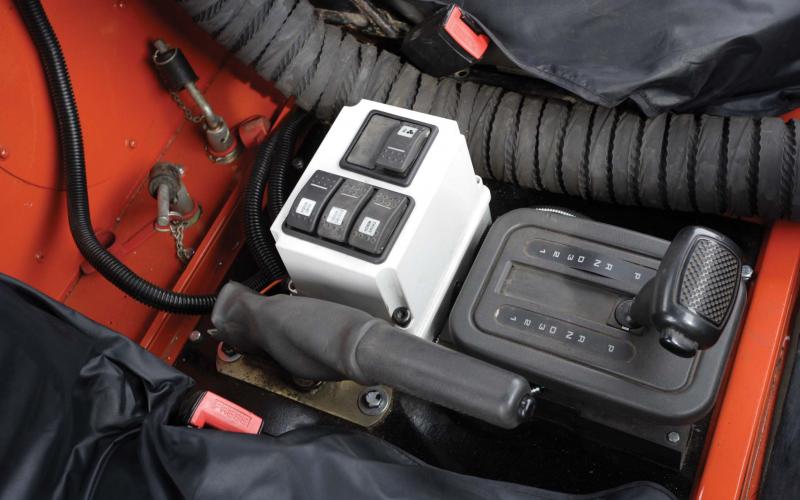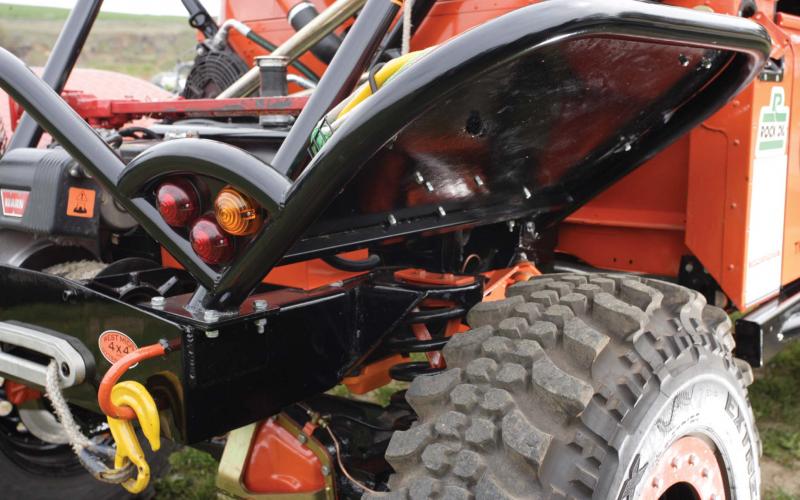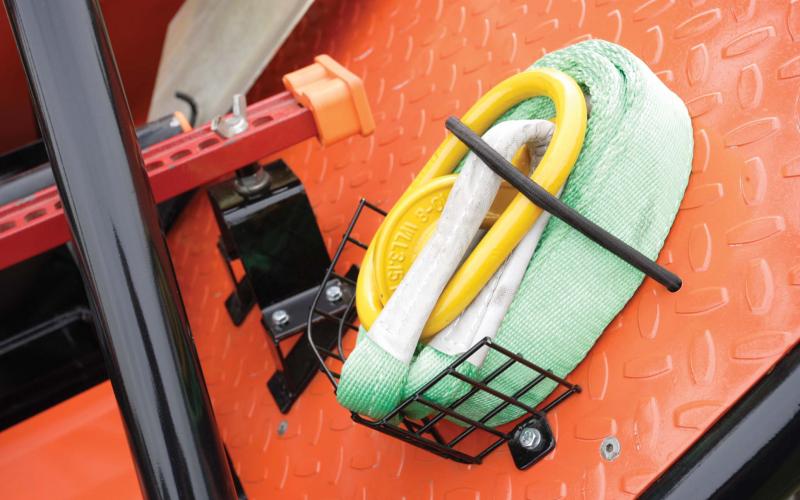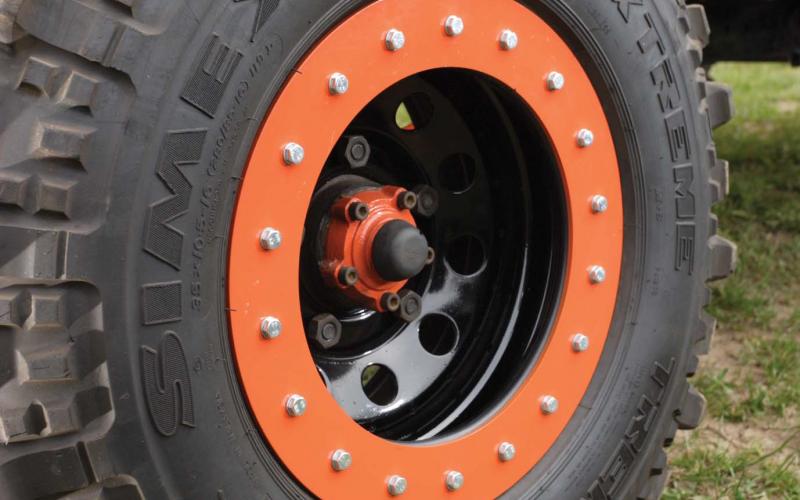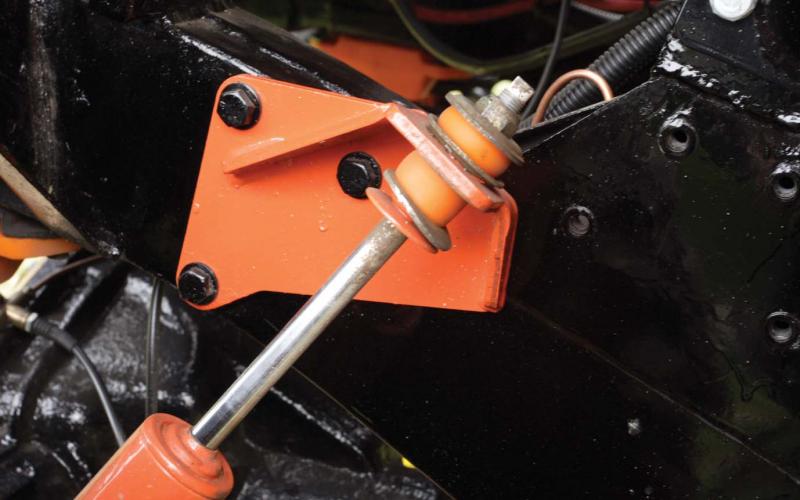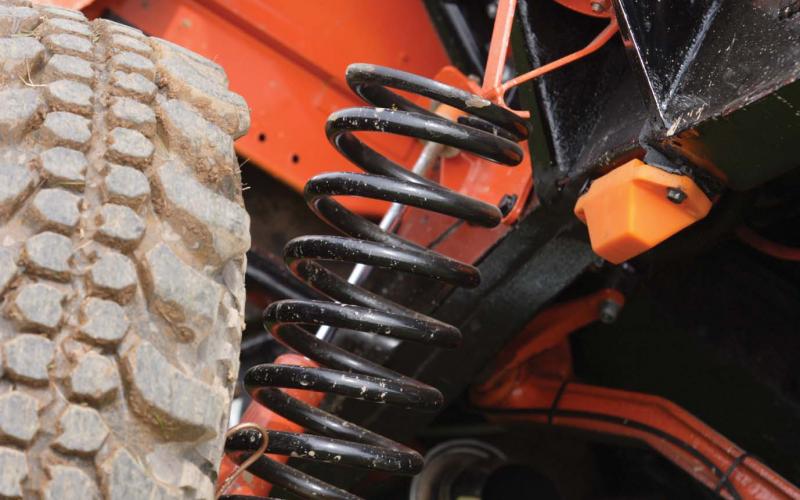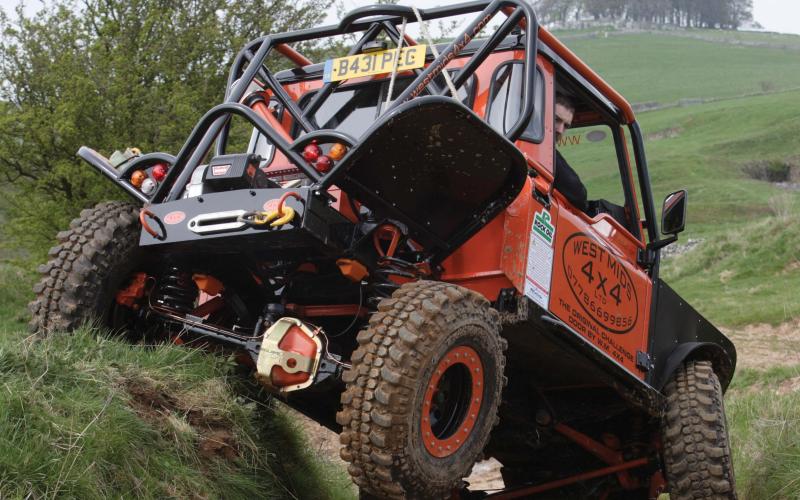 <
>
West Mids 4x4 is a comparative newcomer to the off-road industry. But the company's demo truck shows that it already has a wide variety of products to show off – and the vehicle's owner, co-director Ian Moulsdale, has many years' experience of modifying, off-roading and Land Rover re-inventing behind him.
Some people get into off-roading for fun. Some get into it through their work. And for a lucky few, it's a hobby that pays.
Ian Moulsdale is well on the way to joining that elite latter category. Co-owner of Wolverhampton-based West Mids 4x4, he says he's 'always been interested in Land Rovers from an early age' – though until recently, his efforts as a modifier were directed at, of all things, a Renault 5.
Not to worry, he's seen the light now. As West Mids 4x4's dramatic looking 90 goes to show. Built from a chassis in a breathless four and a half month period leading up to last year's British Indoor 4x4 Show, it's designed to demonstrate what the company can do in the field of challenge prep. No small amount, by the looks of it.
The company is still young, but already carries a range of branded kit from well known suppliers as well as selling its own fabricated items. Not surprisingly, Ian's 90 is a bit of a showcase for the latter, which include the cage, trayback, winch mounts and beadlocks, as well as almost all of its armour.
But it wasn't always like this. Ian had already owned the vehicle for many years before pulling it apart and starting again from a bare chassis. He bought it in standard form, then challenge-prepped it as a hard-top before cutting it down into a king-cab. Finally, with West Mids 4x4 representing a new beginning in his working life, he took the plunge and rebuilt it completely in the form you see here.
Starting afresh with a new chassis, Ian and a team of helpers, among whom Jon Brett and Tom get special mentions, modified its rear to mate up to a six-point cage and trayback frame. In went a 300Tdi engine and ZF four-speed auto box from a Discovery, with a 1.6:1 transfer case from an early 110 backed up by a Disco handbrake ('because,' says Ian, 'they work').
Beyond this are custom props with wide-angle UJs and extended sliders (the front is a double-cardon unit), which feed into Salisbury axles front and rear. Yes, you read that right: the Salisbury rear, as fitted as standard issue on the 110, is a very common conversion, but front units are super-rare and very sought after indeed.
The reason for this is that Salisburys are way stronger than a standard Landy axle, which is good as they've got a set of 35-inch Simexes bolted to the end of them. When we say 'bolted', that's what we mean, because each is clamped to its rim by a WM4x4 beadlock, allowing Ian to dump most of the air out of it without having to worry about dumping everything else too.
Peace of mind of a different kind comes from a whole range of the company's own protection kit, including CDS wings, box-framed doors, rock sliders, winch mounts and a nifty tubular front guard. With heavy-duty steering bars behind this, and Equipe guards on the diffs, this is a vehicle that's not going to be getting dented in a hurry.
We mentioned the winch mounts, and each of these is home to a Warn 8274. With a third winch, a Superwinch EP9, tucked away at the front of the tray, it stands to reason that the vehicle is going to need some pretty serious electrics, and a system with three batteries and two alternators definitely fits that billing.
So does the suspension, which uses plus-two springs and plus-five shocks with dislocation guides from Gwyn Lewis. Location remains standard, albeit with Flo-Flex polyurethane bushing and bump stops all round, but the steeply raked shape of the rear tray means that even with such a mild lift, the back axle can articulate to its heart's content without those tall Simexes finding any bodywork to foul.
Despite its shape, the tray is also home to all the recovery gear you'll ever need on a challenge event, including shackles, strops and even a high-lift and ground anchor. There's clearly been a lot of thought put into the practicalities of how everything was going to be carried; remember, there's also a fuel tank in here, as well as not one but two winches.
Not bad, then, considering Ian only had four and a half months to do it in. He admits that with more time on his side, he'd have extended the chassis to a 100" wheelbase – but needs must, and with a deadline at the 2009 British Indoor 4x4 Show to meet, that was a corner that had to be cut. First and foremost, after all, this vehicle is a showcase for what Ian and his colleagues at West Mids 4x4 can do – and looking at it, we think it's safe to assume that the opportunity to build that 100-incher will be coming along before not too much more time has passed.
WEST MIDS 4X4 ROLL CAGE, WEST MIDS 4X4 ROCK SLIDERS, WARN 8274, HEAVY-DUTY STEERING, EQUIPE DIFF GUARDS, SIMEX EXTREME TREKKERS, SUPERWINCH EP9, TRAYBACK, 90, DEFENDER
Share this article