Porsche Off
Originally Published: June 2010
Words: Tim Gibson
Pictures: Steve Taylor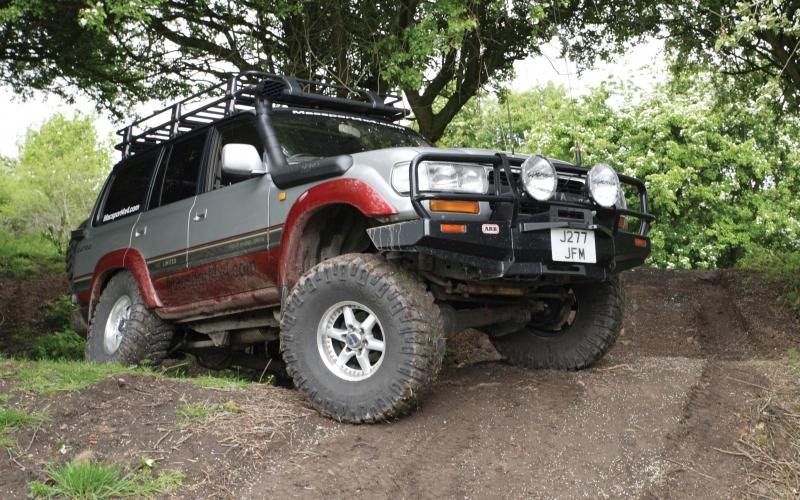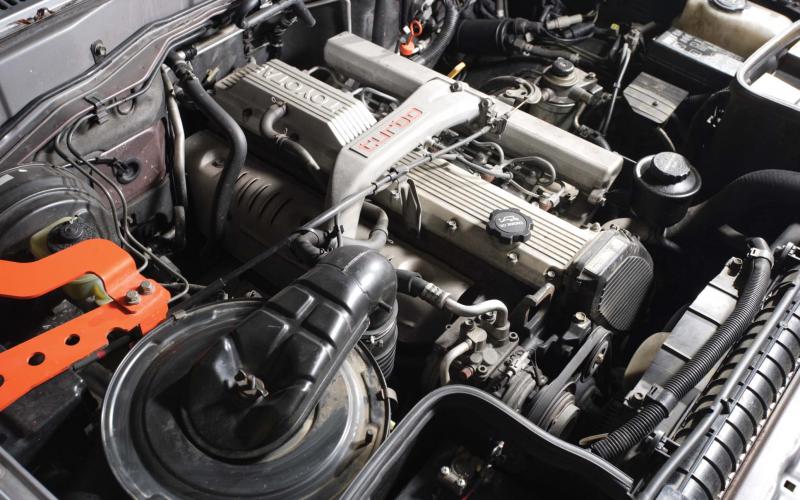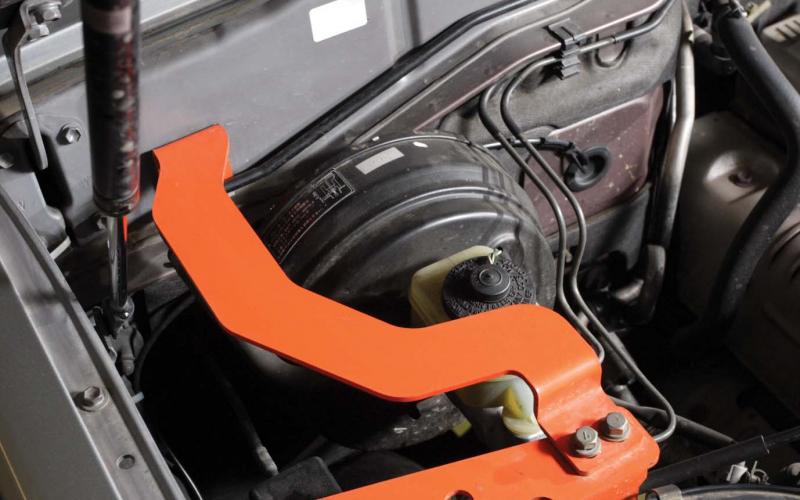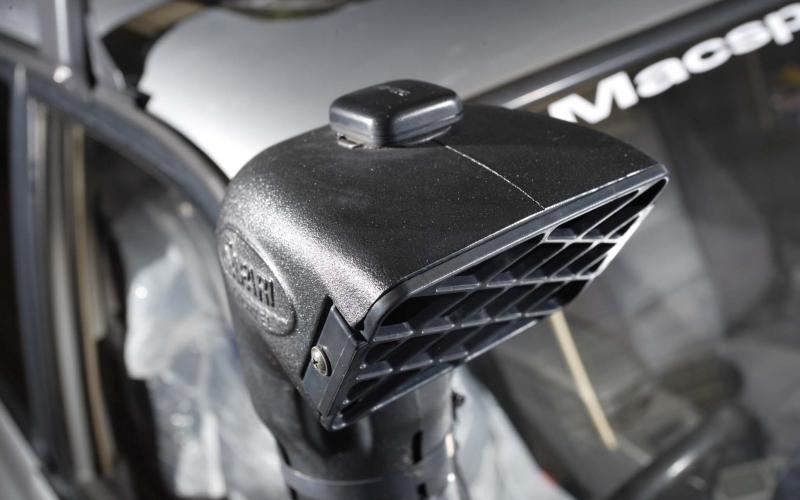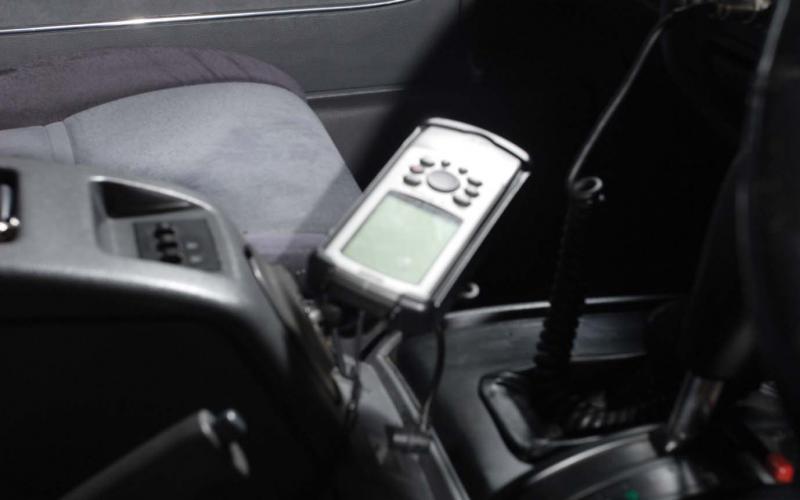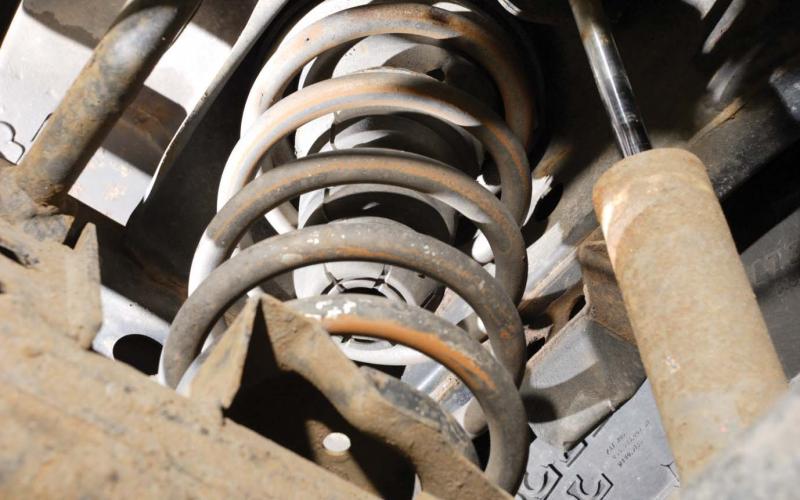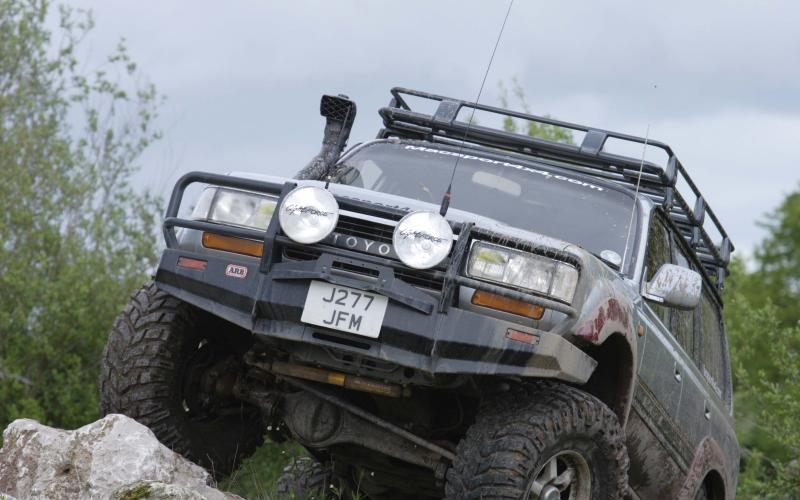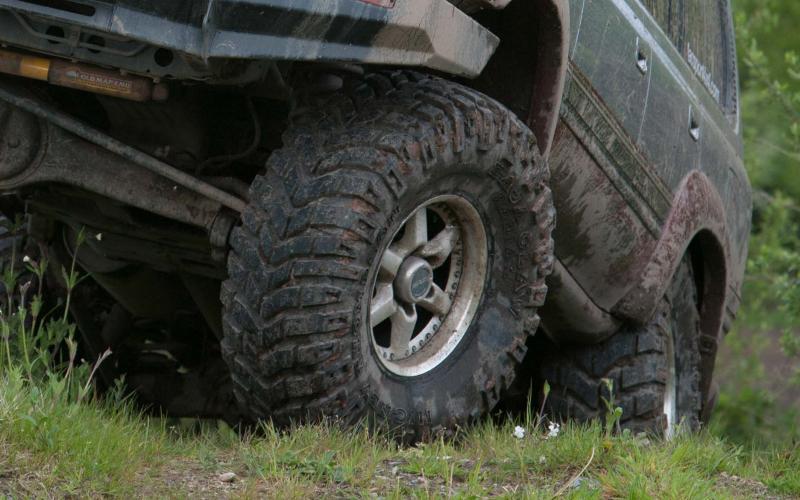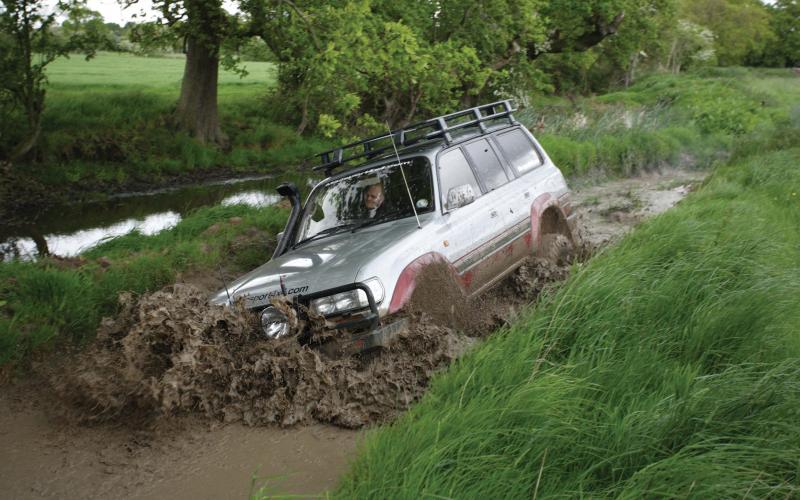 <
>
Andy Garside liked his Cayenne S, but he felt it was lacking in character.  No such worries about the truck he bought to replace it, though – because this one's a proper off-roader…
There's a funny thing about being a car enthusiast. No matter how swanky or expensive your vehicle, if it doesn't pull at your heart strings then there's no point in keeping it. The thing is, as Swiss Toni might have said, owning a desirable car is a bit like making love to a beautiful woman. It might feel like a great idea… but when you actually get to do it, for reasons you can't quite get your head around it might not feel quite right.
Andy Garside's Porsche Cayenne S was just like this. Imagine hitching up with your ultimate Hollywood dreamgirl and discovering that although she looks earth-shatteringly beautiful, wears all the right clothes and appears splendid in every way, she's just a bit, well, dull, actually.
That's how Andy felt about the Porsche. It was in many ways a dream car, and certainly drew admiring glances when he parked it up outside the office. But, deep down, it didn't make him feel contented, and he knew it was ripe for change.
The issue was forced when Andy spotted a Toyota Land Cruiser on the forecourt of his local garage. The vehicle looked to be in good condition, and the only obvious modification was a minor suspension lift and the addition of 32-inch tyres. 'I thought it looked like a fun truck to own,' he reports. 'After driving past it a few times, I decided to take it out for a test drive.'
While it might be overstating things to describe Andy's feelings for the Cruiser as love at first sight, it definitely did something for him that the Porsche, for all its brilliance, couldn't. 'I don't know why I liked the Toyota so much,' he muses, 'but I couldn't help myself.' Within minutes of returning from his trial run in the truck, he'd put down a deposit and the truck was his.
One of the initial attractions of the Land Cruiser was its epic practicality. In contrast to the Porsche, Andy felt he could lob dirty gear and an oily mountain bike in the rear without worrying about the mess it made. But once he'd taken delivery of the vehicle, and read up about it on the internet, he realised there was more to it than a large loading area and noteworthy reliability.
Andy realised that he'd taken possession of a vehicle that could transport him across the Sahara without breaking sweat – and if that wasn't possible because of work commitments, it could at least give him the occasional adventure nearer to home.
The trouble was that, as a relative newcomer to the world of off-road modification, Andy didn't know who to approach to help him develop his truck. Fortunately, the garage owner who supplied the vehicle knew Paul McCleary, of Macsport 4x4 in Cheshire, and pointed Andy in the right direction. 'I corrupted him,' laughs Paul, describing his impact on Andy's off-road aspirations. 'But he didn't take much persuading!'
In fact, Andy was already attracted by the idea of an increased suspension lift and taller tyres when he visited the Macsport workshop to discuss the project with Paul. That was where he saw a 37-inch Maxxis Mudzilla tyre lying around, rolled it up against the car – and decided there and then that bigger rubber wear was his number one priority.
Because the Land Cruiser was already wearing a three-inch suspension lift, Andy and Paul decided that a further hike to the coil springs was unnecessary. Instead, Paul fitted a two-inch body lift and 1.5-inch spring spacers to generate a bit more room beneath the arches. The combined effect of these mods is that the Land Cruiser takes the 37x13.50R16 Mickey Thompson Baja Claw tyres that are now in place on the offset rims without any alterations to the arches.
Fortunately, the 4.2-litre turbo-diesel engine is fairly well up to the task of pulling the larger tyres. The legendary diesel lump is as it appeared as standard fitment on the 80-Series Land Cruiser, and Andy is well pleased with its doughty performance. It won't win any awards for speed (Andy is thinking about upgrading the exhaust and intercooler to help in this regard), but it offers plenty of torque at ridiculously low revs as well as biblical levels of reliability. If you see a Land Cruiser broken down, they say, blame the driver.
That hasn't been necessary thus far, which points to the wisdom of Andy's policy on modifications. He's not scared of them – but he doesn't want to chuck them in just for the sake of it. His aim is to keep the vehicle as standard as possible, while upping its potential to raise a smile in the rough stuff.
With the suspension, for example, he stuck with the three-inch springs rather than going any taller on the basis that this was all that was needed to accommodate the tyres. He did replace the shock absorbers with Rancho adjustable units, but that was his only tweak to the existing components.
So far, Andy's off-road exploits have been fairly tame, but he's already had a taste of what the Land Cruiser is capable of, and would like to explore further. Trips to Langdale Quest and the Wayfarer with Paul have whetted his appetite for more extreme adventures. Andy also hopes to explore the off-road trails around his Austrian Alps hideaway when he gets the chance.
It probably wouldn't be a bad idea for him to fit a winch to the vehicle's ARB front bumper before too long, then, though Andy hasn't yet experienced any need for self-recovery. 'Apart from a bit of fun behind the garage where I bought it,' he says, 'I've tended to take the Land Cruiser off-road in company. If I choose to go solo, or my ambitions get more extreme, I will definitely have a winch fitted.'
For now, a Safari snorkel is the only nod in the direction of hardcore mud-bashing. Andy thought he'd have a chance to test this item during a laning trip to Conwy but, despite his misgivings (or hopes), the deepest ford he could find only just reached the Toyota's hubs.
Other modifications include a roof rack to hold Andy's kayak, a swing-away spare wheel carrier and a repositioned rear bumper. The stock component remains, but Paul had to change its location in order to account for the body lift. There is also a brace of CBs – one for road use and one with enhanced reception for dense woodland – and a pair of Lightforce 240-watt spotlights which are mounted on the front bumper.
'Andy doesn't want a mega truck at this stage,' explains Paul, although Andy himself concedes that he'll be glad to take the project up a level when time and money allow. He recently asked Paul to fit a brace to the master cylinder in order to minimise the amount of play when the stop pedal is depressed. This compensates for the not inconsiderable weight of the vehicle, and hints at the commonsense mentality that dominates his approach. How many people reading this can put their hand on their heart and say they'd fit such an item ahead of a winch?
If only such commonsense had been available when he was a younger man and took his soft-top Daihatsu Fourtrak off-roading. Entering what he thought was a puddle at a healthy speed, Andy rapidly discovered that there was well over two feet of water in the hole, and most of it was coming into his footwells. A warm round of applause greeted his successful exit from the ditch – and the adulation grew as he opened the car door and gave a gallon or so of icy stream back to mother earth. He's been a tad more circumspect about watery adventures since then, but his appetite for off-road fun is undiminished.
It is probably this appetite that explains Andy's dissatisfaction with his old Cayenne. Although it's undoubtedly a very special motor, the Porsche is hardly a prime candidate for weekend plaything of the year. With the Toyota, however, Andy has a vehicle that offers a reasonable on-road drive, bags of everyday usability and limitless smile-raising ability off-road.
It might seem strange to say, but as far as Andy is concerned, this 15-year old mud-plugger beats the shiny Porsche hands-down in his affections. When you see him enjoying it off-road, it's easy to see why.
LAND CRUISER, MASTER CYLINDER BRACE, SAFARI SNORKEL, MICKEY THOMPSON BAJA CLAWS, LC80
Share this article