New Roof Rack For Disco Adventures
Originally Published: September 2016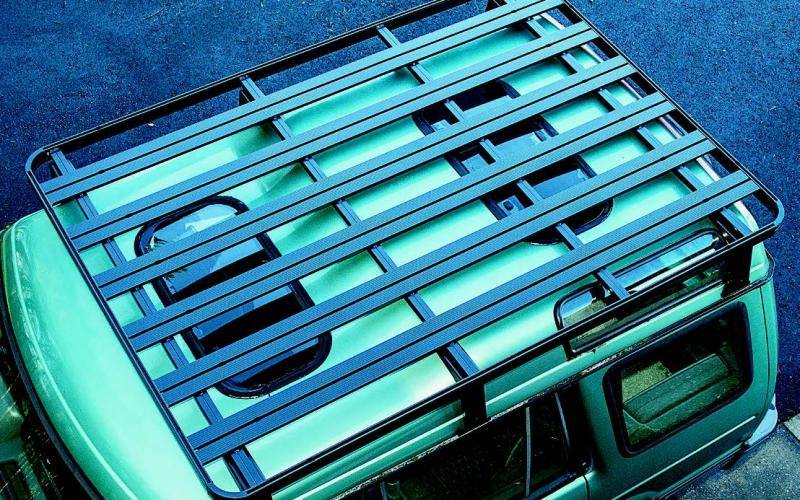 <
>
THERE'S NO DOUBT that a roof rack does make your Landy look more butch and adventurous. There's the suggestion that the camping gear, extra jerry cans and the sand ladders have just come off so you can go down the shops. Having a naked roof is like, well, wrong, which is why so many Land Rovers come with at least roof rails as standard. 
But what if, and I know this is a weird thought, your Landy doesn't have even roof rails on? You simply can't go out dressed like that. On the other hand, if you do indeed have a Discovery 1 or 2, without any roof rails, you can dress up quite easily thanks to Britpart. 
The new Discovery Roof Rack has three attachments per side and is easy to fit. Once on it is robust and hard-wearing and will take a whole lot of stuff. Everything from luggage, to junk for the tip, or even indeed those sand ladders. After all, your Discovery now looks the part so now you can dig out those maps of Morocco that you've been hoarding. Find it at www.britpart.com.
Share this article