Cooper brings STT Pro to Britain
Originally Published: January 2016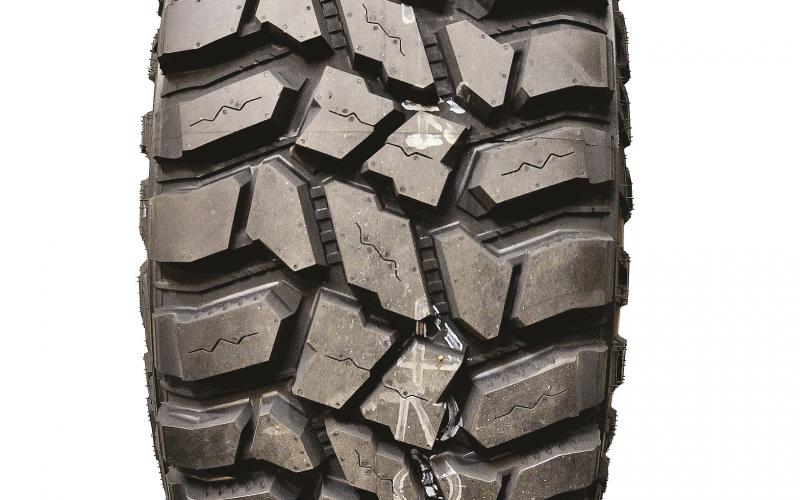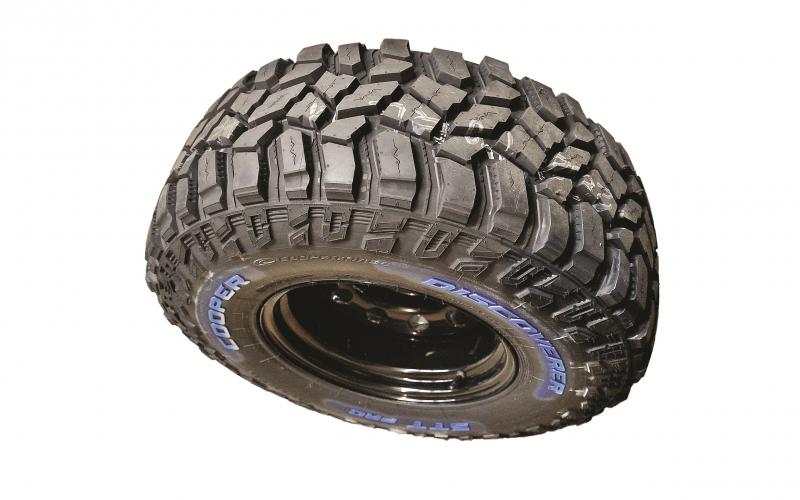 <
>
COOPER'S DISCOVERER STT PRO has arrived in the UK, just a few months after making its debut in its homeland of America. Designed 'for those who revel in outdoor adventure,' this is intended to be an addition to the existing Discoverer range, with a tread pattern all of its own.
A less uniform arrangement of tread blocks is designed to minimise noise generation on the road – and we've received independent reports from the US suggesting they work very well indeed. The tyres are build using a new high-silica compound, too, which Cooper says will improve grip on wet roads as well as improving fuel economy through a lower rolling resistance.
The STT Pro's construction also features Cooper's Armor-Tek3 construction, which is designed to add strength to the tread surface and sidewalls. The tread's aggression level is that of a generic mud-terrain, though Cooper says it is particularly good at self-cleaning.
'The STT Pro delivers exceptional traction and performance in some of the harshest terrains on Earth,' says Cooper's Peter McNally. 'The STT Pro is an aggressive, high-performance tyre that will thrill off-road adventurers with its impressive traction in the thickest mud, across rocky terrain and in all types of challenging conditions. Yet, it delivers a smooth, reliable ride on the road, making this tyre an outstanding solution for those that enjoy off-road adventures but need to use the same tyre on-road.'
We photographed the STT Pro at Tyres Direct, shortly after the first shipment had landed. The company is at www.tyresdirectuk.co.uk; at the time of writing, there's no sign of the STT Pro on Cooper's own UK website at www.coopertire.co.uk.
Share this article