Return of the Diamond-back
Originally Published: November 2015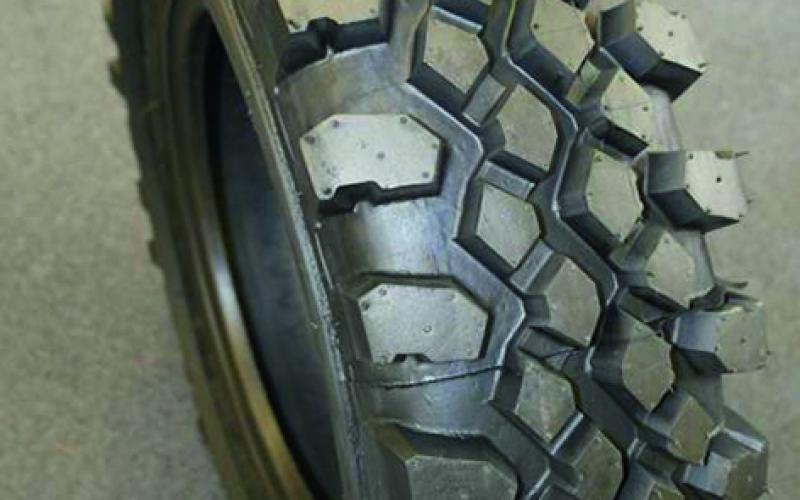 <
>
HERE'S A PICTURE you probably didn't think you'd see again. Yes, the Diamond is back!
Hugely popular in competition circles, these tyres were originally developed in response to regs outlawing Maxi-Cross styles of tread design. The Diamond was produced for some years under a now-defunct nameplate, but the moulds have now been bought by a completely new manufacturer – so you can be reassured that it's a case of 'under new management.'
The new management is TXT Ltd, a company which already produces around 30,000 tyres a year for black-cab taxis. MD Steve Callow is a second-generation retreader, having followed his father into the industry, and has held various senior posts in the National Tyre Distributors Association.
Based in Merseyside, TXT tells us it is currently trying to establish the likely size of the market for Diamonds – while of course drumming up sales for the initial batches it's been making. If you've missed these ultra-grippy tyres, which for so long were without rival in the trial and comp safari market, pay a visit to  www.txtrading.co.uk – there's not a lot about off-road tyres on there at the moment, but for anyone in the market for a set of Diamonds the Contacts tab should prove very attractive indeed.
Share this article