XD Rims At Tyres Direct Online
Originally Published: August 2016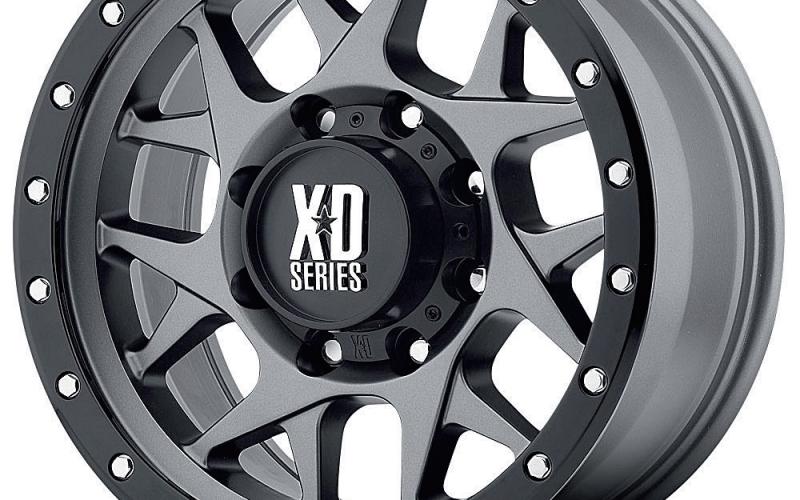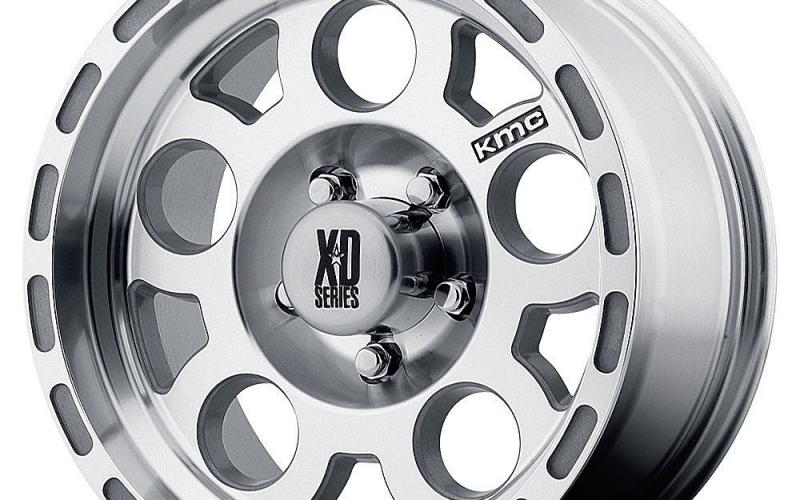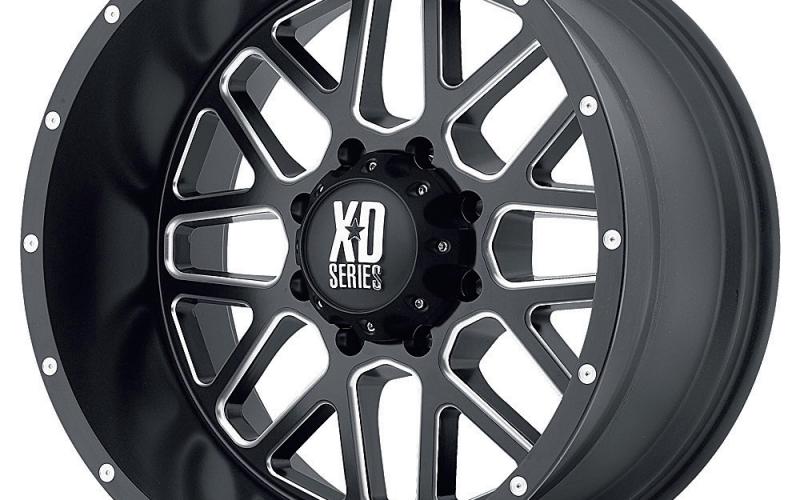 <
>
TYRES DIRECT ONLINE has recently started importing KMC Wheels' XD range to the UK. Available in a range of sizes and five and six-stud patterns to suit Jeeps and Japanese 4x4s, these are 'built for those who need precise equipment for an imprecise environment.' Which in other words means they're going to be good and strong. 
They're also light, being made from cast aluminium, and a huge variety of styles means there's bound to be something to suit your taste. Unless your taste is for things that look rubbish, obviously, because that's one box these don't tick. And if you drive a Nissan D40 or Pathfinder, they've got you covered – these trucks buck the trend of everything Japanese having a uniform PCD, but they were also sold in the USA so the range has fitments to suit them too. 
KMC appears to have a fairly avant-garde approach to naming its products, as the range includes the Grenade, Strike, Addict, Bully and Monster II. The original Monster isn't in the list Tyres Direct gave us, but neither are the Heist, Misfit, Bomb, Riot, Menace and Badlands. That's a shame, really. Because at least one of those would have looked more than a little interesting on the customs docket. KMC says these rims are race tested heavy-duty jobs, and the price you'll pay does tend to reflect that. You're looking at about £165- £215 per wheel, depending on style and size. To find out more, visit www.tyresdirectuk.co.uk.
Share this article