ARB RECOVERY KIT NOW AT BRITPART
Originally Published: May 2016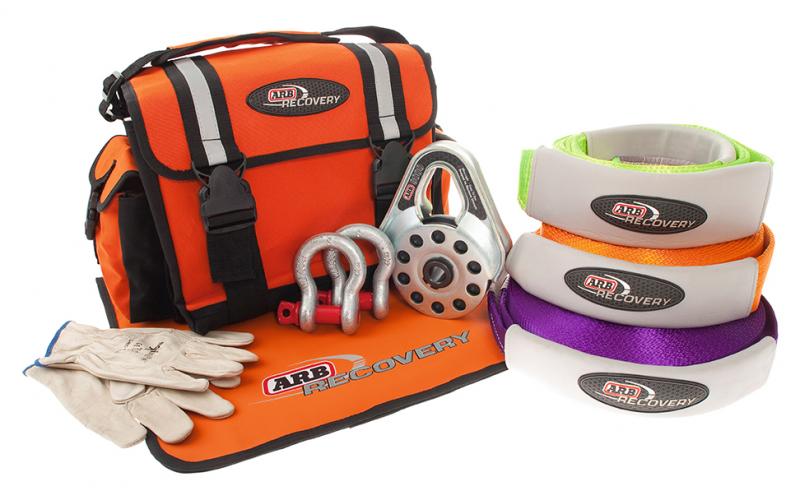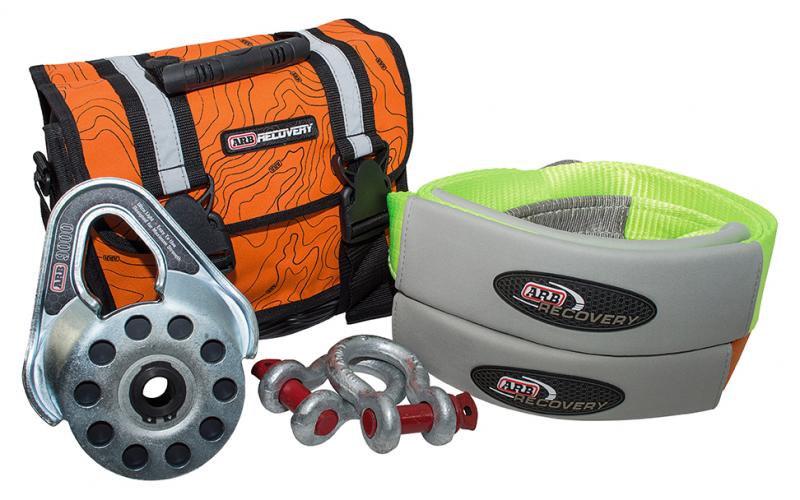 <
>
How many people spend ages on prepping their vehicle then set out into the wilderness carrying only a mouldy old rope for recovery? If you managed to read that sentence without flinching, it's probably not relevant to you that the range of ARB equipment now available through the Britpart range includes a pair of the Aussie company's Recovery Kits.
These include a dedicated carry bag filled with everything you're likely to need for getting yourself unstuck. Sorry, for getting that bloke over there unstuck.
The Essentials Recovery Kit includes an 8000kg snatch strap, 12,000kg tree protector and 9000kg snatch block, as well as a pair of bow shackles and a snatch pack storage bag. The Premium Recovery Kit, meanwhile, adds a 4500kg winch extension strap, winch blanket and gloves, as well as upgrading to a winch pack storage bag.
Assembling a kit like this from scratch wouldn't be cheap, so don't be too put out by the £250 that was the best price we found in a quick search for the Premium kit. Shop around, though, and we think you'll beat that.
Share this article