GT Radial's 33" M/T Undercuts Remoulds
Originally Published: May 2013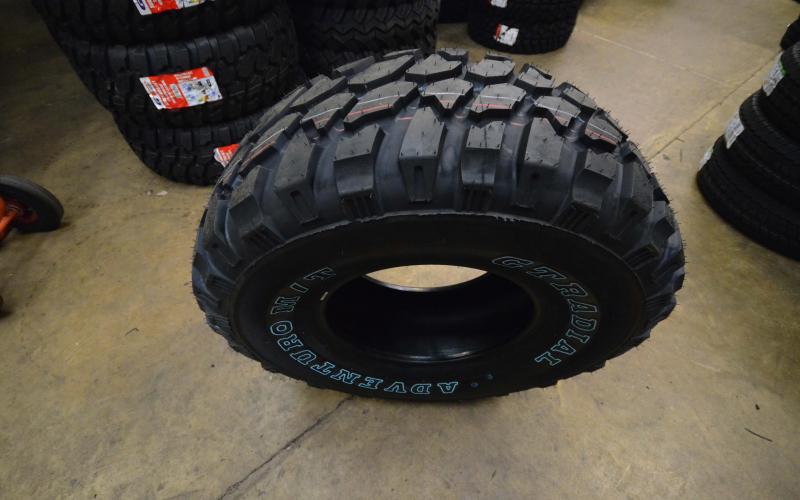 <
>
GT Radial's Adventuro M/T is a chunky looking customer in the all-rounder stakes, with a reputation for determined traction off-road and surprisingly quiet running on tarmac. Which is good, but for many people the deal-sealer for the Chinese-made mud-terrain is its price.
Last month, for example, we told you about the Fedima VJ910 top-cap remould that Tyres Direct Online recently started offering in the £150 price range. That reflects its specialised nature, but for a new tyre a similar-sized Adventuro comes in a lot cheaper. 'It's selling for £30-40 less than other 33-inch MTs,' says Tyres Direct's Greg Oliver.
GT Radial isn't the best known name in the off-road tyre game, but with a good range of sizes available pretty widely in the UK it's one whose reputation is growing fast. Ultimately, that price has got to command a lot of attention, too – it's definitely not the first thing you should think about when you're buying tyres, but when there's a solid brand on offer at this sort of price, you've got to give it some thought.
TRACTION, TYRES DIRECT UK, TYRES, GT RADIAL, ADVENTURO M/T, REMOULDS
Share this article