New Stock of Rims and Recips at 4x4 AT
Originally Published: August 2013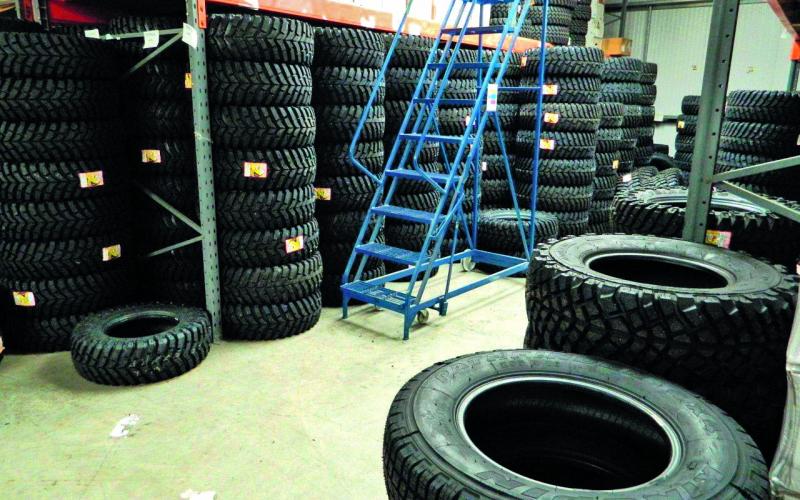 <
>
As we were going to press, 4x4 Accessories and Tyres contacted us with news that it has just received a new shipment of 700 Recip MTs in various of the usual sizes. Always a popular choice among off-roaders, these Portuguese remoulds provide lots of grip for your money and have a good reputation for wearing well, too.
Also just off the lorry at 4x4 AT's Leeming Bar premises in North Yorkshire is a consignment of 1500 steel wheels. These too are in various sizes, ranging from 15x7 to 16x10; available in silver and black finishes, they're priced from just £29 apiece.
Whether it's the tyres or the rims you're after, or indeed a price on a full mounted-up set, this shipment is going to move fast. Give 4x4 Accessories and Tyres a shout on 01677 428791 and grab yourself a set pronto.
WHEELS, TYRES, 4X4 ACCESSORIES AND TYRES
Share this article