Method Unveils New Wheels for 2015
Originally Published: February 2015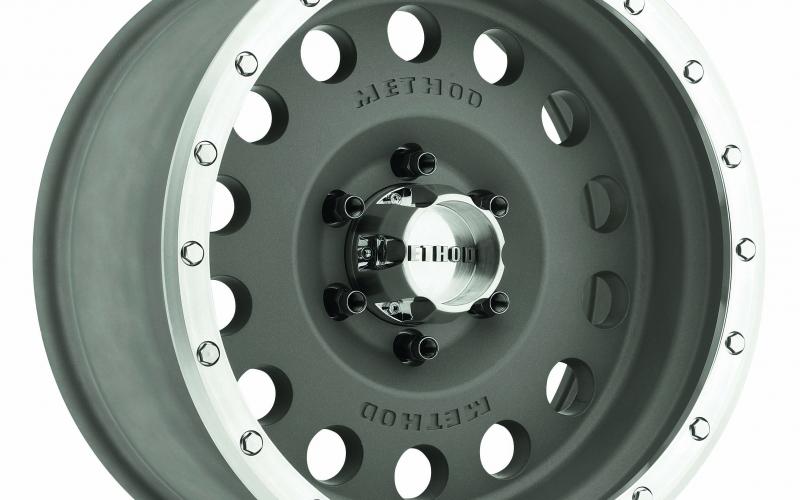 <
>
We told you a couple of months ago about Method Race Wheels, which have recently arrived in the UK courtesy of the good people at XS4x4. This renowned top-of-the-market competition rim manufacturer is probably best known as the wheel supplier to 'Ballistic' BJ Baldwin, winner of the last two Baja 1000s, but its wheels are ready and waiting to be used by absolutely anyone.
So much so in fact, that XS4x4 can supply them to fit any PCD. Any. At all.
That's quite a boast, we think you'll agree. The wheels arrive in the UK as blanks, you see – which means that as long as the actual rim size is right for your truck (and you can safely assume they've got that one covered), the stud pattern just won't be a problem.
And the latest news is that the company's UK product offering has just extended still further, with the launch of the 307 and 308 styles of competition rim. These are a pepper-pot with Method's machined 'Street-Loc' ring and a dished 10-spoke respectively, and as you can see
here they're both available in a choice of finishes.
Both these styles of wheel are very new to the market and there'll be more information about them coming through in the near future. To find it out, and see what rim sizes are going to be available, pay a visit to xs4x4.parts.
WHEELS, METHOD RACE WHEELS, XTREME SALES, COMPETITION
Share this article