Serial Modding
Originally Published: March 2014
Words: Paul Looe
Pictures: Harry Hamm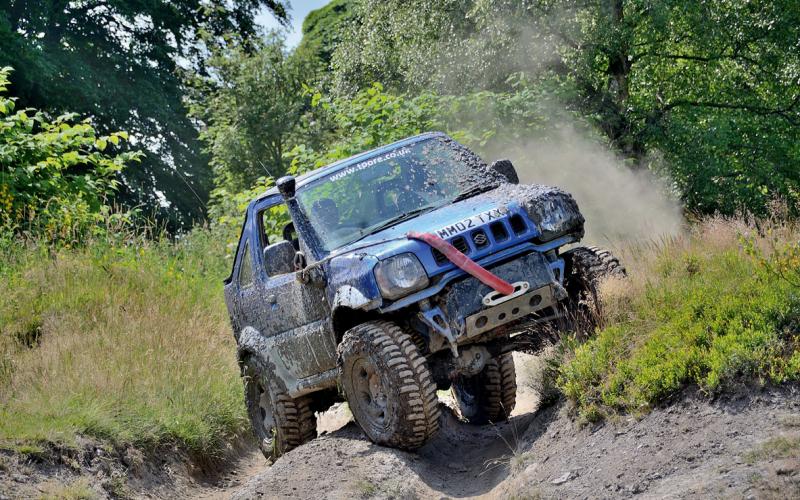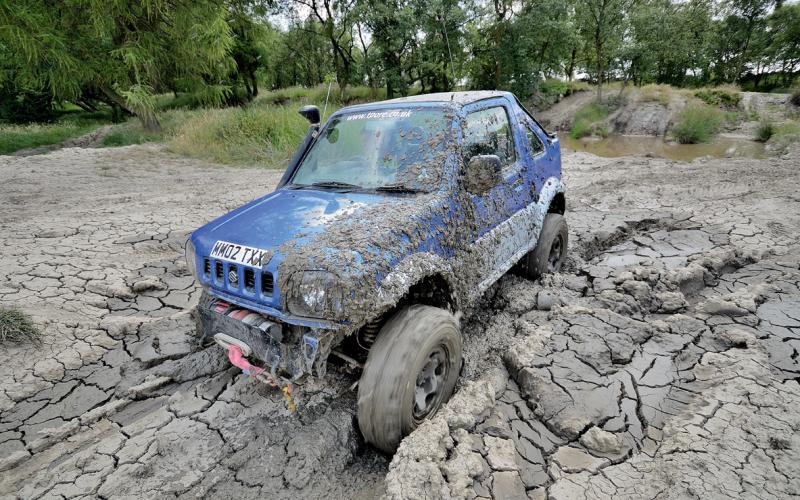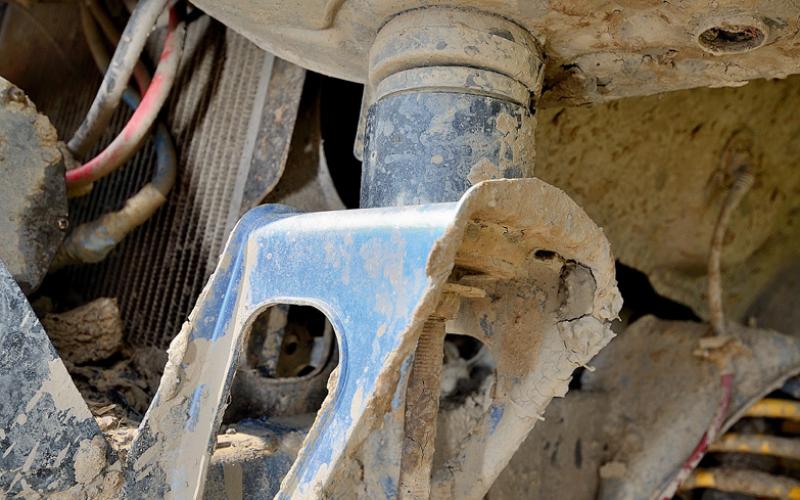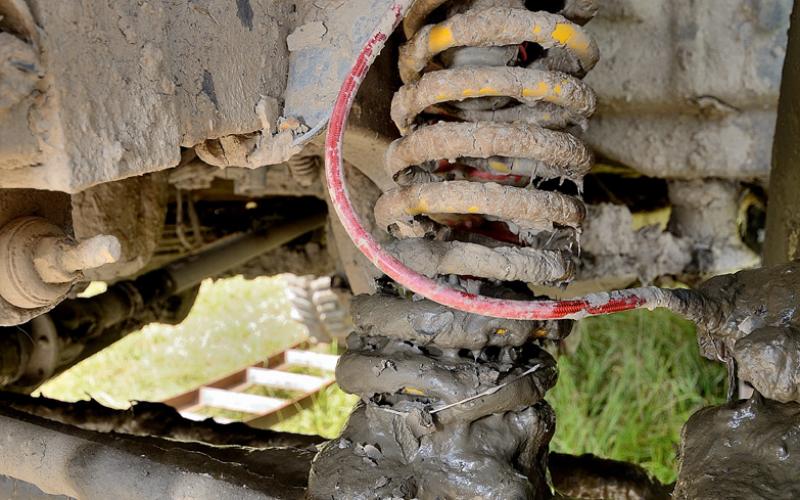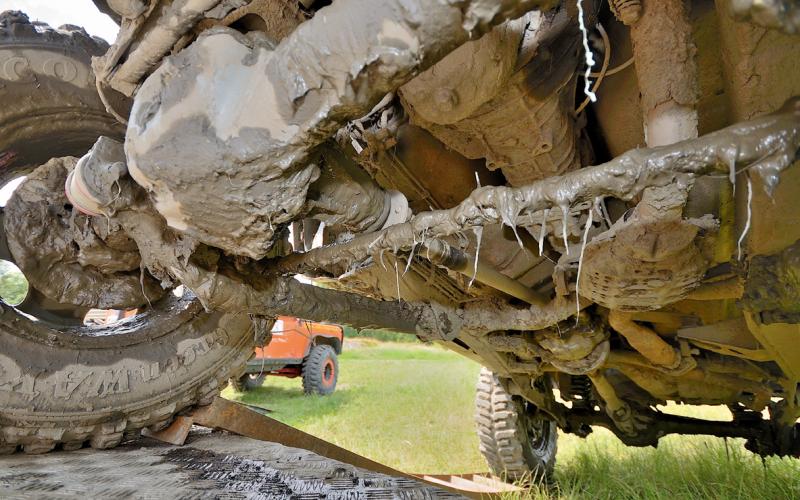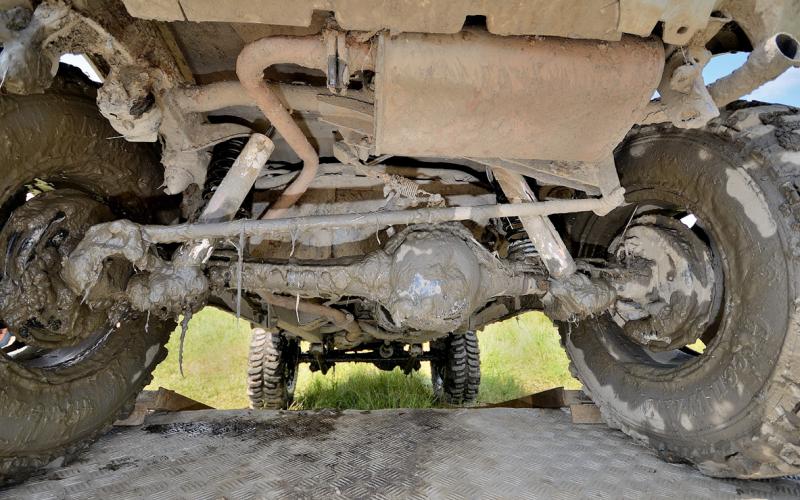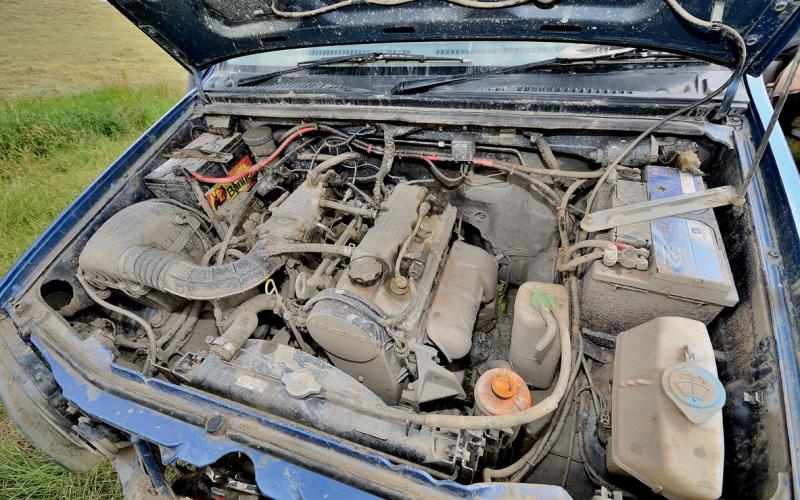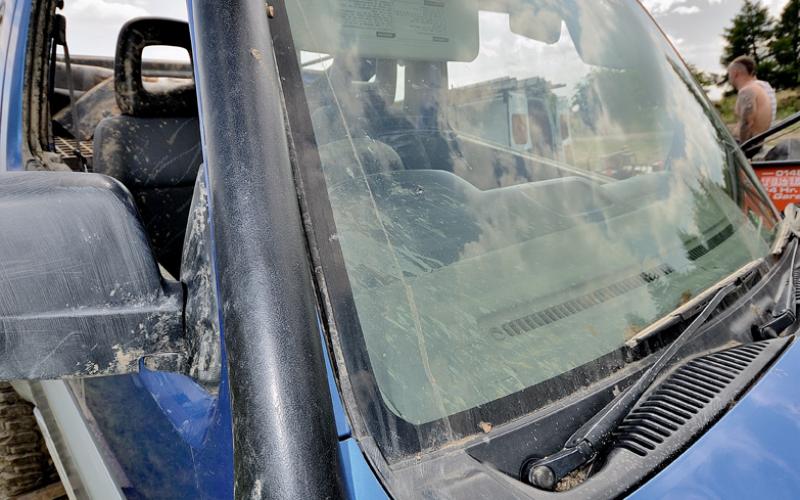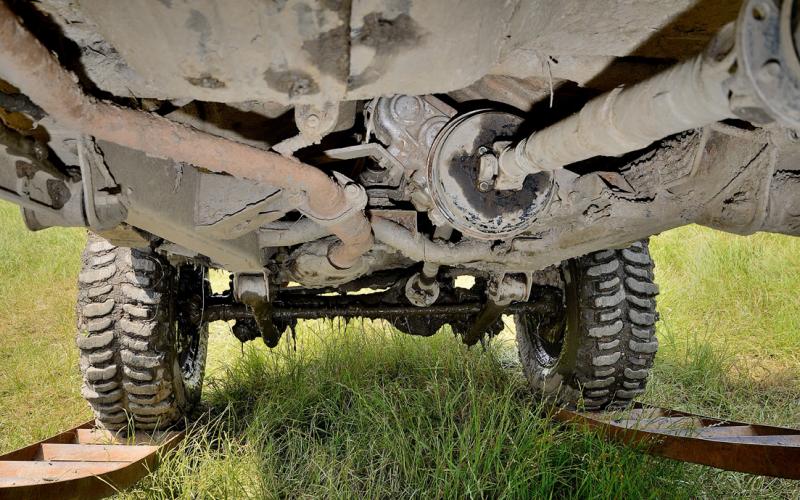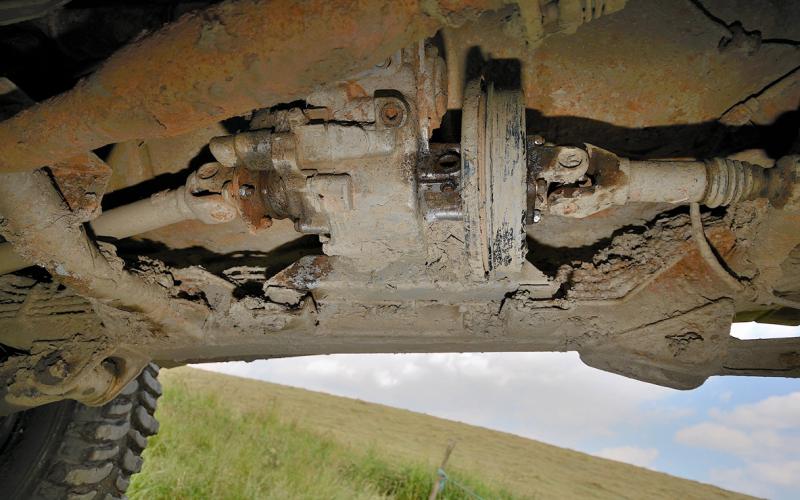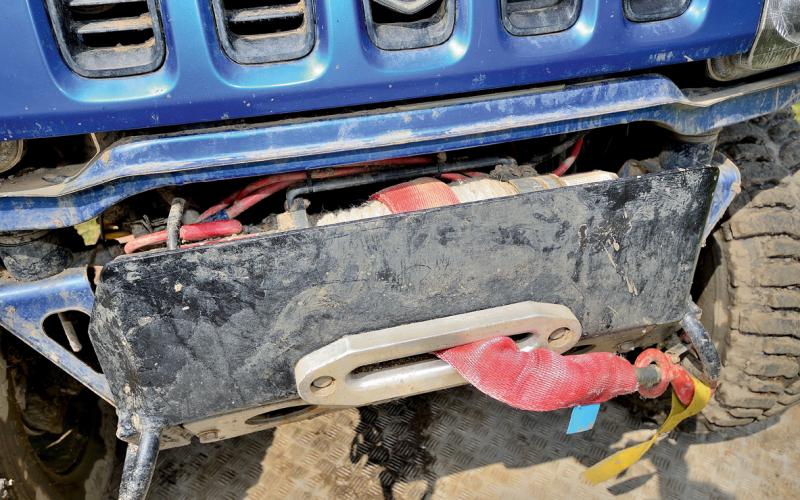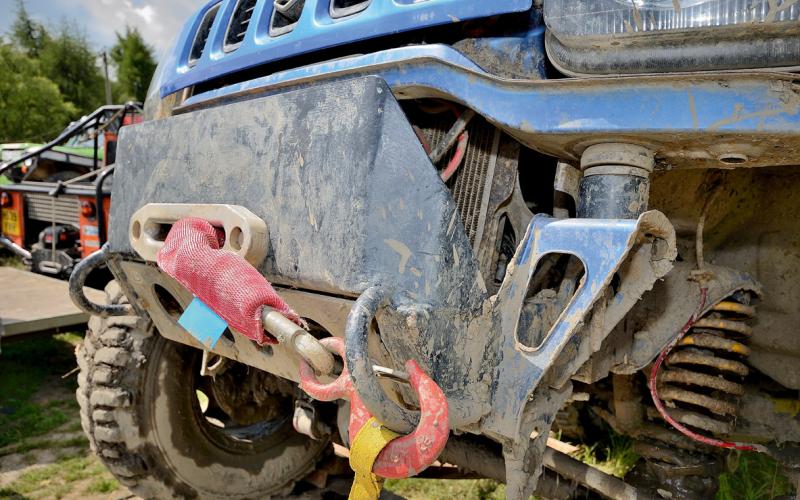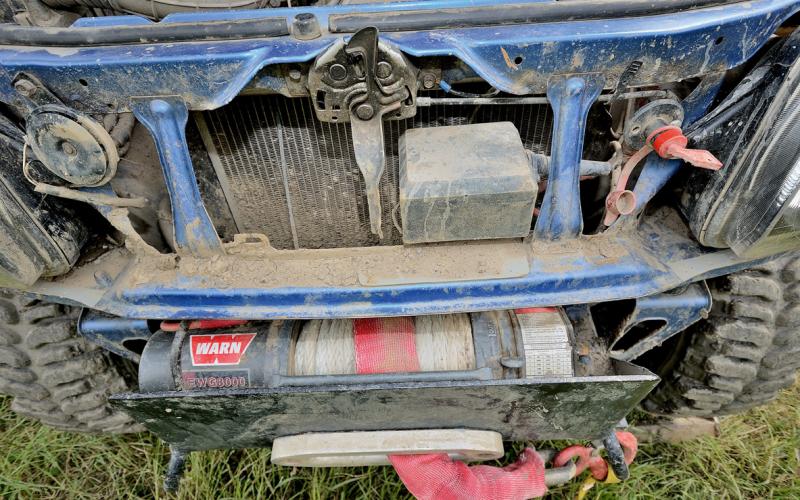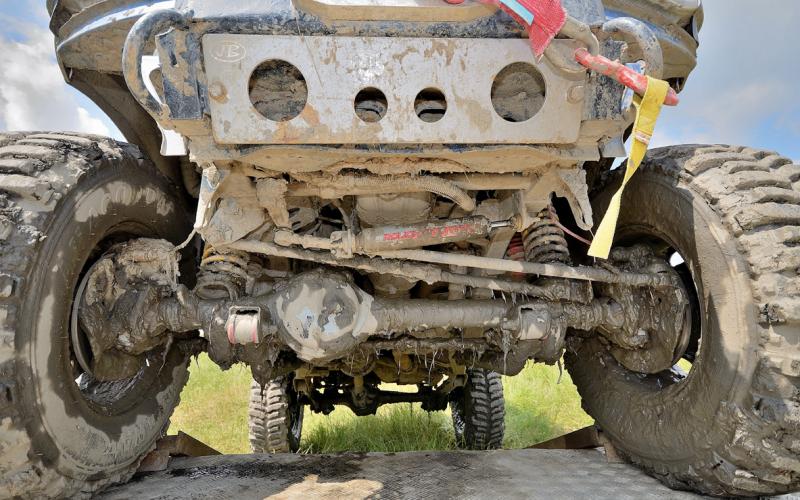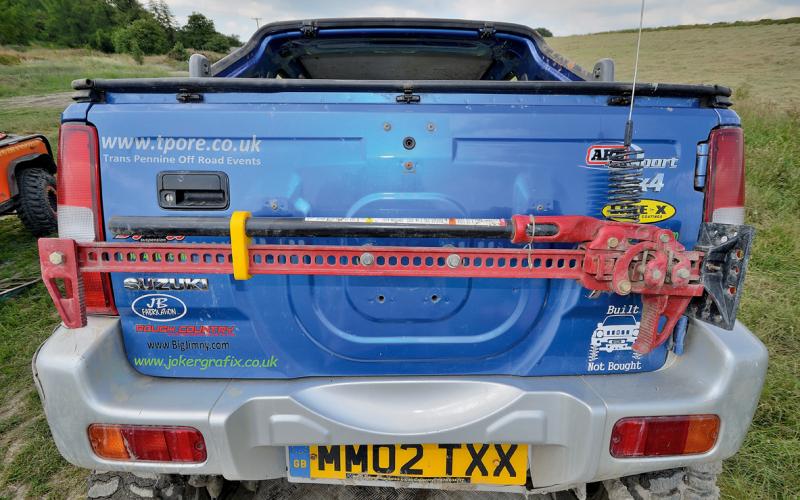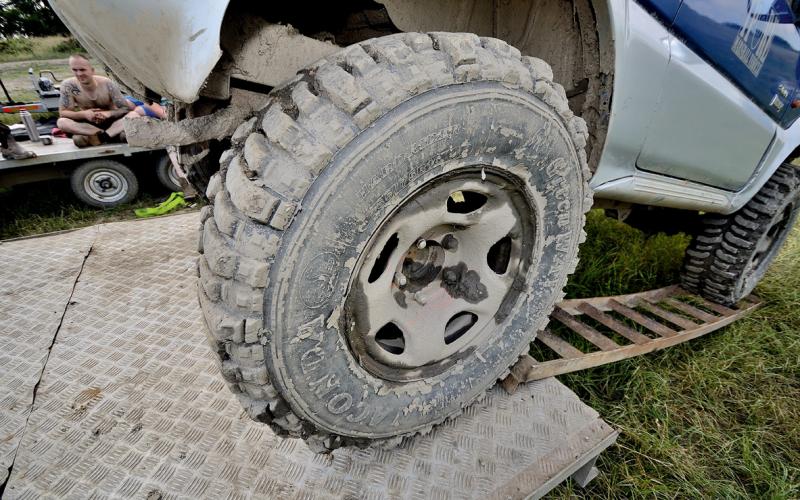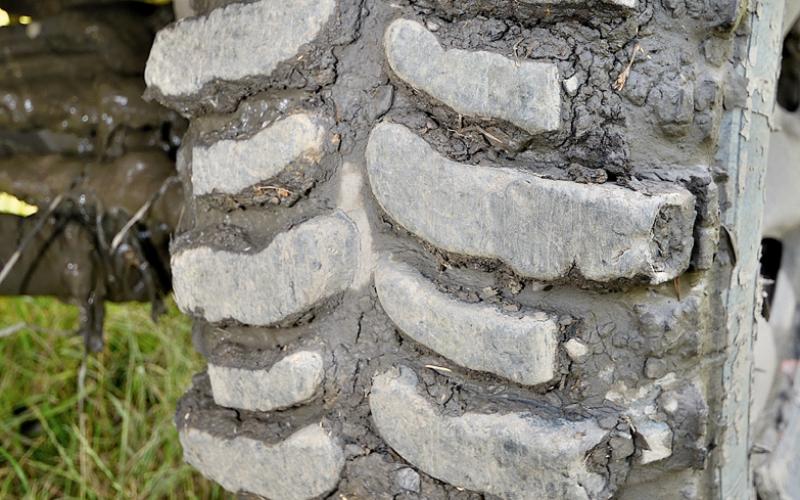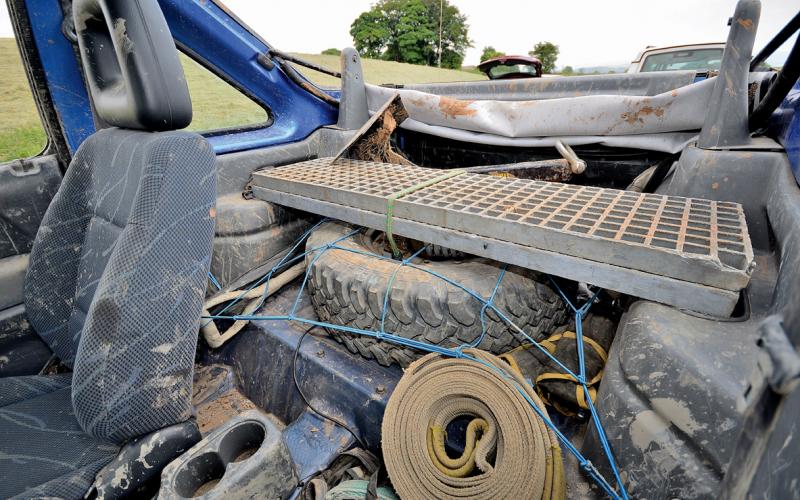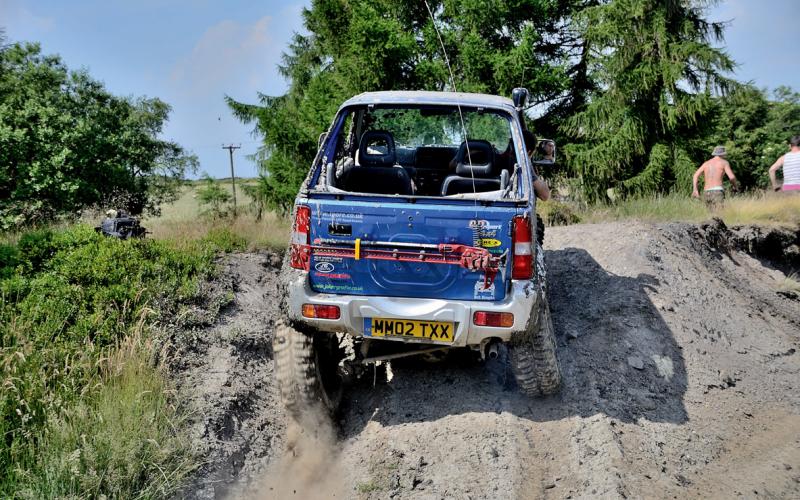 <
>
When you've already owned a Fourtrak on 33s and a Terrano with twin winches, the idea of building a Jimny for simple playday fun might sound a bit tame. No surprise, then, that having started out on that route, Jay Briggs soon found himself turning his  Suzuki into a challenge machine.
Sometimes, the people whose trucks we feature in here are one-car men. They buy it, build it, use it and keep hold of it as the years turn into decades.
Others are like Jay Briggs. 'I like anything to do with engines,' he says. 'I don't like football or anything like that…' And he's not lying.
Jay is the sort of bloke who casually mentioned, right at the end of his chat with TOR, that one time he bought an early Corsa and fully built it up for stage rallying. Then he did a track car, too. Oh yes, and he's just bought a Grand Cherokee. Parts for that will cost a bit, we say. No they won't, is the reply. I don't buy parts, I make them.
You could call Jay a serial car builder. He's definitely a serial 4x4 owner. 'I've always liked off-roaders,' he says. 'My first experience was when I used to stay at my uncle's farm when I was a kid and go off in his old Hi-Lux. Then I had a mate who had a Vitara that he put big tyres on and played with, and I thought I'd have a go.
'I've had two Vitaras myself, and a Fourtrak on 33" tyres. I've had two Terranos, too – the last one had steel bumpers, 285/75R16 Insas and front and rear winches. And then I got the Jimny.'
That's the Jimny you see here. As you'll have noticed, Jay likes 'em Japanese, citing their 'bullet-proof engines' as his reason. 'I love the reliability. Except the axles… once you've put bigger tyres on, you might as well have straws.' Could this be a reference to the front CV joint he blew during our photoshoot…?
The obvious answer to that is that yes, that's exactly what it is, but Jay has something more to say about Jimny axles which kind of redresses the balance. 'They're a lot easier to change than on a Land Rover. I can rebuild a Suzuki axle in less than 40 minutes. If you've got an air line or impact wrench, it's as easy as pie.'
Given what many people say about the value of having an easily replaced sacrificial link in your driveline, that does actually put some sense into the idea of sticking with a pair of axles you know are the weakest part of the system. Jay wouldn't be saying the same thing if it was the mainshaft in the gearbox that kept letting go, would he?
All the same, he admits to having bought a pair of Land Rover axles to go on the Jimny. Unbreakable by anything this light, you'd think, and increasingly necessary as the tyres beneath the vehicle get bigger and bigger.
But it wasn't always like that. 'I only bought it to be a toy. It was just going to be on a 3" lift, with small tyres. You just get carried away…'
Five words we hear again and again, those. Not that Jay got too carried away, because he did it in stages rather than going completely mental from the off. The plan was to run it as a playday truck, with nothing more radical than 29" mud-terrains under it. But then he went to 31" rubber, at which point he also fitted a lower-ratio SJ transfer case to compensate.
All well and good, but then last summer the club he wheels with, Trans Pennine Off-Road Events, started running challenges. Next thing you know, the Jimny was up on  265/75R16 Anacondas, and its front bumper had been fetched off in favour of a custom winch tray.
Not that Jay had suddenly become a challenge stalwart. 'I did three events,' he says. 'I got on okay. But I was one of the group running the events, so I was mainly marshalling rather than competing.'
One of the sites TPORE uses most frequently is Holymoorside, whose ferociously sticky mud is a bit of a killer for the Suzuki (doing for the aforementioned CV joint on our photoshoot, for example). His mates' hardcore 90s do better there, but he's also taken it rock-crawling at Biggin quarry – where, he says, it performed very well indeed.
When you think rock-crawling, of course, you think Jeep. Which brings us back to the Grand Cherokee. Jay bought this from a friend, already quite heavily modified and running a lift of something like 6", but he's already well through the process of rebuilding it – with things like control arms he's fabricated himself. His plans for the vehicle? Watch this space, as they say, though there could well be a bit of an overland theme running through it – we'll be featuring the vehicle once it's finished, so you'll be able to see just what this turns out to mean.
So, Jay's serial modifier tendencies show no sign of slowing down. Will he do another Jimny? 'Probably not. I also said I'd do a 90 next, though, but then I went and bought a Jeep!'
A 90, huh? Cue jokes about going over to the dark side. Does he still think he'll do it one day? 'I'd like to think so. It would be a full challenge truck. What I'd really like to build sometime is a Land Rover buggy.'
Well, at least he's got the axles, which are still propped up in his garage having never made it under the Jimny. That's because he's sold it on since our photoshoot – though he still gets to see plenty of it.
'It's my brother that has the Jimny now,' says Jay. 'I still do the work on it, though!'
So it's not a one-owner car anymore, this here Suzuki. But it's still a low miler, it's still very well looked after and the mods on it come from that most just-so of sources, the hands of an owner who loves being in the garage.
Could it end up back in those same hands again some time in the future? Jay's been there and done that with Jimnys now, but you still wouldn't rule it out all the same. He knows it, after all. And who better to buy any truck than a serial 4x4 owner…?
DIY BUMPER, JIMNY, INSA TURBO SPECIAL TRACKS, POLYBUSHES, JIMNY BITS SNORKEL, SUZUKI SJ TRANSFER CASE, GREENWAY ANACONDAS, STRAIGHT-THROUGH EXHAUST, SOUTHDOWN SNORKEL
Share this article