BESPOKE DAMPERS FROM BILSTEIN
Originally Published: November 2016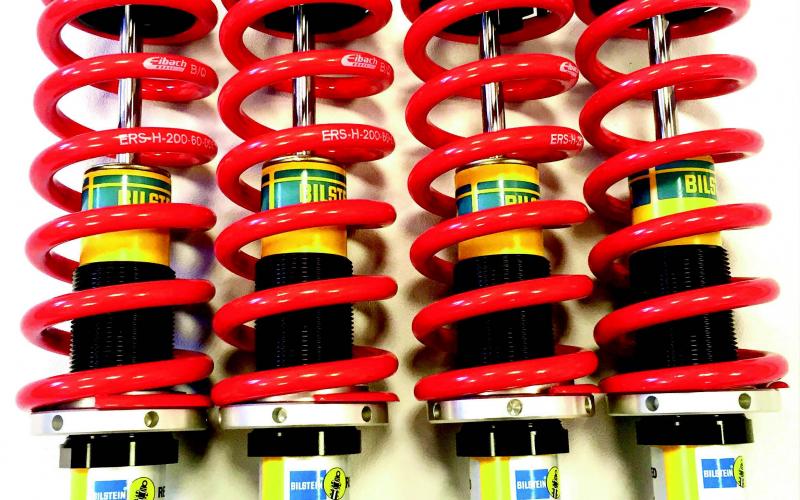 <
>
COMPANIES LIKE Caterham and Lotus use their skills, so why shouldn't you? Everyone has heard of Bilstein and knows about the dampers it makes – but perhaps what isn't so well known is that the company's Leicestershire-based technical division is home to a bespoke damper operation.
And whatever you drive, whatever kind of off-roading you do in it, the company can make bespoke dampers for you. Yes, you.  This is particularly relevant to you if you run a competition car, of course. If you've found that nothing off-the-shelf will quite work, or you have a vision of something rather better than what's on your off-road racer or challenge truck right now, then why not have the dampers made exactly to your plan and specification? If the answer is 'because it'll cost,' take a long hard look in the mirror and try to remember what the most important technical part of any off-roader really is. 
Whatever you need, whether it's an odd-sized damper, brake line guides or needs a threaded body top mount, all this can be accommodated. If it's physically possible to make, then Bilstein can make it – all at OEM level of excellence. Check them out at www.bilstein.de.
Share this article