Welcome to the Jungle
Originally Published: August 2014
Words: Mike Trott
Pictures: Mike Trott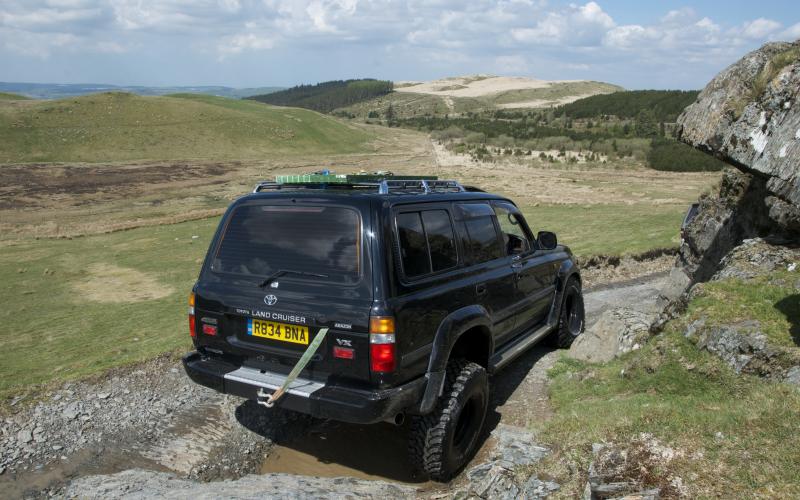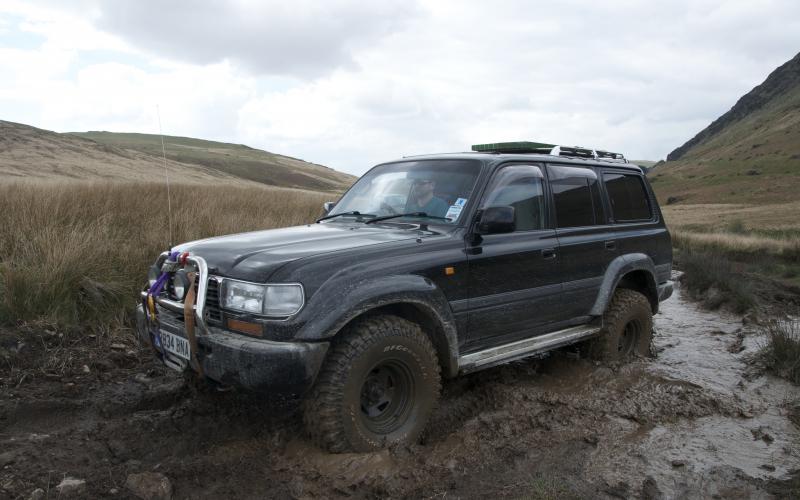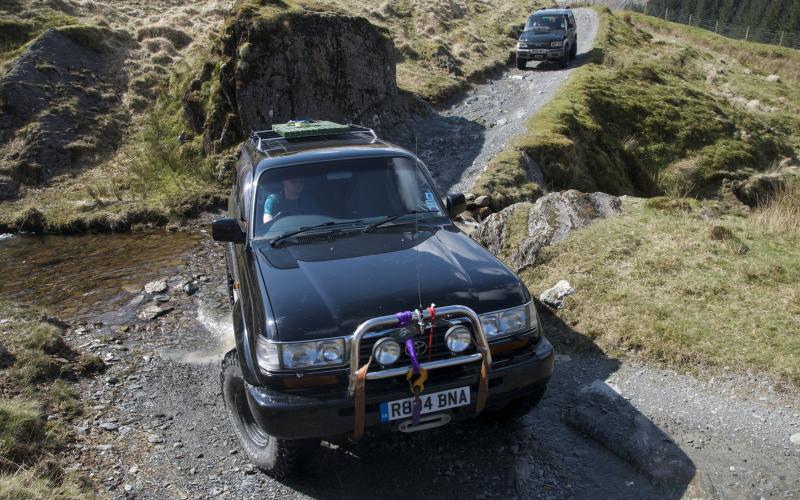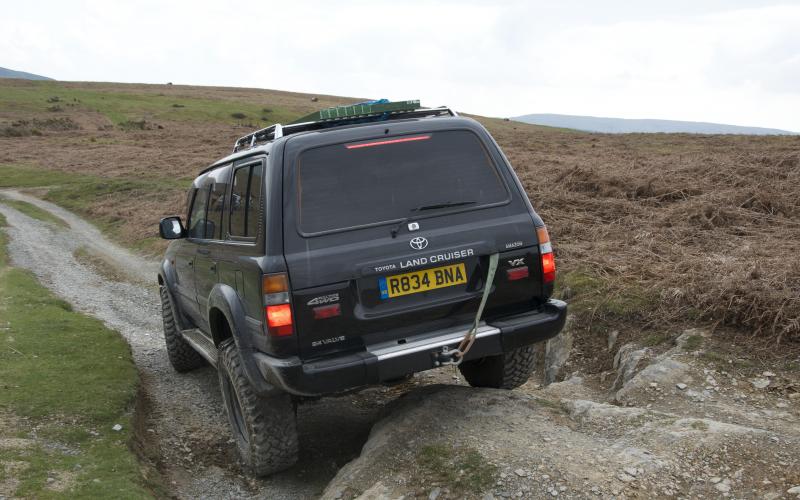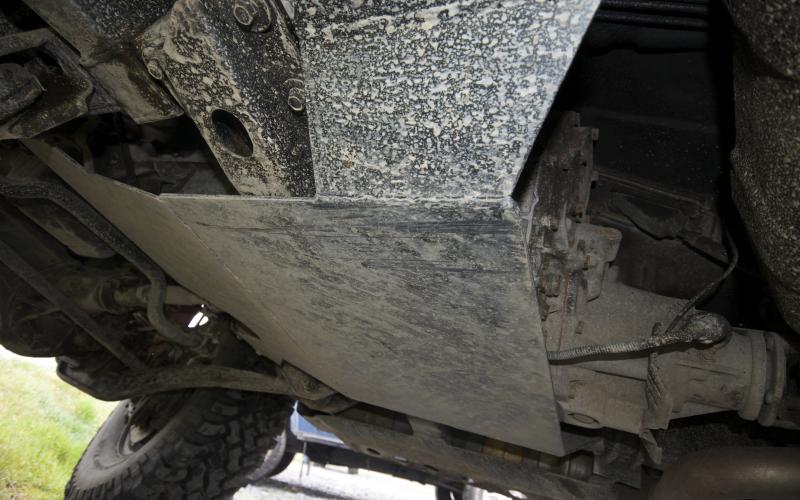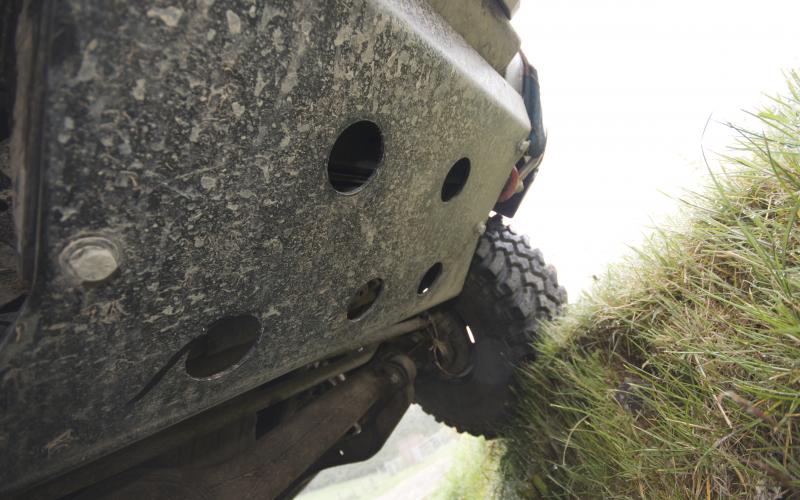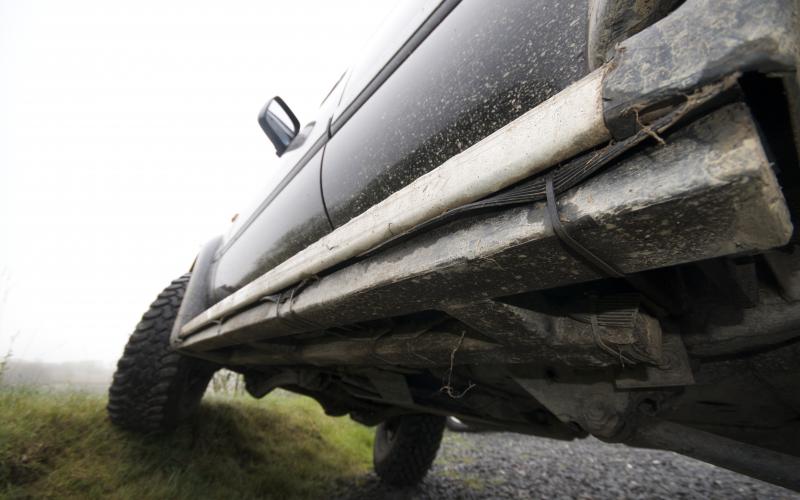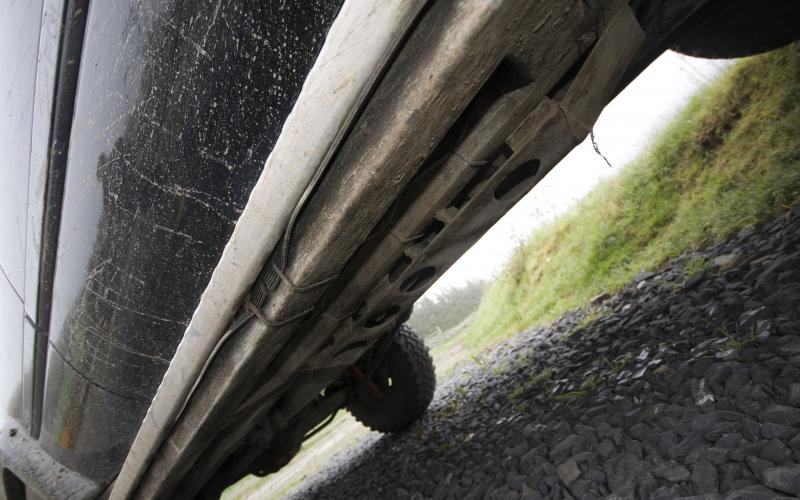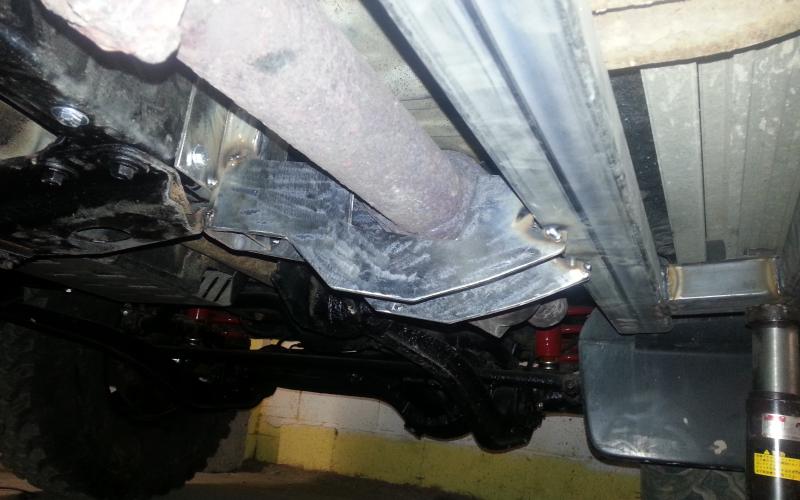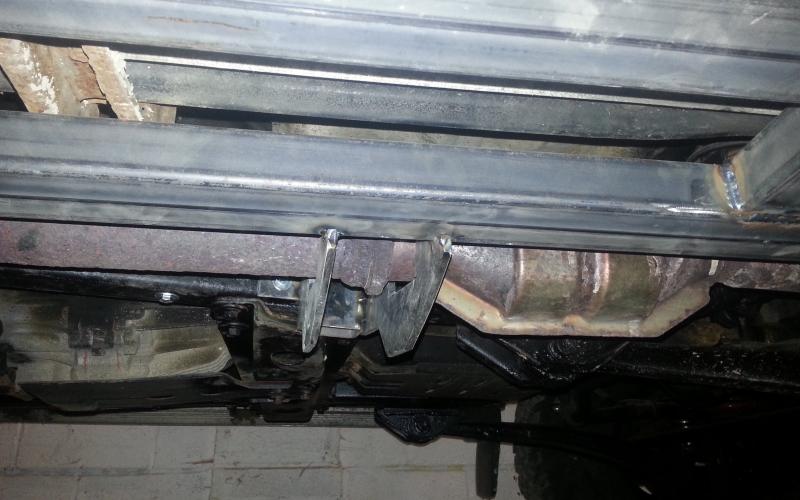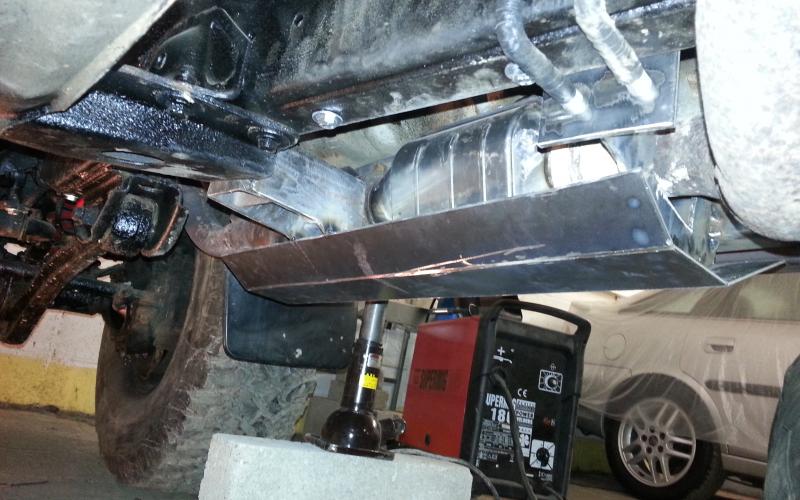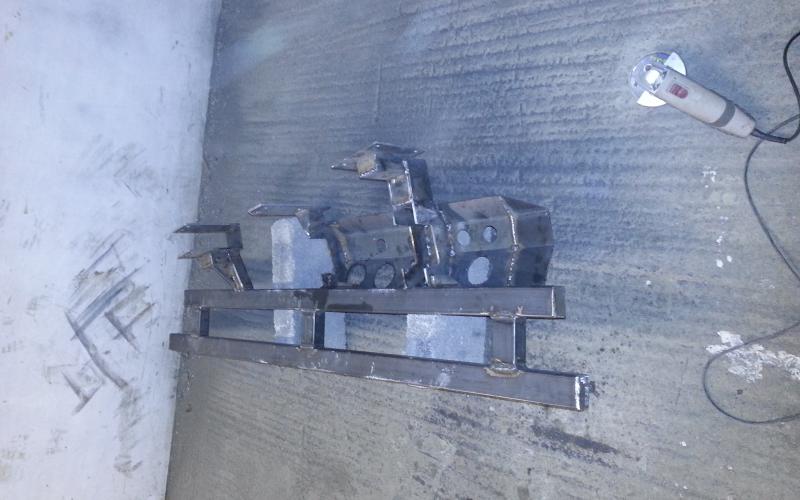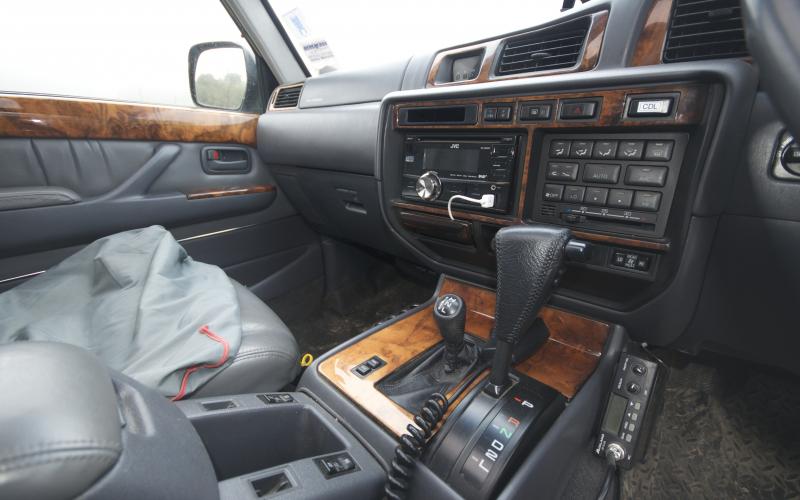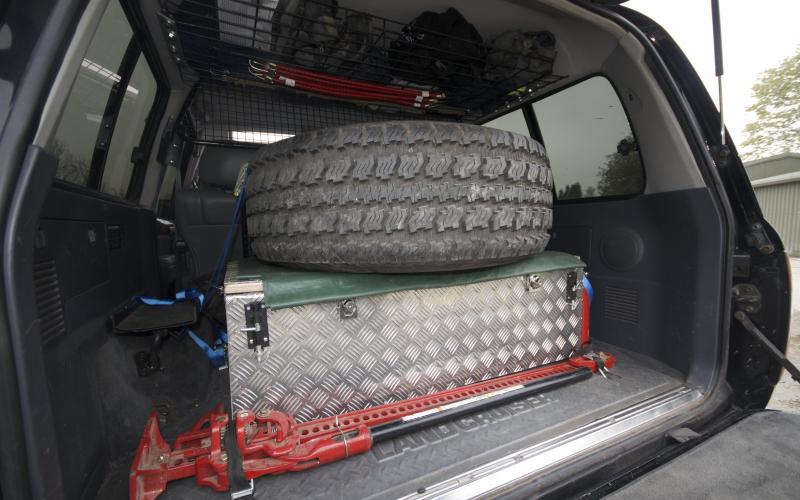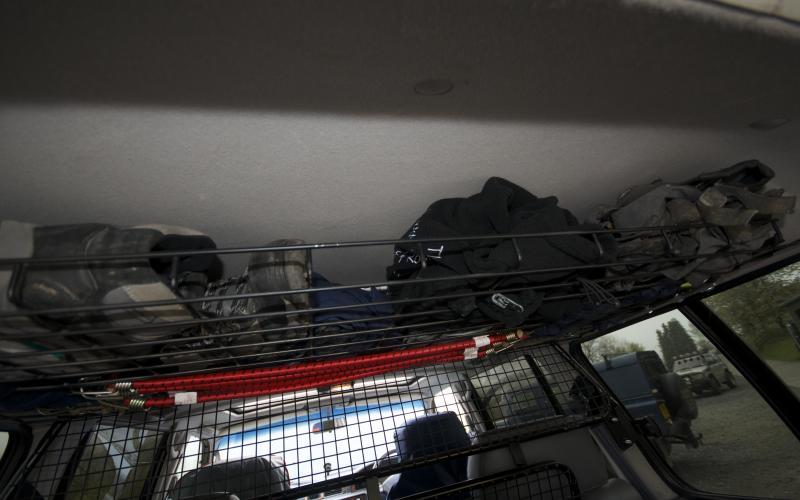 <
>
This hasn't been a good year for Englishmen who go to the Amazon.  Unless they're Gary Ramsay.  While the rest of the country was getting ready to support Our Boys in their ultimately disastrous assault on the World Cup in Brazil, Gary was prepping a Toyota Land Cruiser Amazon for an altogether more worthwhile and productive form of sporting endeavour...
After being a passenger in a Discovery and having dabbled in a bit of marshalling, Gary Ramsay was always going to fall into the coveting of 4x4s. Now an experienced off-roader, he has Troopered his way into the Amazon. No, he hasn't become a footballer in the last couple of months, but he is the proud own of his Toyota Land Cruiser VX Amazon FZJ80.
Having done trials, pay and play days and pushed his old blue Trooper to destruction - a vehicle that graced our very own pages a few years ago – Gary and his Cruiser have since taken a back seat and prefer the lanes and scenery of the British countryside with the hope of experiencing some of continental Europe in the future.
It's still a very social way of spending time; just look at last month's issue with the excursion of when Gary and some of his old Trooper pals went off to tackle the Welsh lanes. 'Old Blue' may have been a more kitted out vehicle, but Gary's Land Cruiser has been modified with understatement in mind.
'I went for the Land Cruiser for a few reasons,' Gary explains, 'It covered pretty much everything I wanted, well-built and reliable, a good off-road vehicle out of the box, especially with the factory diff locks, and a good comfortable family vehicle that can be used everyday. They don't need loads of mods either to make them even better.
'The aim of the modifications I did were to enhance its capabilities off-road, but without big on-road compromise. I wanted to keep it looking and driving like a Land Cruiser, it needed to stay family-friendly, but perform when I wanted to push it a bit harder.  A simple change of wheels and removing/refitting stuff like the guards underneath makes quite a difference to how it looks and drives. It's at home whether it's on a day trip to the zoo or tackling a tricky rock section.
'I'm more than happy with it, even the wife is happy to drive it unlike my previous 4x4's and my daughter loves it too.'
After his blue Mk2 Trooper, which kicked the bucket owing to a bend and break in the middle of the chassis, and having not quite bonded with the Mk4 that replaced it, Gary was on the hunt for his Cruiser.
'I spent a good six months plus looking at other Land Cruisers and this one came up, low mileage, (now on 76,000 miles), full service history and stacks of receipts. I ran the Cruiser standard for five or six months (apart from the stereo upgrades). I still had the Mk4 Trooper to sell, so any other work was on hold for the time being.
'I got a lot of good advice from people who know the 80 Series really well on Landcruiserclub.net, which helped when making decisions on what suspension and how much to lift etc.'
Gary does all of his own mechanical work and enjoys fabricating his own stuff if possible. However, he doesn't mind the occasional off-the-shelf product, especially if it works out cheaper. The custom exhaust from Tony Banks is something Gary approves of…
'I'd asked for a system that isn't loud and can't be heard when cruising, but when I put my foot down I want to hear that I've got a 4.5-litre. I got exactly what I asked for.'
For his own tinkering, Gary rented a workshop to save cluttering the drive and it had the bonuses of being able to leave tools and pick up the following evening, which of course there were many of and late ones at that, 'till 2am/3am' Mr. Ramsay recalls.
Once in his new playground, Gary decided to give the Land Cruiser a proper checkup despite the full service history. Gary did a front axle and brake overhaul, changed the drive belts and checked all the possible weak spots, so when it came to changing the suspension, it was all rather relaxing. He then went on to the fabricating, mounting the winch and making the sliders etc.
The sliders are one of his cherished pieces of fabrication.
'They're the mod I had to re-think and do a fair bit of tweaking too, I kept having issues with the exhaust hitting the mount that was shaped around it.'
Working in the Amazon can be a dangerous and treacherous ordeal – just ask Gary's head.
'When fitting the stereo at home I'd unlocked the Land Cruiser and left the keys in the garage, climbed in through a back door and continued fitting the speakers. It auto locked and armed with me inside, I opened the door, set the alarm off, so ran into the garage for the keys.... forgetting I'd not fully opened the door and running straight into it! The wife was rather impressed when I walked into the house semiconscious and blood streaming from the gash in my head!'
Gary has now recovered and he even has a couple of elements he'd like to alter on the Cruiser in the future. A swing away spare wheel carrier will generate a bit of space in the boot while allowing for Gary's plan for a long range fuel tank or two in there. These 4.5-litres don't feed themselves.
'To compliment the exhaust and get the engine breathing even better, stainless steel headers and sport cat convertors are on the wish list too.'
So like the England football team, Gary went into the Amazon and did get knocked about a bit. But unlike the World Cup squad, he came out on top and got his Cruiser exactly how he wanted it. Gary 1 Land Cruiser 0.
LAND CRUISER, CHAMPION WINCH, BFGOODRICH MUD-TERRAINS
Share this article