50% More Movement For A-Frame Ball Joints
Originally Published: November 2014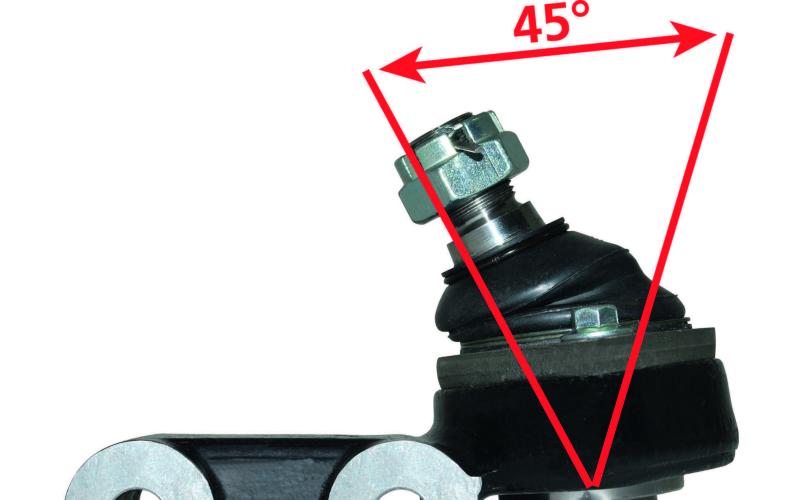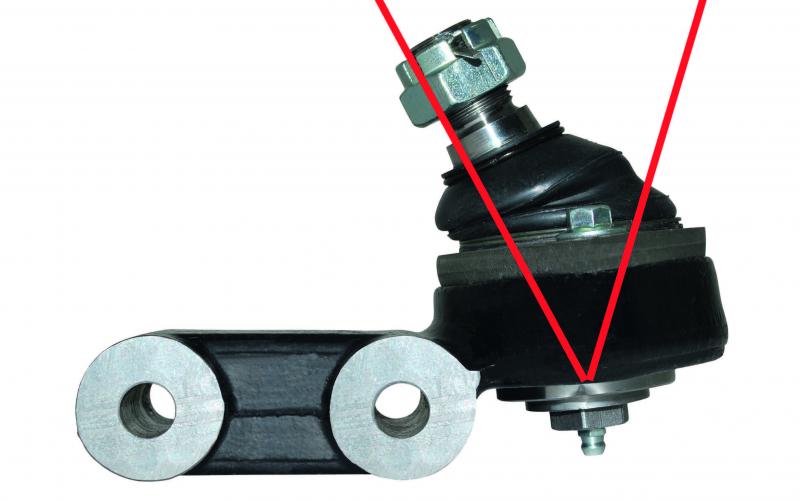 <
>
Britpart has launched a new product designed to help you get the most out of the A-frame rear suspension used on the 90/110/130, Range Rover Classic and Discovery 1. The Fulcrum Bracket with High Articulation might not be the most snappily-named bits of kit to pass this way in the last few months, but you're unlikely to be trying to guess what it is right now.
The Fulcrum Bracket with High Articulation is, indeed, a fulcrum Bracket with high articulation. It's designed to replace the A-frame ball joint, providing 'significantly more articulation than the standard and most aftermarket joints.'
How much is that? Britpart promises 45° of movement in all directions, which is a 50% improvement over standard. That's how much.
Britpart says the bracket is easy to adjust using an everyday hex spanner. It has a grease nipple for convenient regular maintenance, too and comes fitted in its mounting bracket – meaning you just have to bolt it on.
If you're fitting the sort of springs and shocks that mean the ball joint becomes the limiting factor in your suspension, this is definitely an answer worth considering. The bracket is exclusive to Britpart, and putting one on your truck will cost something in the region of £50-60. To find a
dealer, visit www.britpart.com.
LAND ROVER DEFENDER, LAND ROVER DISCOVERY, RANGE ROVER CLASSIC, BRITPART, ARTICULATION, A-FRAME REAR SUSPENSION, BALL JOINTS
Share this article