Protect your truck against everything…
Originally Published: February 2016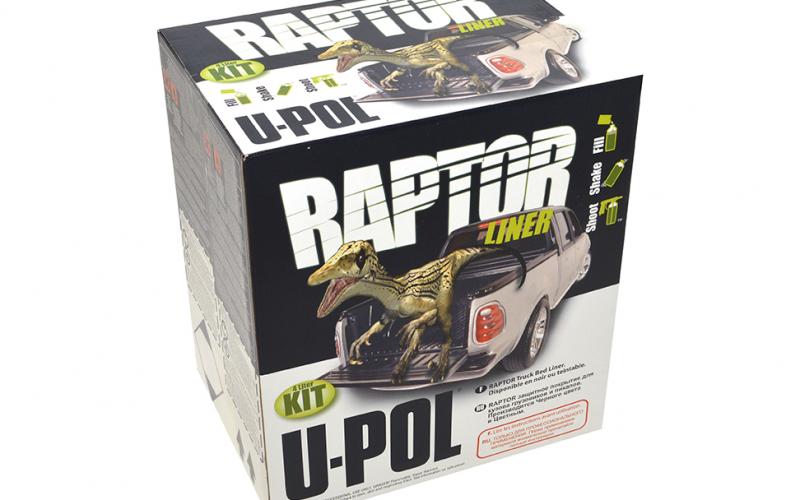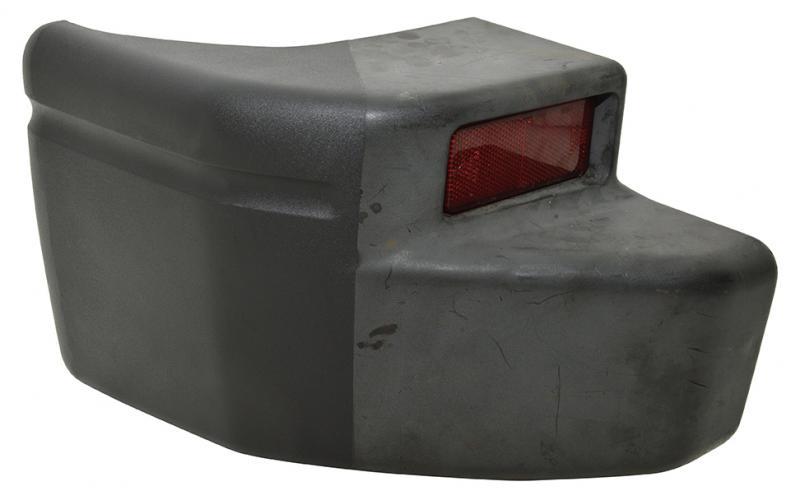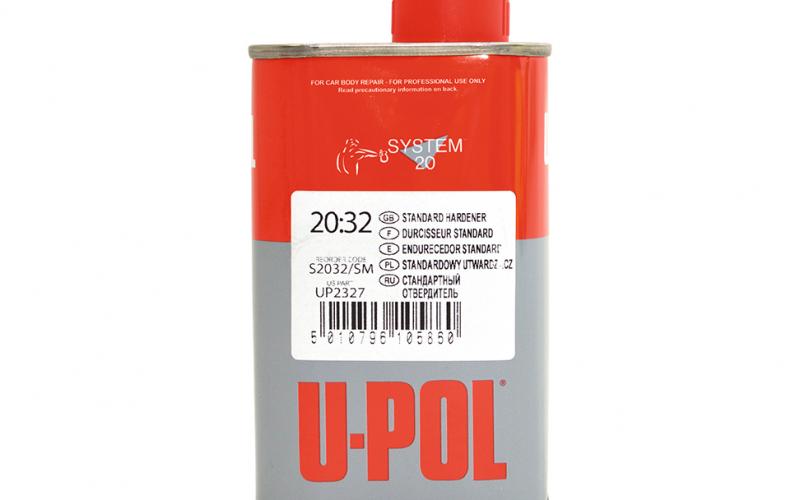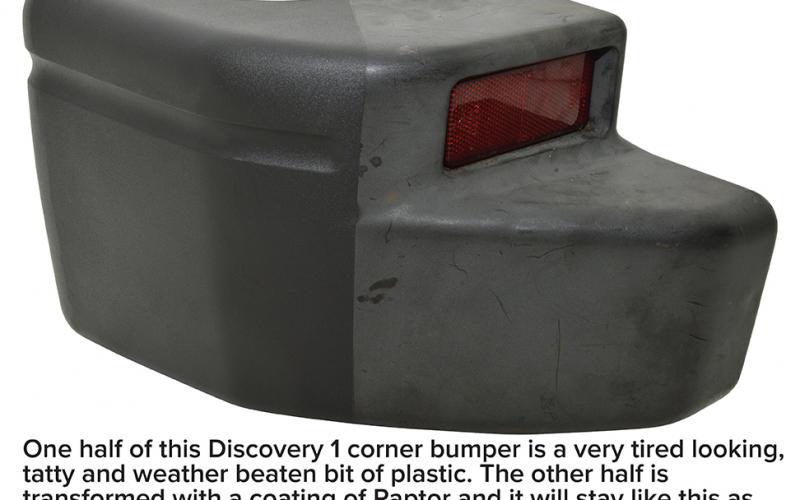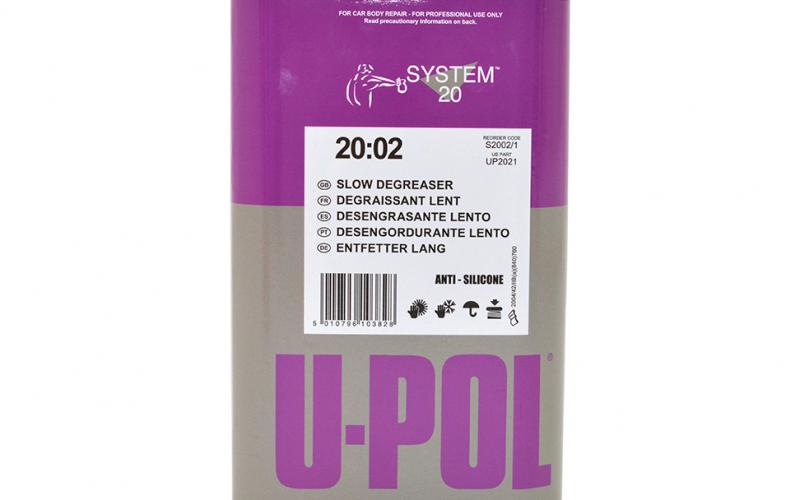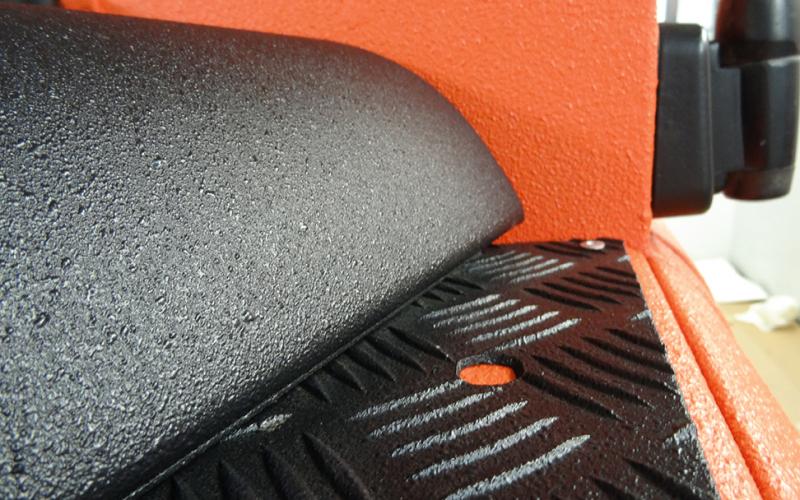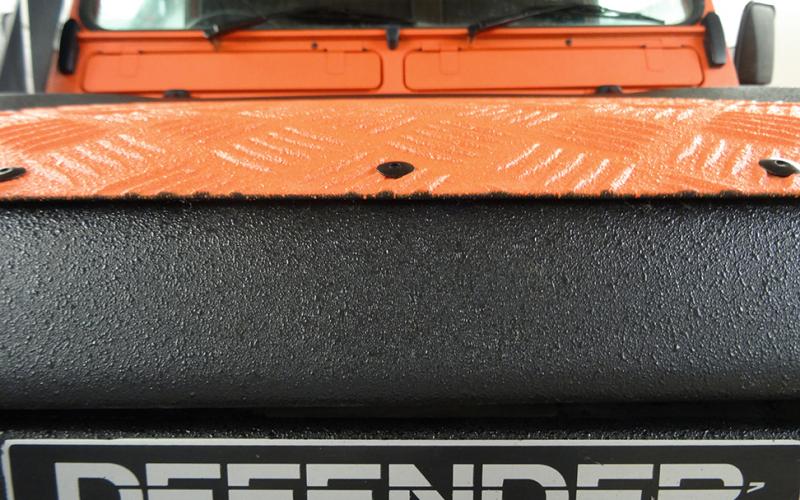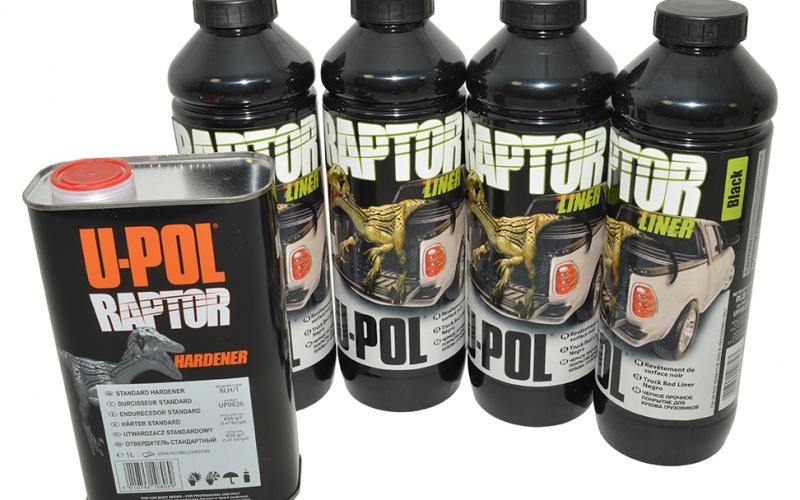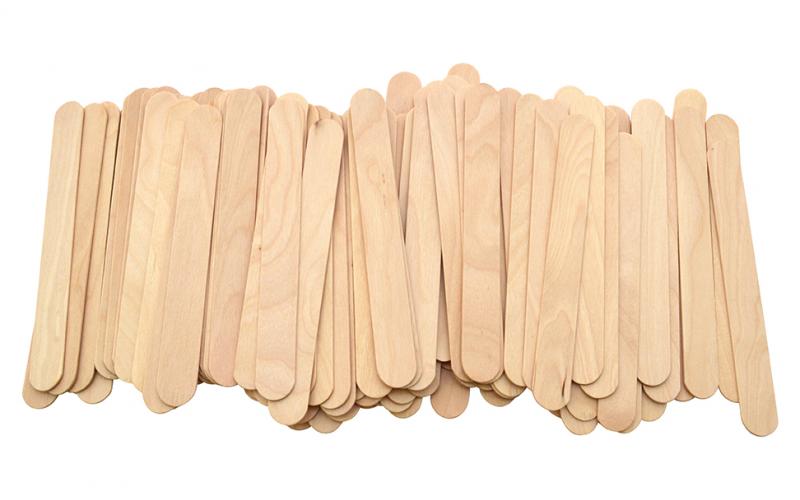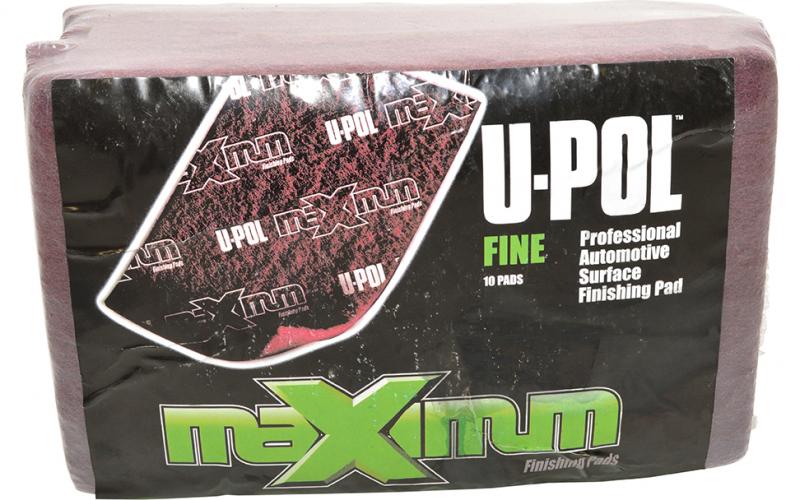 <
>
Britpart has added an intriguing new line of products to its vast array of off-road accessories. Raptor is a durable coating designed to protect vehicles against a wide range of the many nasties waiting for them out there.
These include 'mechanical damage, fuels, hydraulic oils, rust, corrosion, salt water, damp, extreme temperatures and off-road muddy good fun.' Which isn't a bad start. The coating can be applied to a huge range of surface materials, too – the ones you're interested in include painted finishes, aluminium, steel, GRP, bare metals, galvanised surfaces, glass and plastics.
Raptor is made by US company U-Pol, which specialises in automotive refinishing products. It's no relation to the UK company whose name it shares which will be well known to many Land Rover owners; back home in the US, the product is highly regarded by truck owners as a spray-in bedliner and protective underbody covering.
According to Britpart, Raptor is quick-drying, easy to apply and clean, flexible, waterproof and resistant to UV, stains and abrasion. It helps deaden out noise and vibration, too, and protects against rust, corrosion, salt, damp and extremes of temperature.
You can apply it to your Land Rover with a roller, brush or Raptor's own applicator. Areas suitable for coating include grilles, chequer plating, loadbay, underbody, bumpers, sills, steps and rock sliders, wheels and arches and indeed the whole of your vehicle.
Better yet, Raptor is available in black and tintable finishes – in the latter case, you just add a little paint to get it the shade you're after. It can be applied in a smooth, fine layer – or built up to a thick, coarse finish.
Items in the range now available through Britpart dealers include primers, degreasers and adhesion promoters, a non-slip additive, mixing cups, applicators and finishing wipes – plus of course bottles of Raptor itself, as well as the hardener required to cure it. To find out more, visit www.britpart.com.
Share this article