West Coast Cruiser
Originally Published: October 2010
Words: Tim Gibson
Pictures: Steve Taylor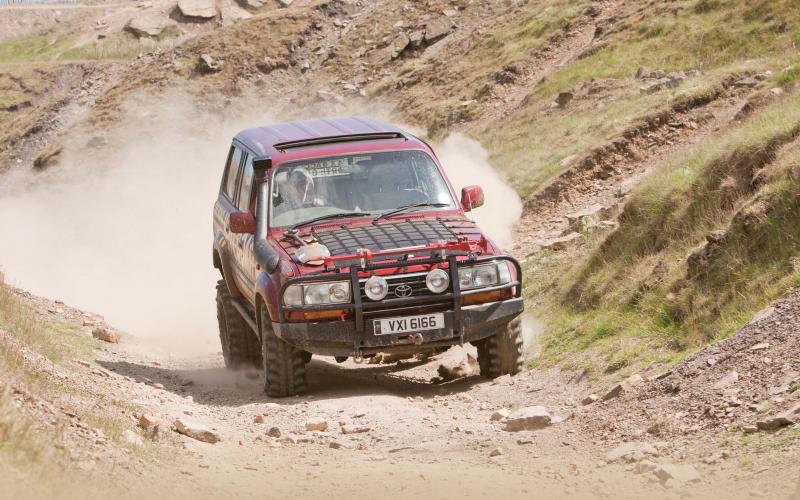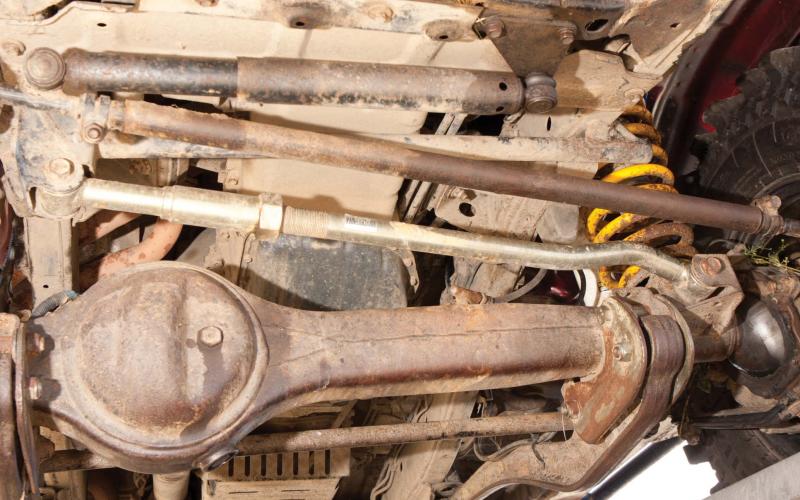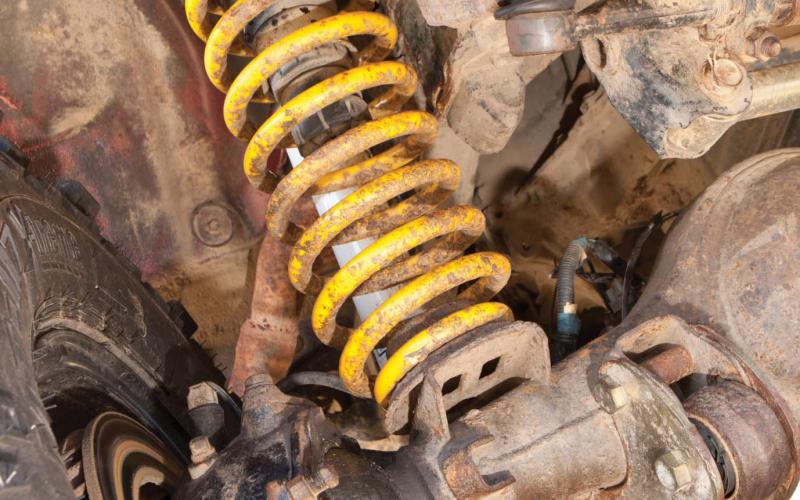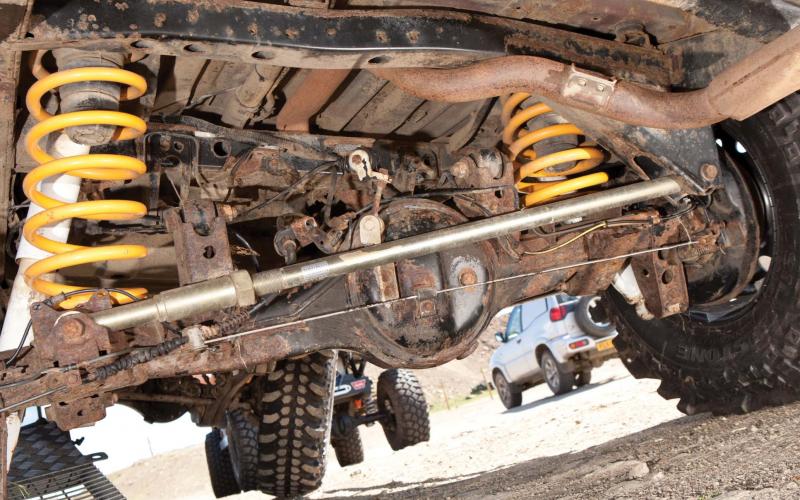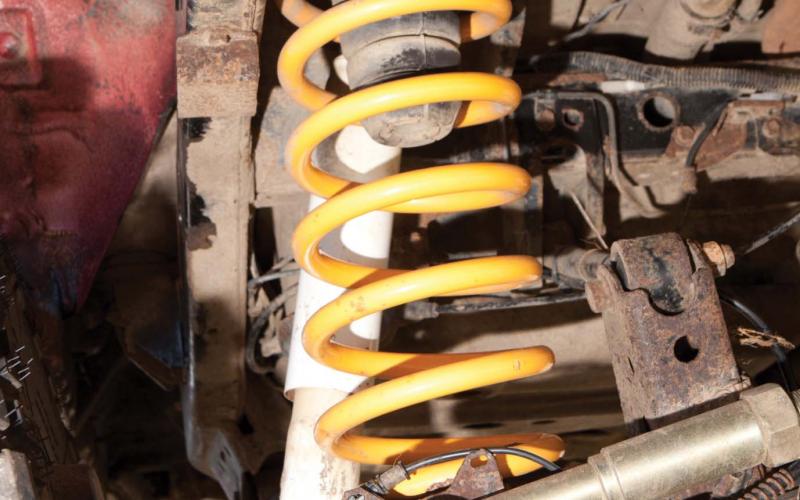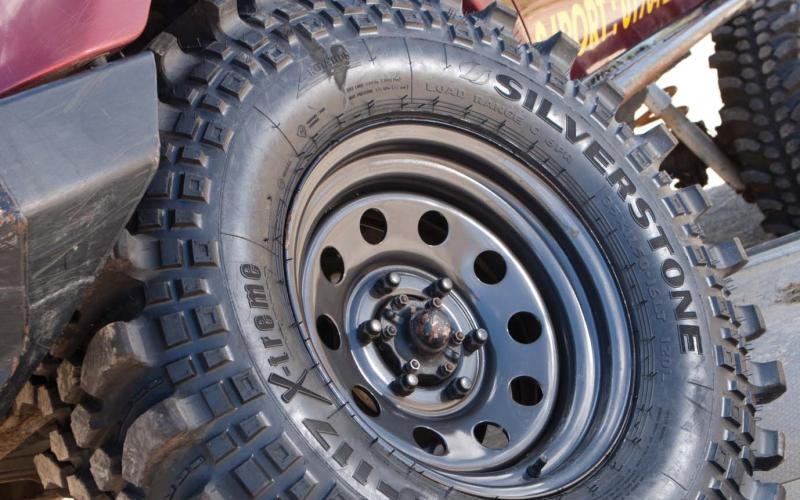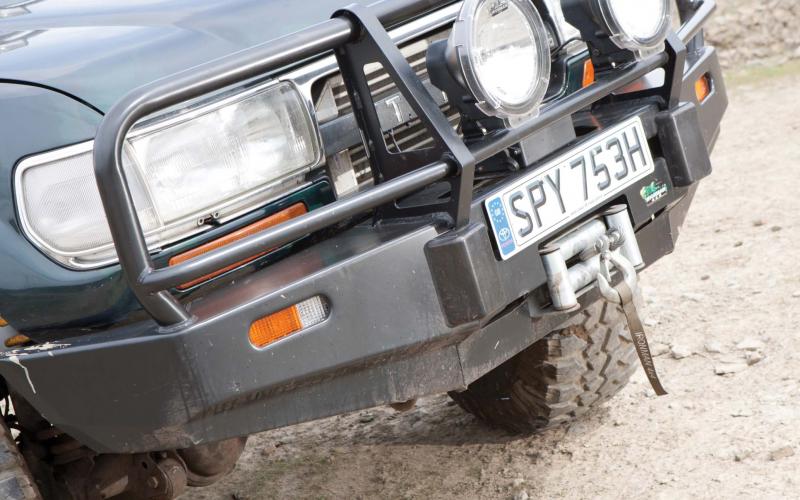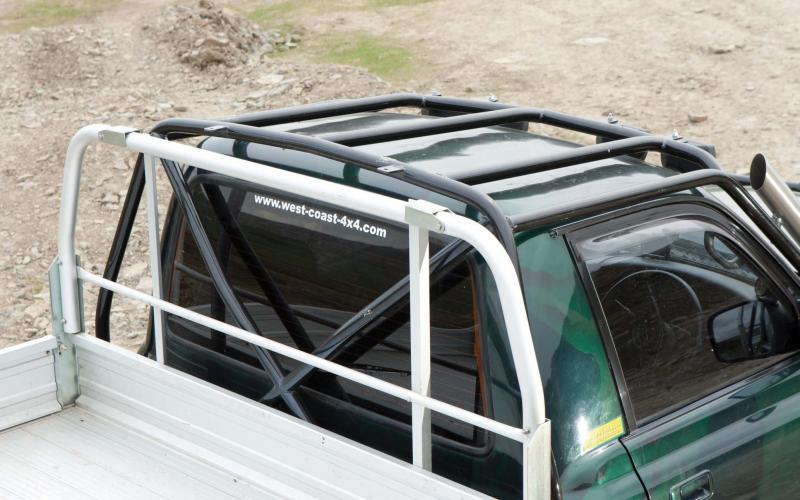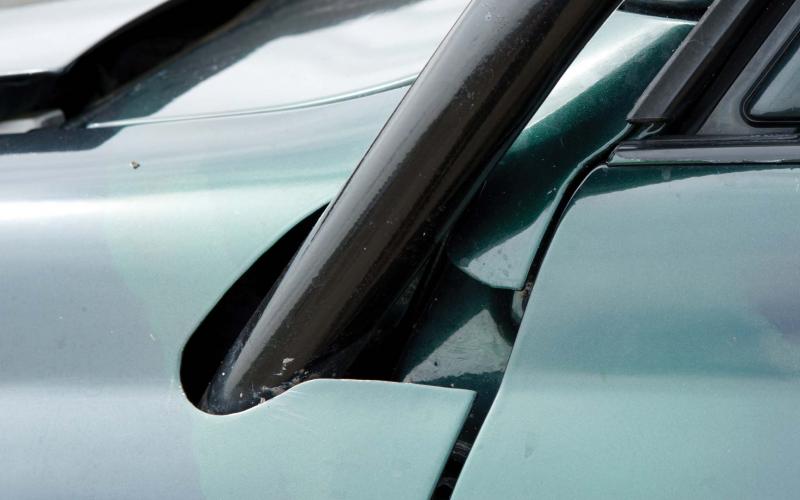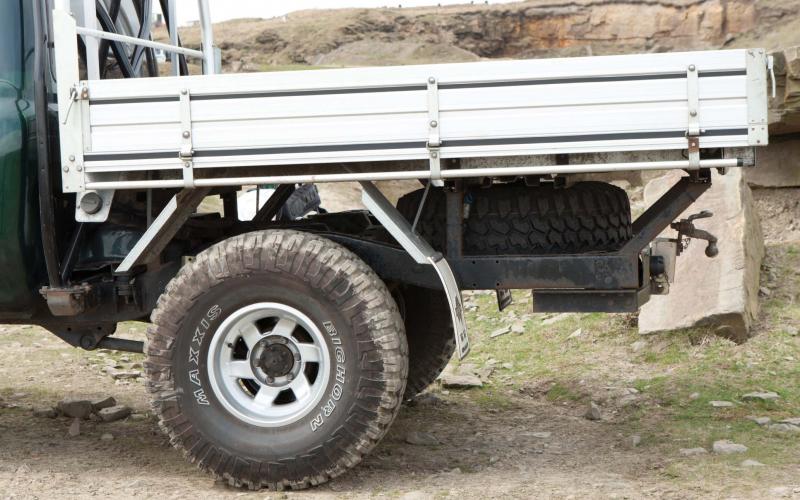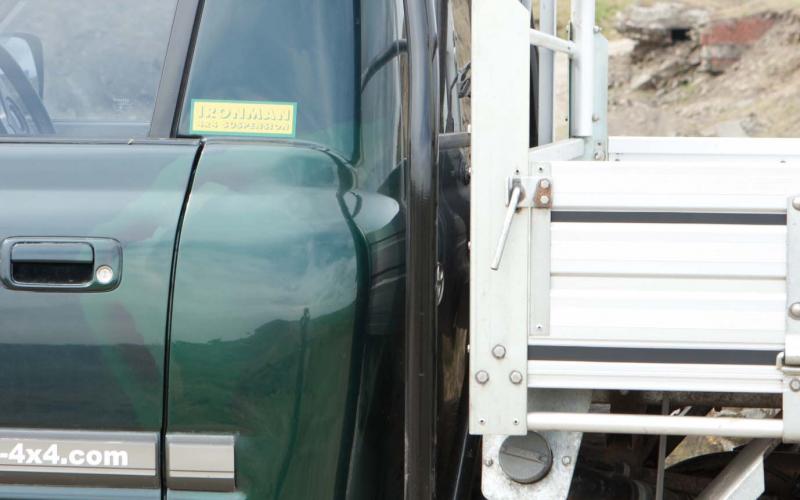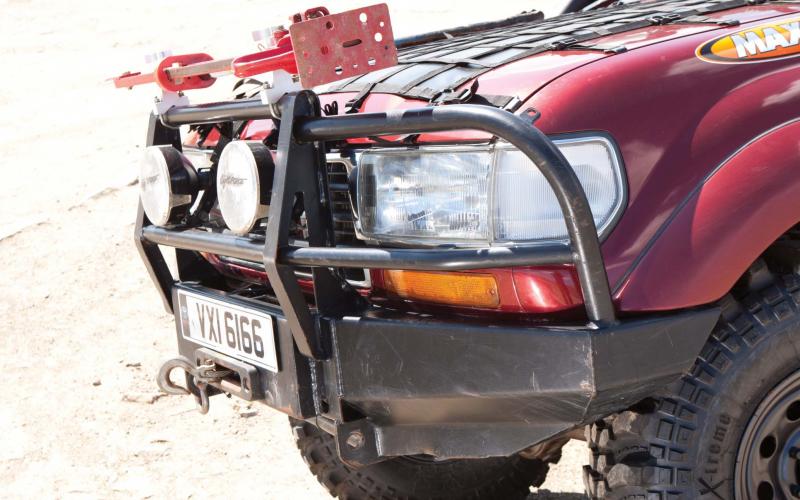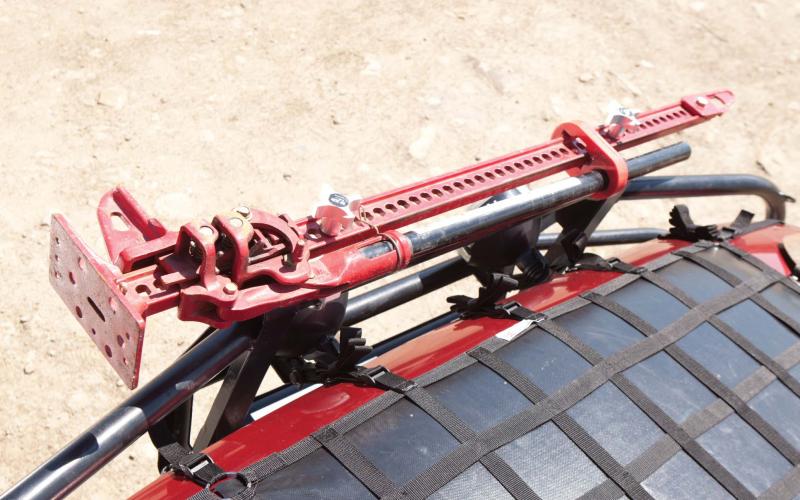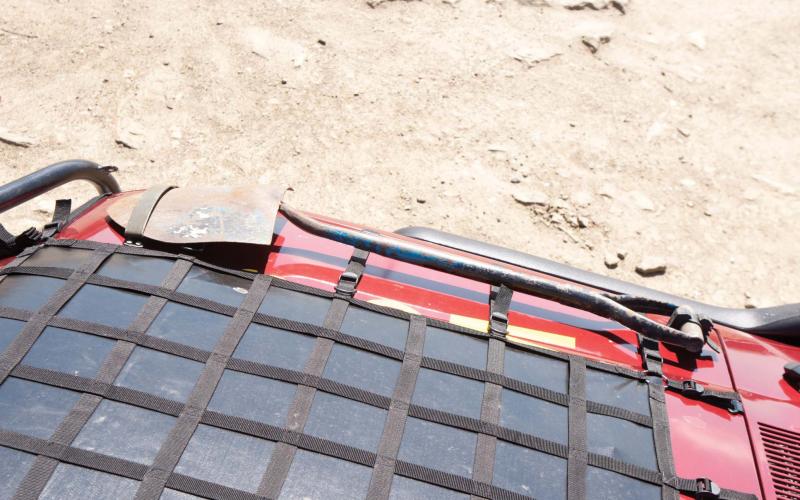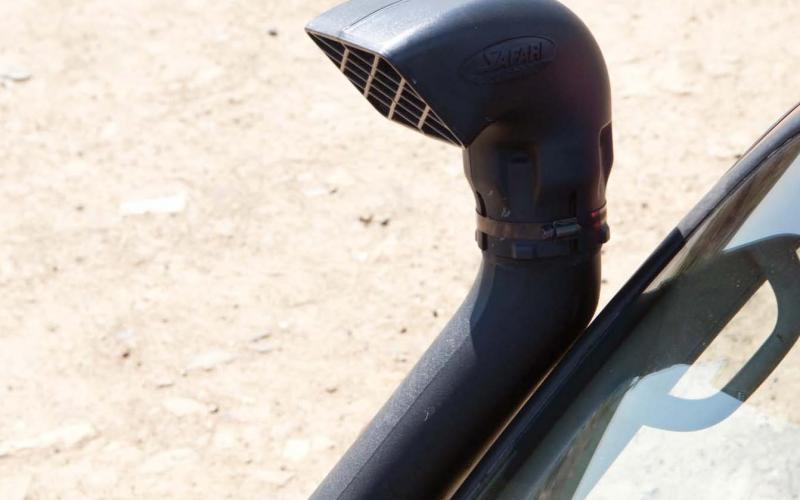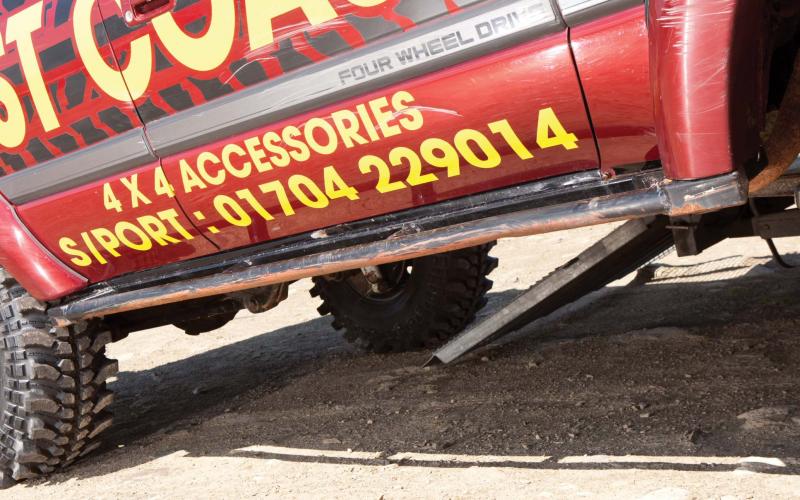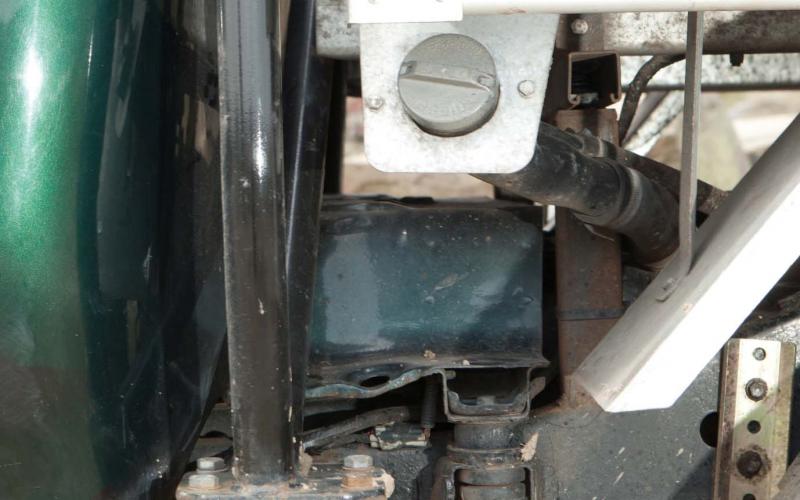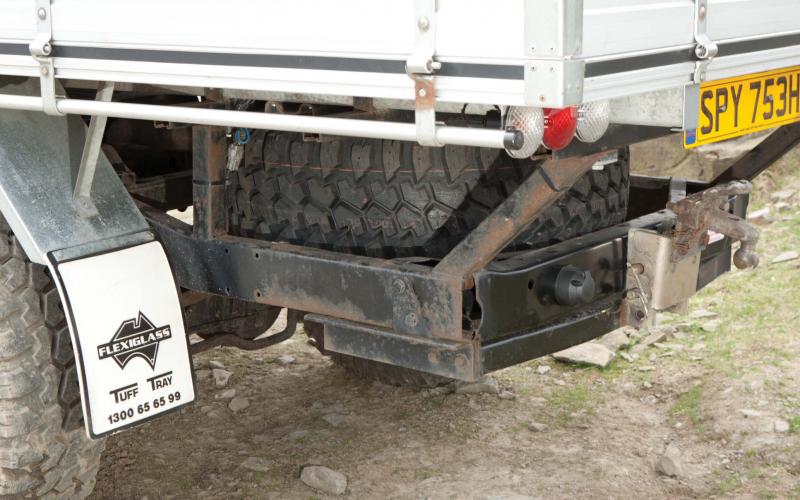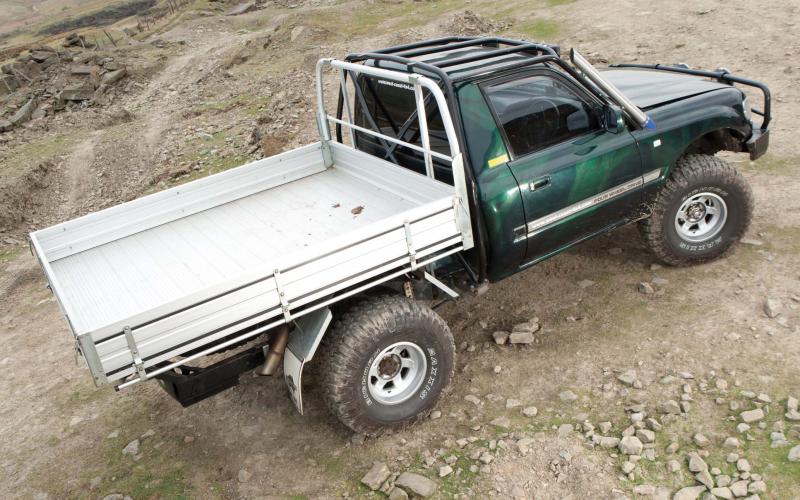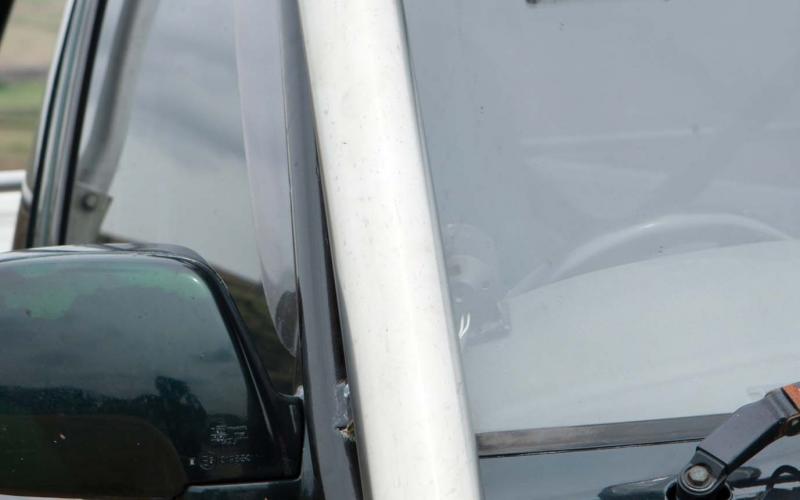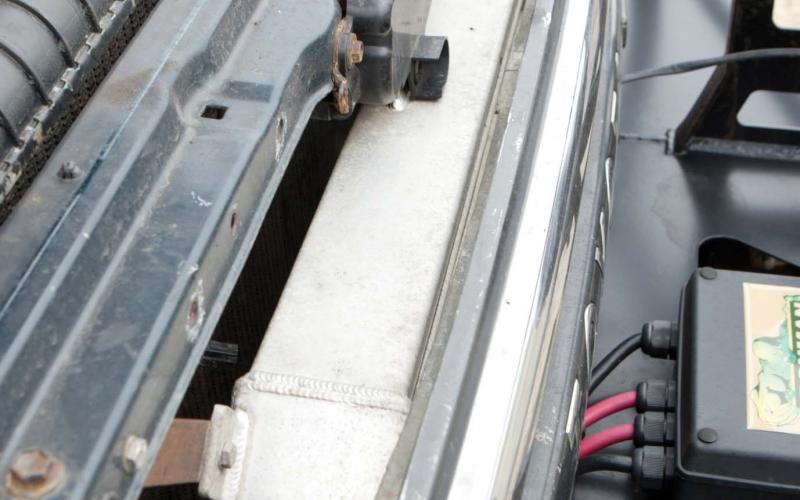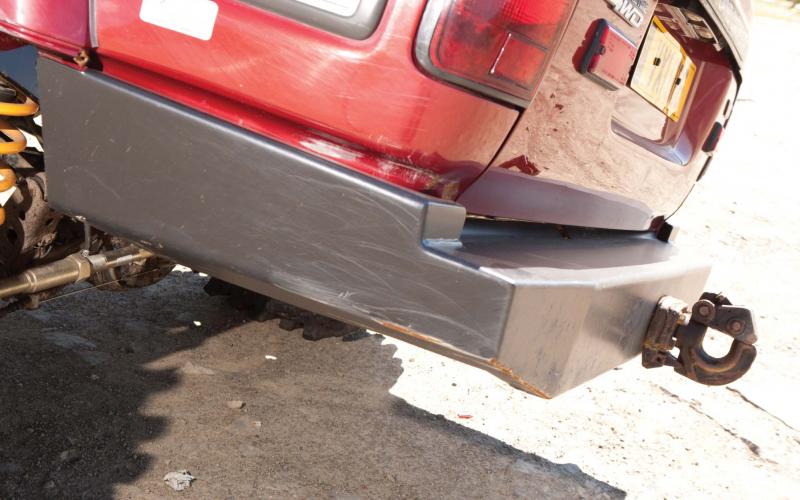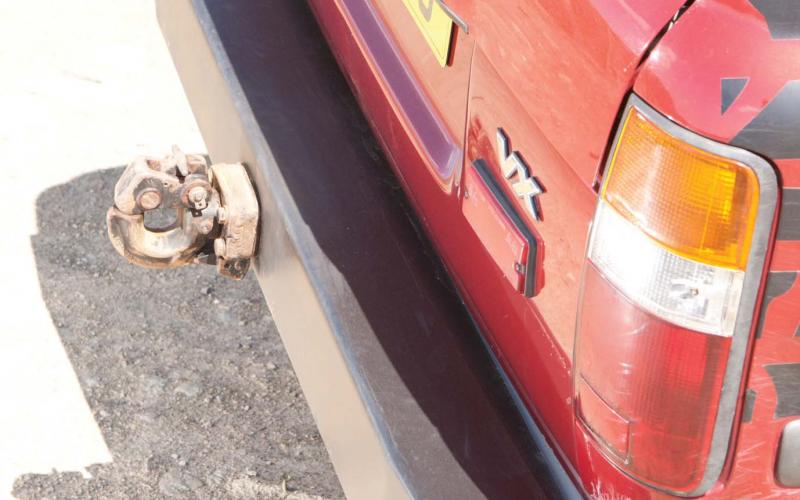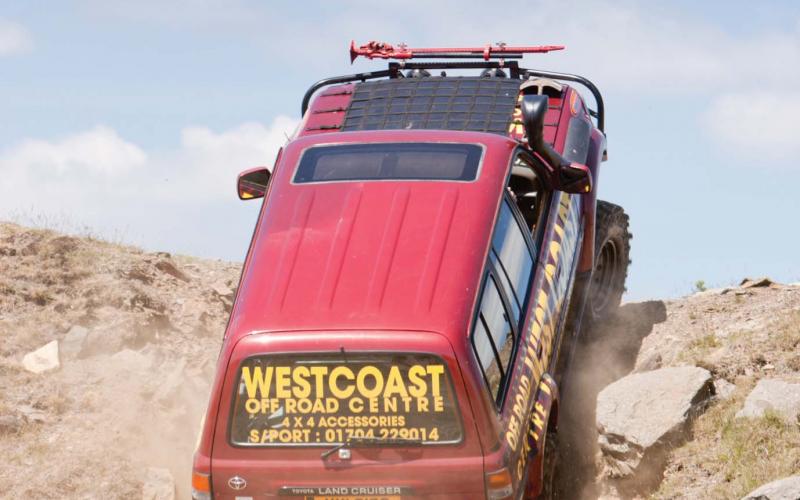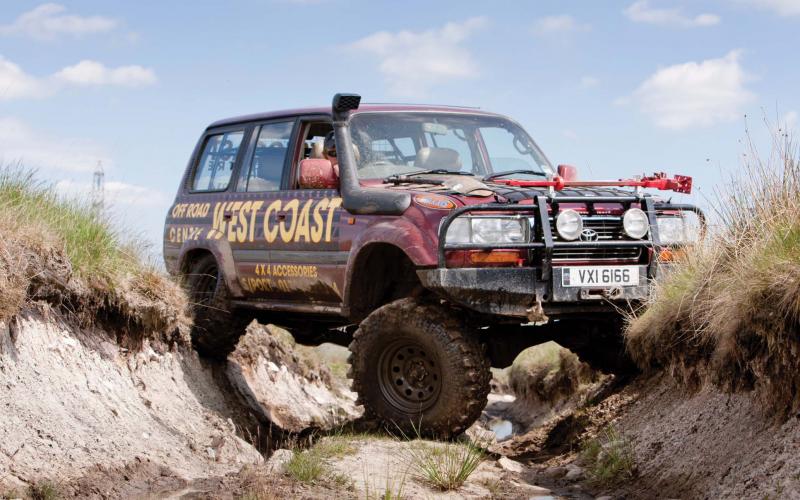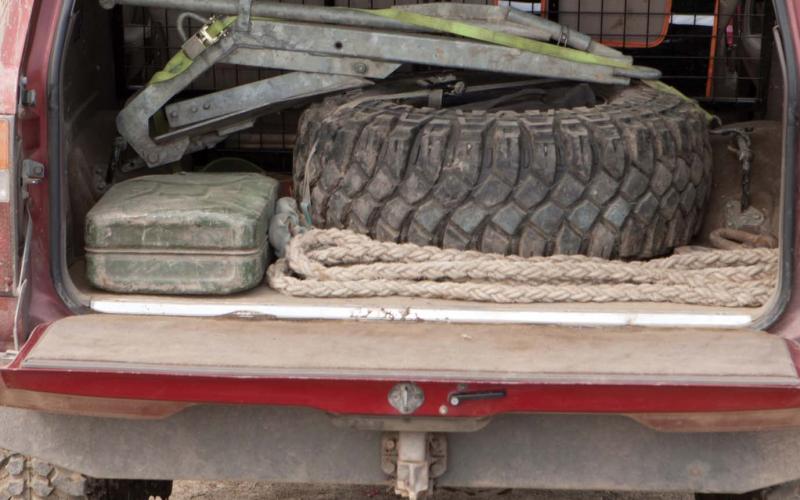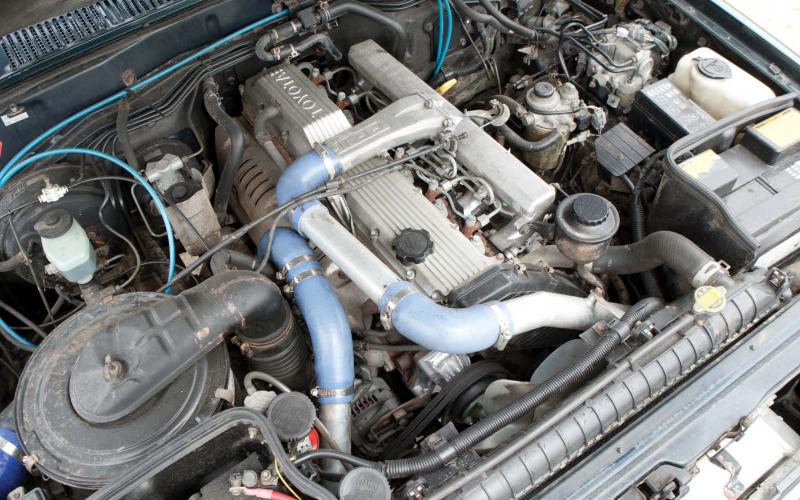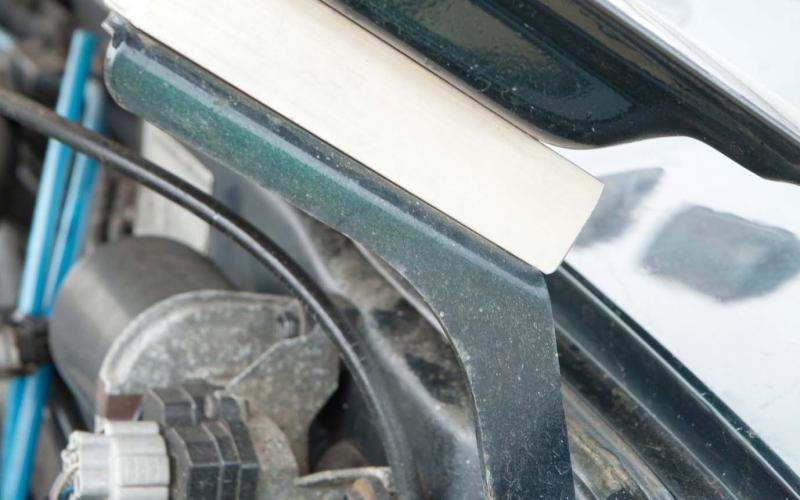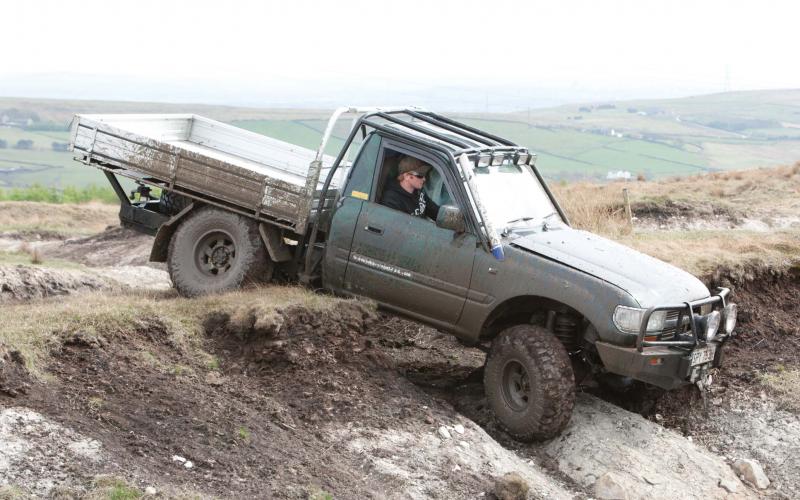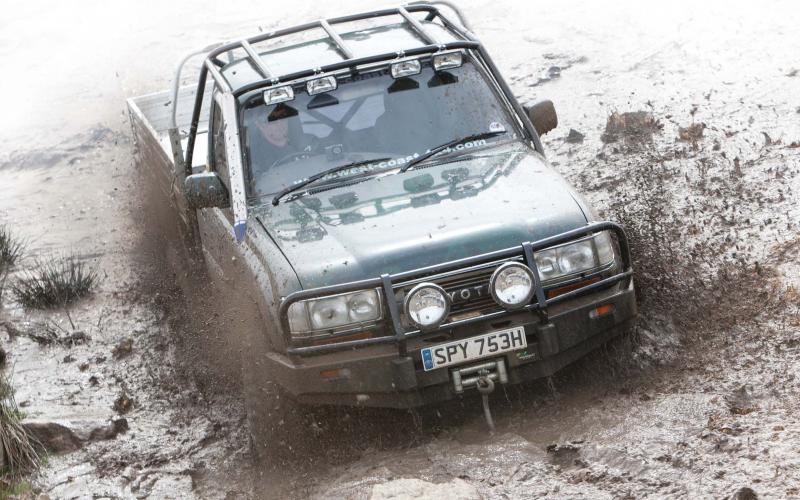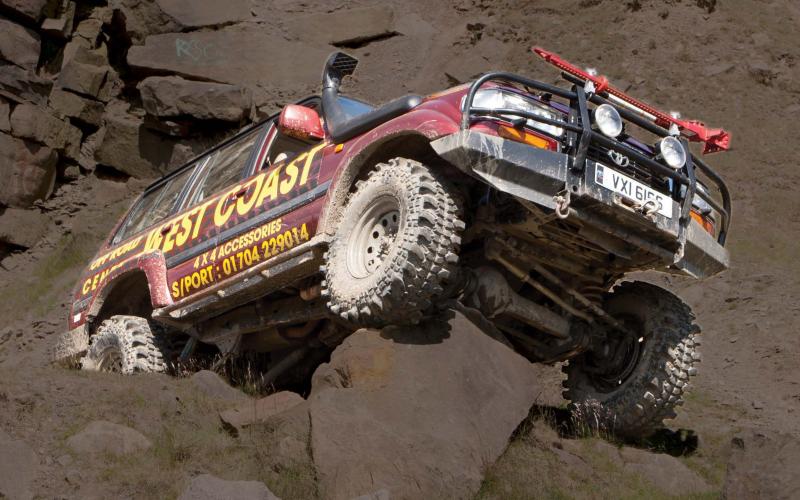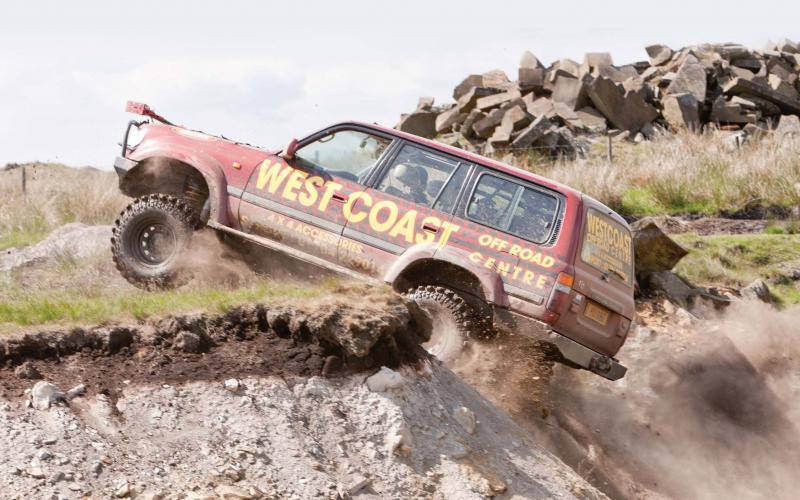 <
>
Paul Lundstrom likes 4x4s so much, he's got three of them. One's for work, one's for play and one's his family car. And each of them is a Toyota Land Cruiser.
People own Toyota Land Cruisers for a lot of reasons. Their strength and reliability, for example. Or their off-road skills and reliability. Or what about their practicality and reliability?
Love 'em or hate 'em, you can't help but respect the Land Cruiser in all its many forms. Built to put up with way more than even a dedicated off-roader is capable of throwing at it, it's among the strongest, most unbreakable vehicles in the world. It goes places most cars couldn't – and it comes back again, too. Make no mistake, these things are practically indestructible.
If you doubt the Land Cruiser's reputation for toughness, take a trip to Africa. The Toyota badge is ubiquitous out there – so much so that the generic term for '4x4' among many Africans is 'Land Cruiser'. Given that this continent contains some of the planet's most hostile terrain, that's a pretty good indicator of the big truck's ability to handle the rough stuff.
It's always been a bit of mystery that the Land Cruiser hasn't enjoyed greater popularity in the UK. Few if any vehicles available here hold their value better on the second-hand market – yet this is in part down to the fact that despite its awesome reputation, it has never done as well as it should from new.
As a result, the Cruiser is something of a rarity on these shores. There are dedicated enthusiasts, of course, who can keep you amused for hours with tales of their vehicles' derring-do. But by and large, a Toyota Land Cruiser is by no means a common sight on UK roads.
Not, that is, unless you happen to live anywhere near West Coast 4x4 in Lancashire. You see, Paul Lundstrom, who helps his father run the business, is a real champion of the Land Cruiser's cause. He's owned all manner of off-roaders, and is convinced that the Toyota is the best available.
'I've had a lot of Land Rovers,' Paul reports, 'as well as Suzukis, Daihatsus – the lot, really. But nothing can touch the Land Cruiser when it comes to all-round performance and reliability. I can't imagine driving anything else now.'
No surprise, that, because he owns not one but three of the things. In addition to the standard Land Cruiser Amazon that he uses as a family car, Paul owns the two trucks you see here: a petrol-powered 80-Series station wagon and a 4.2-litre diesel that has been converted into a pick-up.
The latter vehicle has been in Paul's care for five years, and has existed in a constant state of flux throughout that period. When Paul bought it, the car was a standard five-door VX, but he converted it into a ute so he could transport his motocross bikes around in the rear. As for the red station wagon, it is a newer addition to the Lundstrom driveway; Paul bought it a year-and-a-half ago, and uses it as his off-road plaything.
'I love modifying off-roaders,' Paul says, 'so any vehicle I own is always being improved. I've lost count of the number of changes I've made to the pick-up: it's probably the most versatile car I've ever had.'
Foremost among Paul's reasons for staying loyal to the Land Cruiser brand, however, is that epic reliability. Despite its over-sized tyres and suspension mods, the station wagon has been used with its standard transmission set-up since Paul bought it. And so far, not a single thing has gone wrong with it.
That's an eloquent witness to the vehicle's abilities to withstand no small amount of hardship. It's what makes it such a popular choice among those who drive in the world's inhospitable places. And, as far as Paul is concerned, it is a strong reason to choose the Land Cruiser over some of its more popular rivals. As he says: 'If you don't want your 4x4 to let you down, this is the vehicle to go for.' And whatever you drive, you'll struggle to argue with that.
LAND CRUISER, IRONMAN SUSPENSION, DIY ROCKSLIDERS, SAFARI SNORKEL, LC80, IRONMAN WINCH, IRONMAN WINCH BUMPER, ALLISPORT INTERCOOLER
Share this article