Timberwolf Promises The Picasso Touch
Originally Published: July 2016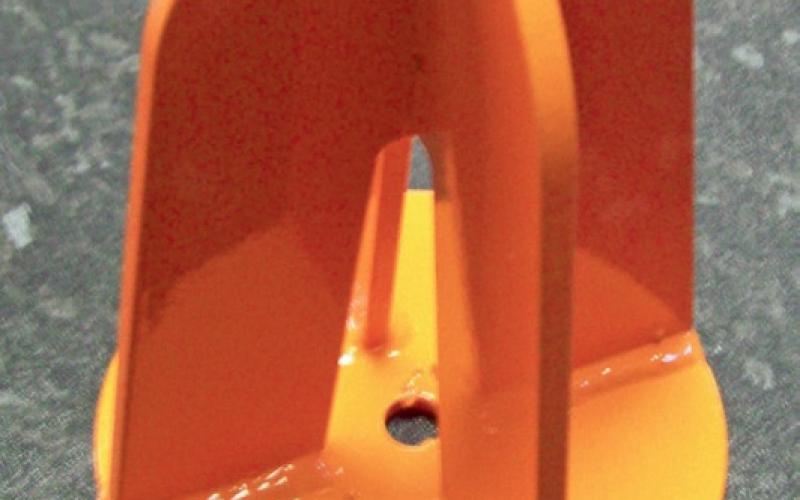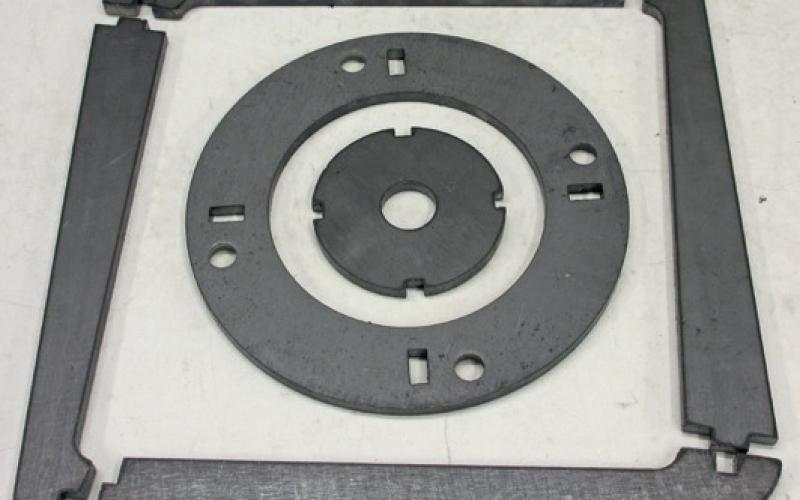 <
>
Timberwolf Fabrications is Timber Trail 4x4's response to the burgeoning market for individual off-road accessories and bespoke equipment. It's the deoartment of the company that deals with in-house fabrication work, constructing parts that are designed to do the job yet remain uncomplicated and easy enough to install. 
'We wanted to cover all skills and their demands in the market,' says the company adamantly. 'If you want an item already built up, then come to Timberwolf Fabrications. If you'd prefer to build it yourself and make it different along the way, then you know who to turn to. And if you want to colour-match your accessories then we can provide the parts for you, pre-built for you and ready for you to add your Picasso touch.' The company's aim is to bring you an ever-growing range of items that are fit for the cause but can still be either built by you, painted by you or just supplied bolted on and ready to go, off the shelf and straight on to your vehicle. 
Timberwolf Fabrication's two-inch shock turret kits, for example, are available either flat-packed (pictured left), built up and unpainted or 'Ready-2-Go' (pictured right). Prices for the 2" turret kit options are £35, £40 and £75 respectively. Get yourself across to www.timbertrail4x4.com to see more.
Share this article