TJM SNORKEL FOR NEW-MODEL L200
Originally Published: May 2016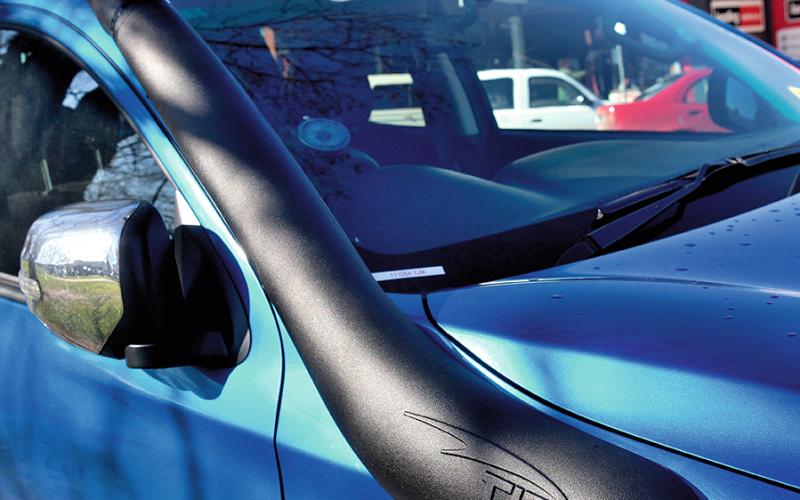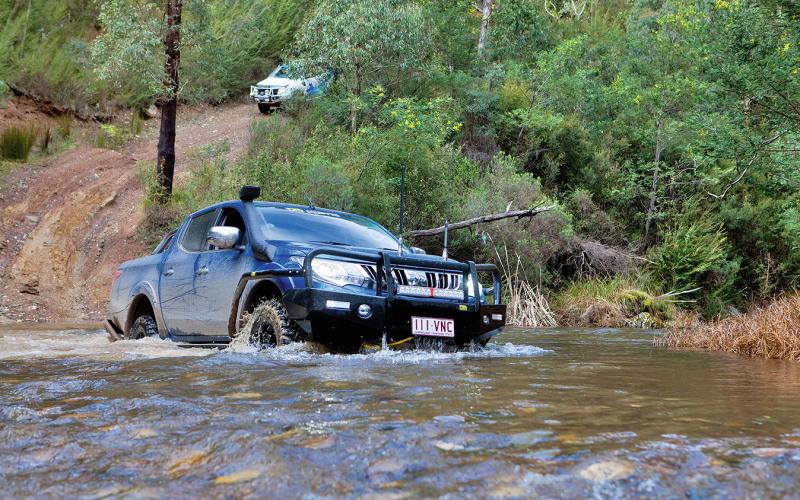 <
>
TJM'S NEW RANGE of off-road kit for the latest-generation Mitsubishi L200 includes a tailored version of the company's Airtec snorkel. Made in the company's home nation of Australia, this is moulded in high-strength polyethylene and mounted to the truck using stainless steel fixings.
It's not just a case of getting your intake as high as possible, either. The Airtec design is, in TJM's own words, 'engineered to supply the correct volume of air or better to the engine.' Its intake will separate out rain or moisture in the air before drawing it into the engine, too, as well as minimising the amount of dust drawn into the filter.
In addition, TJM says its Airtec snorkels are colour-fast and, no small matter, easy to instal. The brand is exclusive to the company, and comes to the UK courtesy of XS4x4 – whose website you'll find at xs4x4.parts.
Share this article