Covers For Landy Seats
Originally Published: October 2014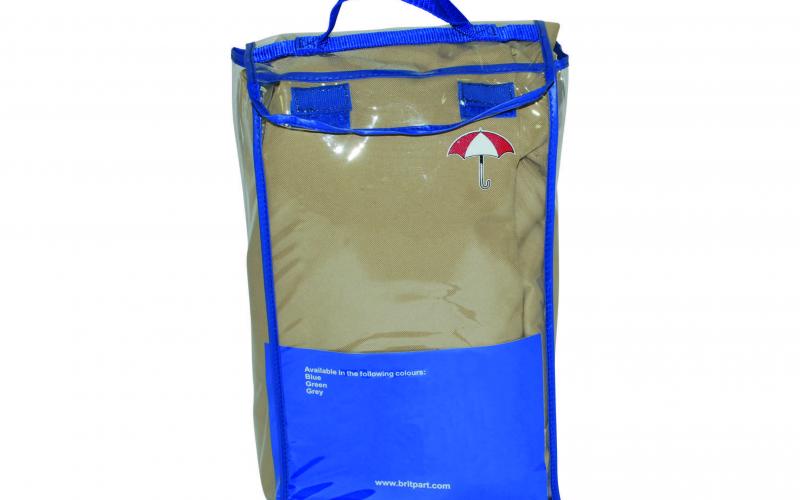 <
>
We always talk about protecting your vehicle from trees, boulders and so on, but what about protecting it from those pesky passengers who insist on sitting in it?
Worry no more, because Britpart now offers Waterproof Seat Covers for the Disco 1 and Range Rover Classic. Available in black, blue, green, grey and now sand colour, these will stop moisture and other dirt and debris from tarnishing your seats.
Made from waterproof woven polyester with a PVC backing, the covers are washable and easy to slip on or off your Land Rover's seats. They come in separate kits for the front and back seats, and you can expect to pay around £60-£80 Inc. VAT; go to www.britpart.com to find your nearest dealer.
INTERIORS, RANGE ROVER CLASSIC, LAND ROVER DISCOVERY, BRITPART, SEATS
Share this article