X-Clamps Now For Smaller Tubs
Originally Published: December 2014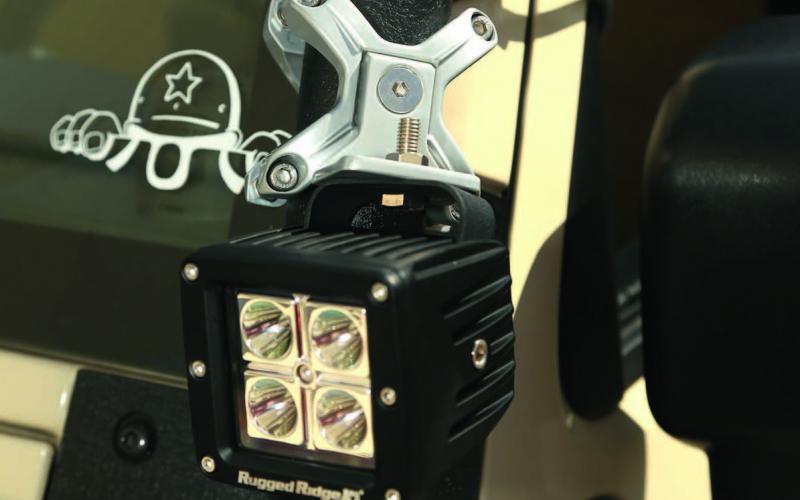 <
>
Rugged Ridge has increased the range of fitments available in its handy X-Clamp range. This was previously only suitable for tubing of 2.25-3" in diameter, but the company has now launched a version to work on 1.25-2" tubes.
This should be good news for anyone looking to fit things like LED lights, high-lifts, video cameras and so on, whether to frontal bars, a roof rack or part of your vehicle's cage. The clamps are made from die-cast aluminium and designed to offer max flexibility – you tighten them on to the tube then rotate the mounting bracket to where you need it to be, and job's a good 'un.
Prices vary, but budget for something like £35 per clamp and you won't be far out. To find where to go for this handy bit of kit, visit www.ruggedridge.com.
Share this article