Evolution, Not Revolution
Originally Published: November 2013
Words: Paul Looe
Pictures: Harry Hamm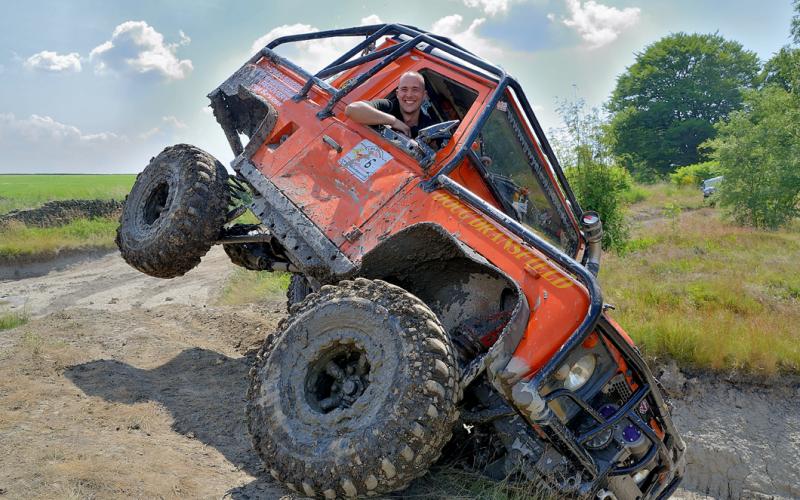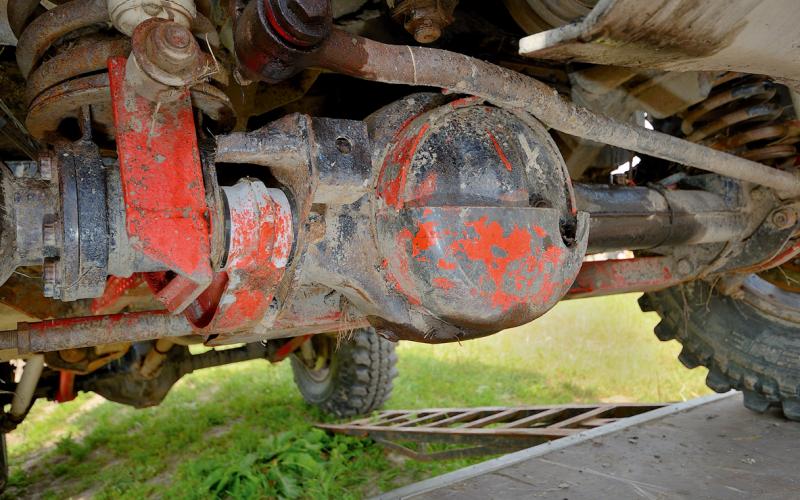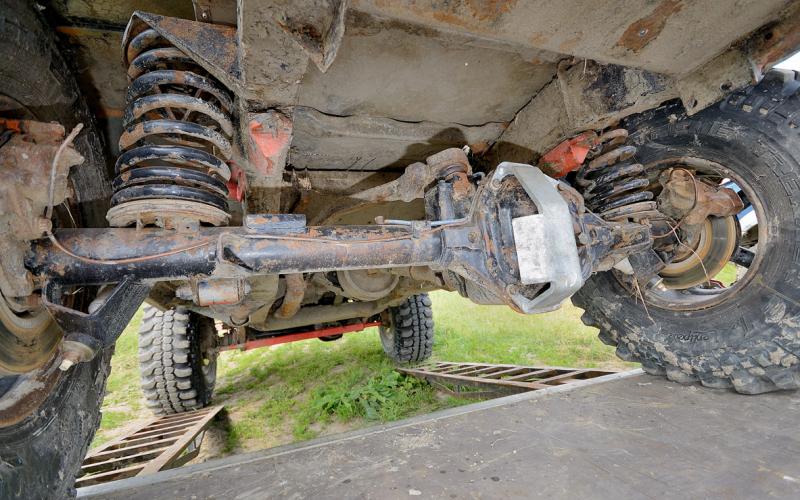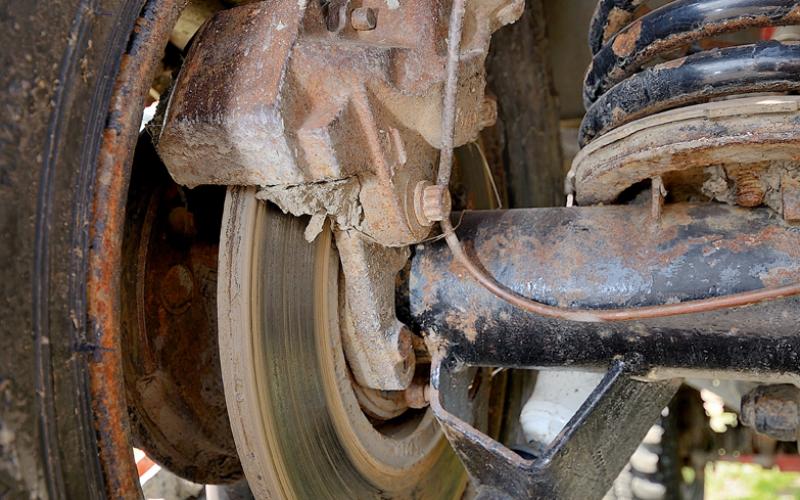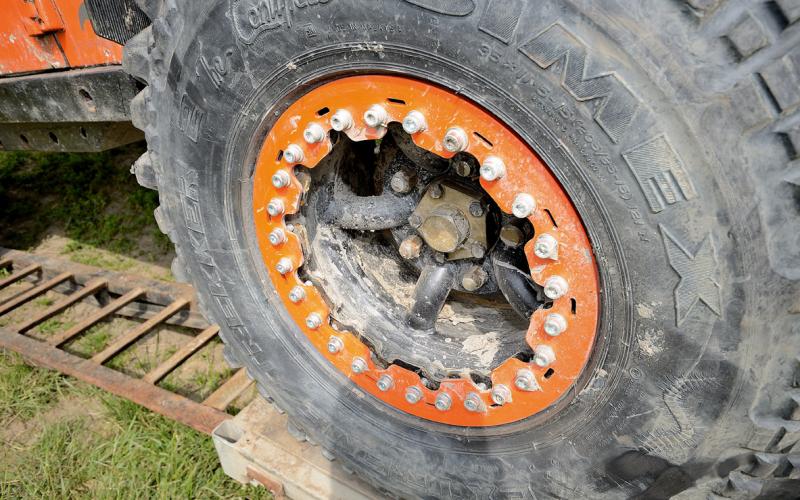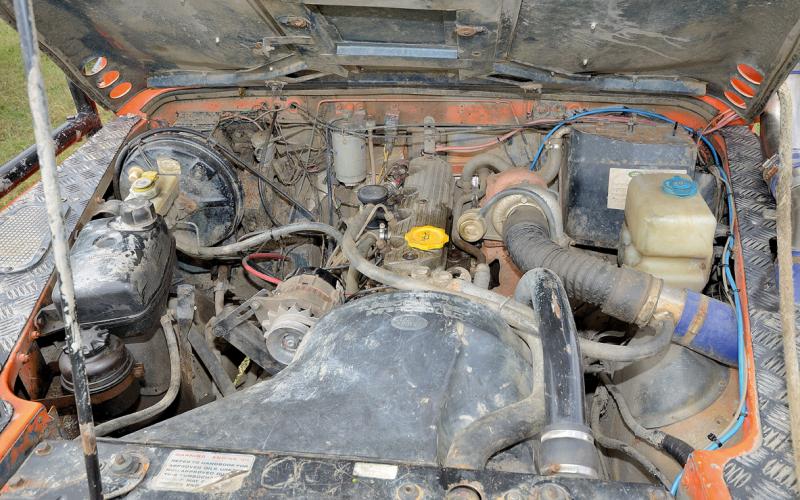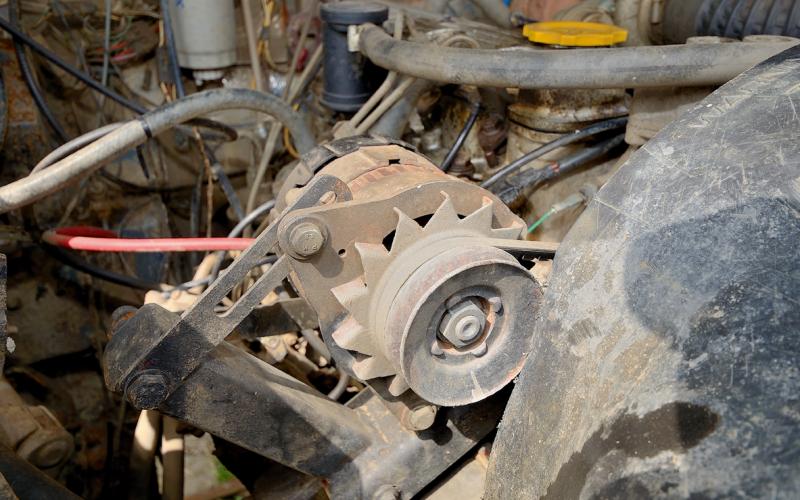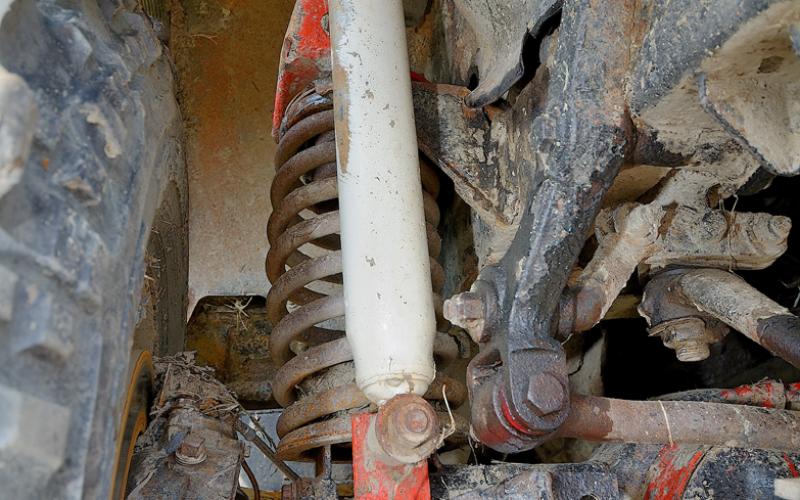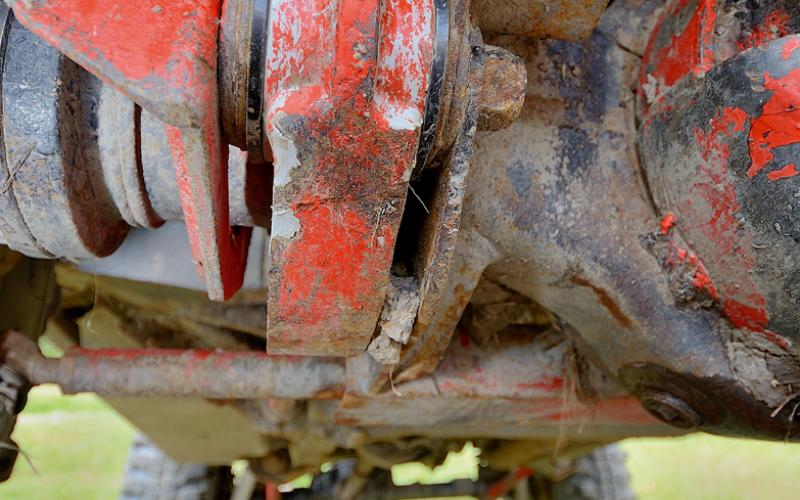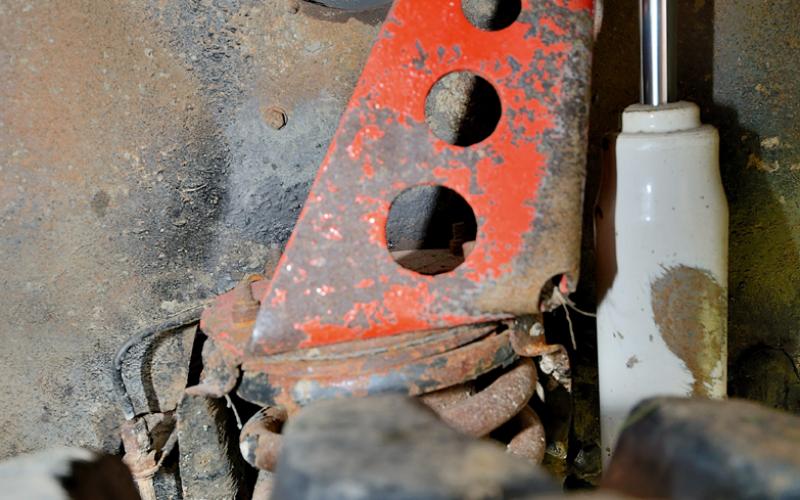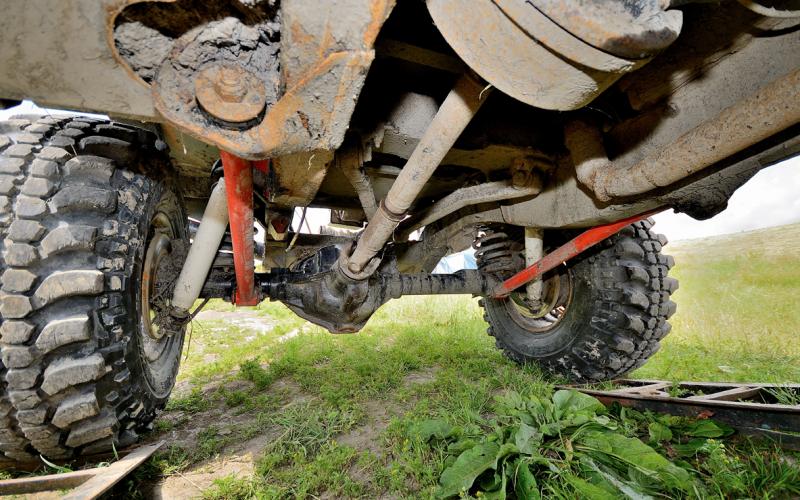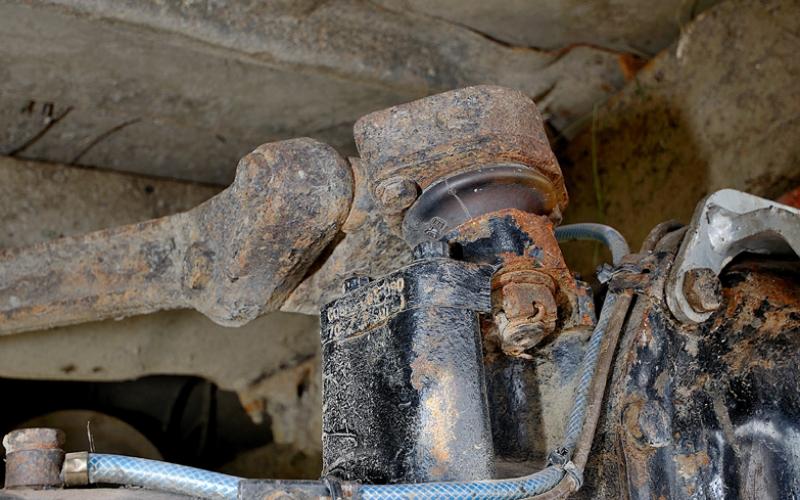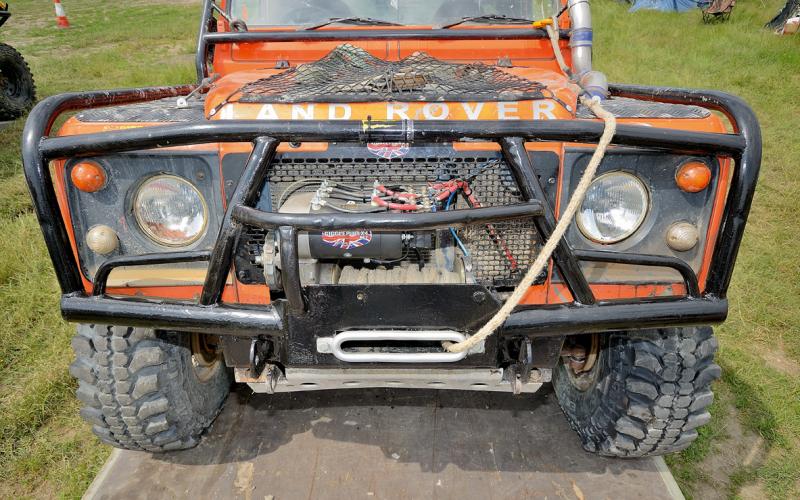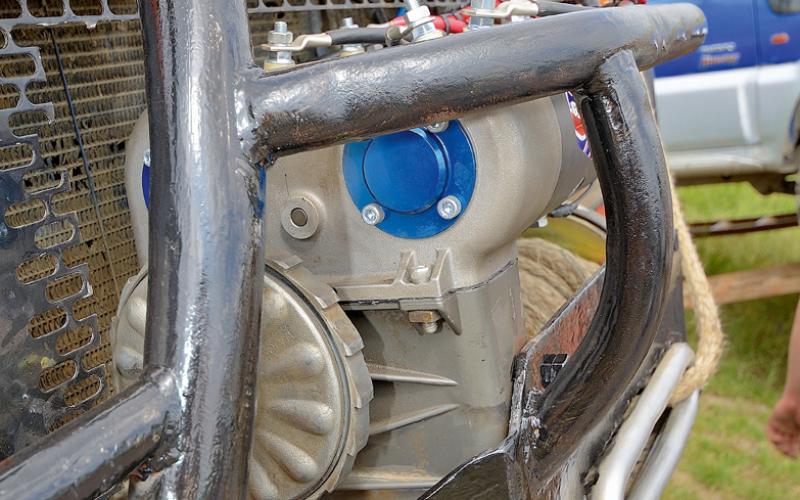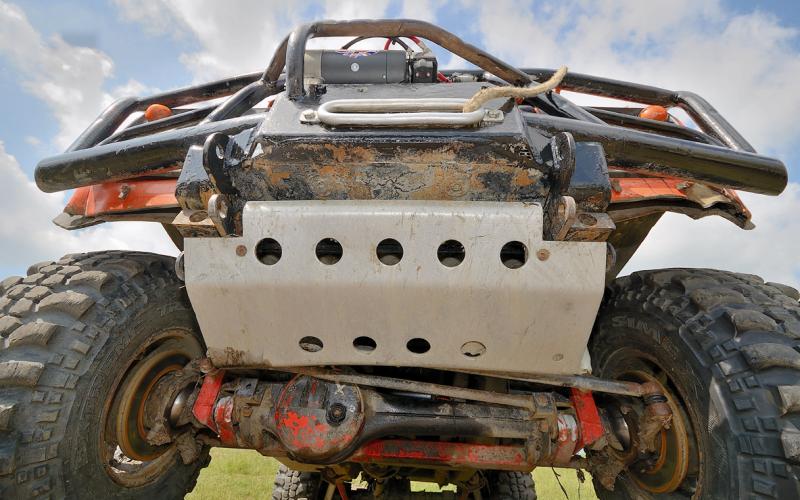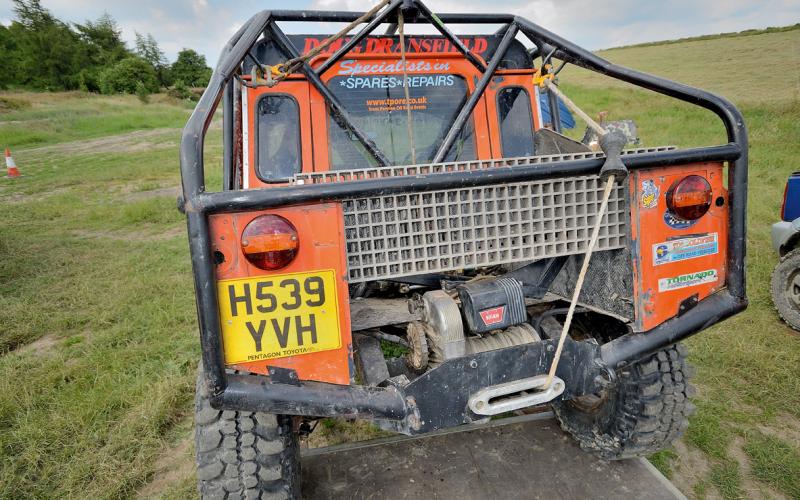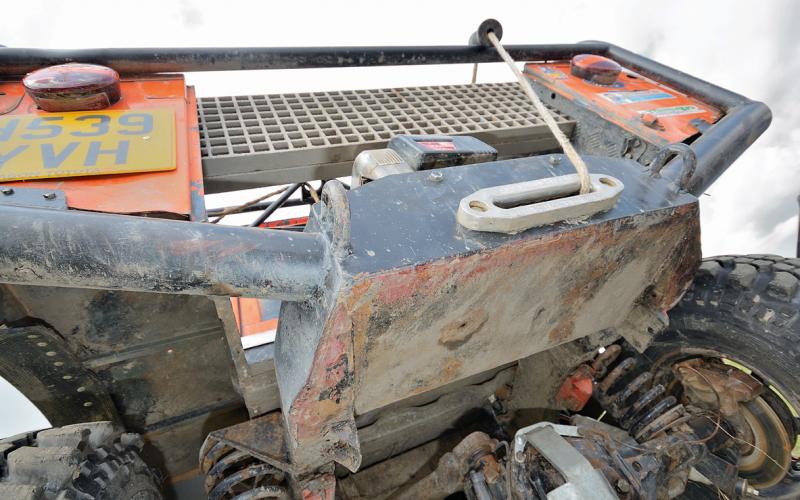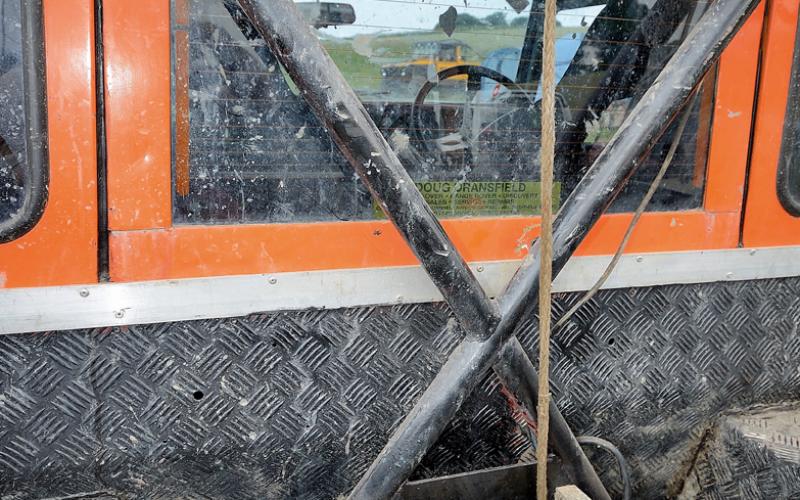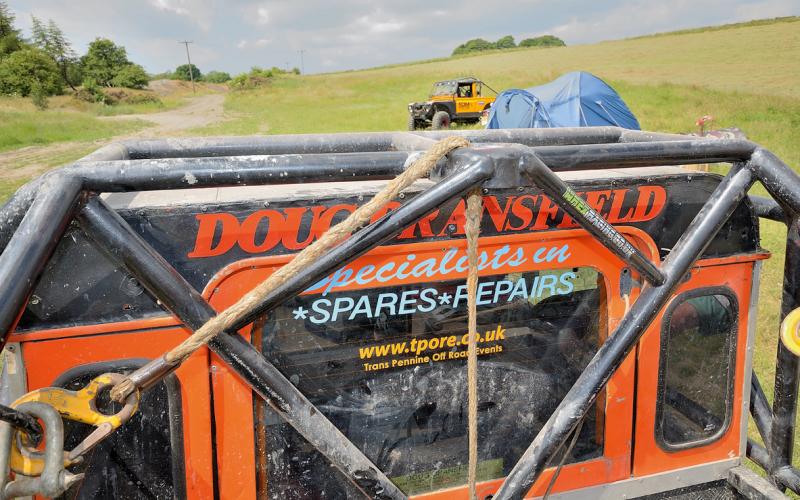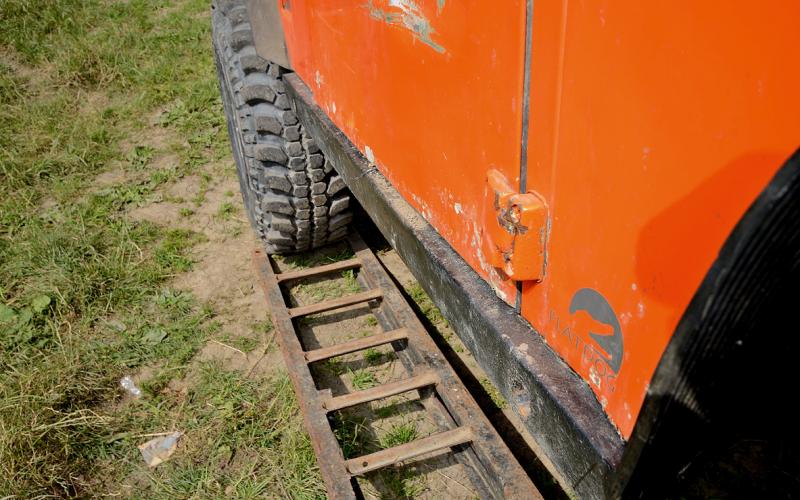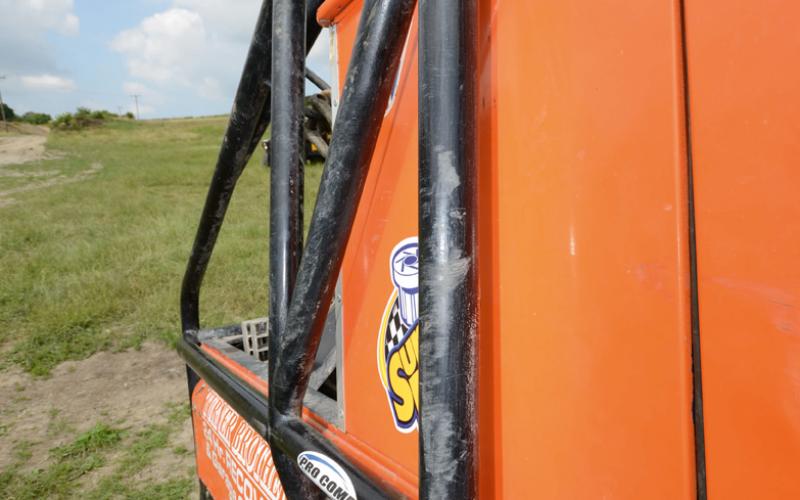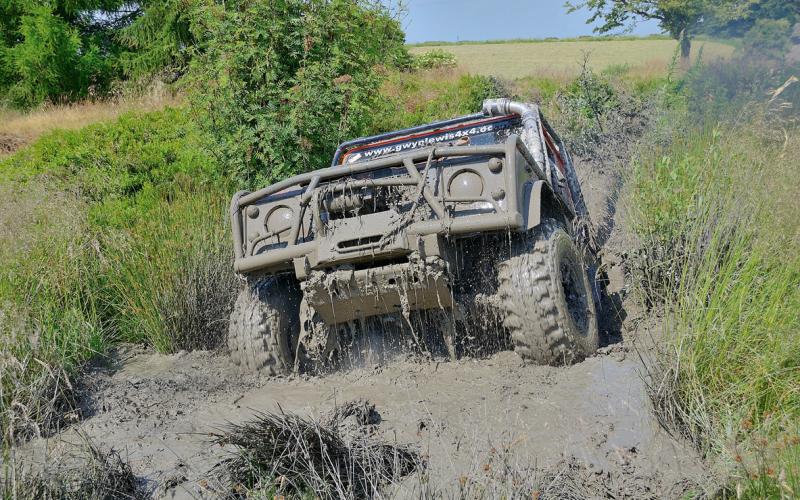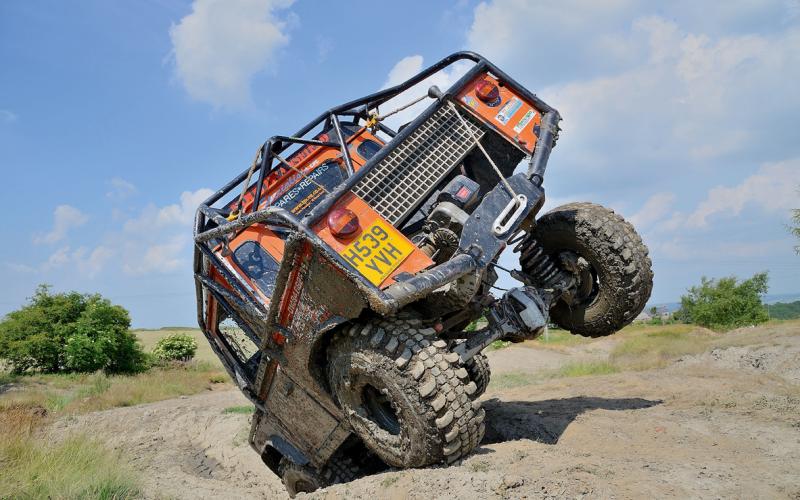 <
>
Land Rover's motto used to be 'evolution not revolution.' Jamie Kelly's own Landy has followed that path to where it is today, through several body shapes, any number of technical specs… and countless broken halfshafts. If he was doing it all over again, might he be bolder with the big stuff, or have the growing pains all been part of it?
Jamie Kelly's 90 is more than two decades old. Yet it's only on its second owner.
There's a reason for that. Most Land Rovers make it through several pairs of hands before ending up as off-road projects, but Jamie bought this one from a guy who'd looked after it well and kept it for year after year. He started modifying it pretty quickly, but there was never one defining moment when it went from being a daily driver to the challenge beast it has become.
Instead, it's as if it's grown up with him. And that, he says, it why it's stayed in his family ever since. 'The Land Rover is like part of us. Anyone can just build something and use it, but we are truly committed to the truck. That's why it is as it is today.'
He's honest enough to admit that there are areas where, if he could start over, he'd have spent it once, spent it right in the first place. But nine years of evolution, combined with no end of mending and making do, have stamped their mark on Jamie's relationship with his Landy. Along with his dad, his grandad and his best mates, he's been at it non-stop since buying the truck – and now, it's as if each of them has put a little bit of their soul into it.
Jamie's story starts way back before even that, though. He started out going on laning trips (once again it's his dad and grandad who get the nod for this), and that's how he got the bug. 'I've had everything from Suzuki SJs to seriously modified  Vitaras to V8 Defenders,' he says, 'and many Land Rovers on the road – three TD5 Discoverys, a 90 and a Discovery 3. But obviously my main beauty is this Defender!'
When the word 'beauty' is used about a Defender it normally has 'functional' just before it. And whatever you think about the way a modded Land Rover looks, you can't deny that this 90 is very functional indeed. More so than any of the tarted-up shiny I'm-a-footballer examples you see going around, certainly.
Yet its appearance has changed radically during its time with Jamie. Just last year, in fact, when he decided to turn it from a full hard-top into the extended truck-cab it is today.
'We like the originality of the bodywork,' says Jamie. 'We wanted to keep it actually looking like a Land Rover.' That'll be why he didn't turn it into a trayback the way so many other challenge builders do.
'We've tried to keep all the bodywork as close to standard as we can,' he continues. 'Well, the look of it anyway! The full body is basically original, but we've cut it to suit our modifications. We've converted it from a van to a king cab, to make room outside for stuff like the anchor, spare wheel and centre winch while also leaving space in the cab. Best of both worlds!'
All simple enough if you know what you're doing, but the body was already surrounded by a full exo cage from Tornado Motorsport. In theory, this could have stayed where it was, but the result would have looked pretty silly. 'We fully chopped it up and re-made it to suit our king-cab conversion and centre winch,' says Jamie. 'The cage has been altered and designed to keep the body protected. And it works!'
He mentioned the centre winch, which is a standard Goldfish unit from Goodwinch. It started life on the front bumper then moved to the back before finally ending up in the middle, during the process of evolution that's seen the vehicle steadily improve from one event to the next. Nowadays, there's an uprated 8274 on the back and a twin-top Gigglepin up front; it's taken a while to get to that stage, and the next step will see the rear unit give way to another twin-top with air freespool.
Needless to say, both winch mounts are custom-fabbed, with the rear having been built on a totally new crossmember as part of the king-cabbing process. If there's another future plan, though, Jamie says it might be to change both winch trays and, indeed, the entire front end, while rebuilding the 90 on a new chassis.
Something you're less likely to see him touching now are the axles. These have evolved the same way as the rest of the vehicle – but this is the one area where he admits that he wishes he'd just done it right in the first place.
'The axles are a touchy subject!' he laughs. 'We battled with the standard axles for years, constantly changing shafts and CVs on the track and at the side of the road. After years of laying in the mud, we finally decided to upgrade!'
What they upgraded to was a 24-spline front axle with halfshafts and CVs from Ashcroft, heavy-duty drive flanges and an ARB locking diff. At the back, the old drum-braked Landy axle came out to make way for a 24-spline Salisbury, again with Ashcroft shafts and so on but this time relying on a Detroit Locker for traction. 'So now the axles are awesome,' says Jamie, 'and we will happily talk about them!'
Joking apart, there's a moral in this story. 'I would just go for it next time and buy the main parts like stronger axles at the outset. With all the butting and batting I've done with halfshafts, it's cost me more over the years!'
So sticking with the original axles for so long turned out to be a mistake, and one which he'd advise you against making if you were following in his footsteps. He might suggest you don't spend a load of time and money trying different gearbox and transfer case options, too – though not for the same reason.
'The gearbox and transfer box are standard,' he says. 'These have been changed many times – during the time we've owned the truck, we've tried several different transfer boxes. But we've always ended up back with the original as we find it works for us!'
You'll have noticed that Jamie tends to say 'us' instead of 'I'. This isn't down to any delusions of royal status, but because to him, he's just part of the team that's developed the Land Rover.
'All the work, and I mean every bit, has been and still is carried out by my team, from my best mate and I to my brother, dad and grandad. Every second is a good second with the team we have.
'I couldn't wish for a better set of people around me to do this with. We constantly just have a laugh and progress with our work and truck. My best mate and I have worked as a team for many years, which is why we get on so well and get the jobs done no matter what. From our off-roading to stock car racing to general jobs, we work together the same!'
That spirit has served them well over these last nine years, and it's going to take them far beyond too. Jamie has even picked up a couple of sponsors this year, in the shape of Doug Dransfield Landrover in Sheffield and Turner Brothers in Holmfirth – good local companies that are helping an off-roader like you do his thing and deserve your business in return.
That's very welcome, because even with all the work being done by himself and his team, Jamie admits that he 'daren't even begin to think just what it has all cost!' He tries to add another mod between each pair of events, or at least improve something about the truck, so he spends a lot more time working on it than driving it – which is fine, because he's the epitome of a man who enjoys his spanner time as much as anything else.
'My truck started out its life with us nine years ago as a basic blue van,' he concludes, 'and that's when it all started – modify, modify, modify! There's loads I could tell you but it would take forever – as you can imagine after nine years with the same Land Rover!'
Where will the evolution end? Even after all this time, there's no sign of it stopping…
WARN 8274, SIMEX EXTREME TREKKERS, 90, DEFENDER, ARB AIR-LOCKERS, OLD MAN EMU SPRINGS, ASHCROFT HALFSHAFTS, DETROIT LOCKER, GIGGLEPIN WINCHES
Share this article