Family Fortunes
Originally Published: January 2007
Words: Alan Kidd
Pictures: Alan Kidd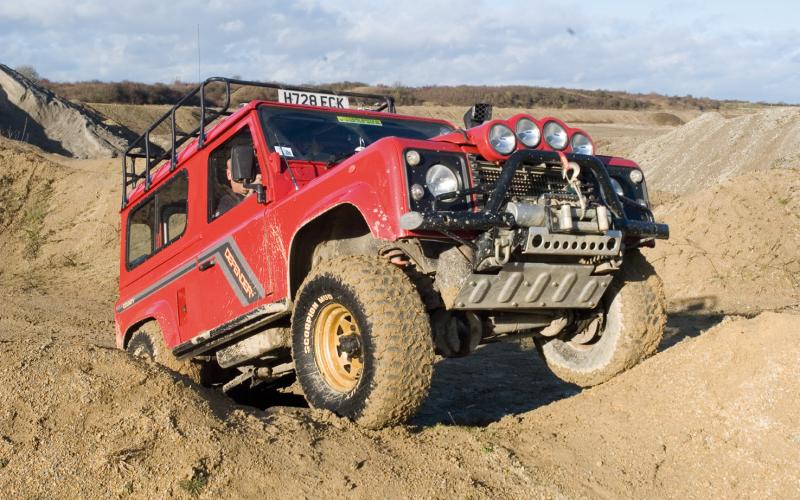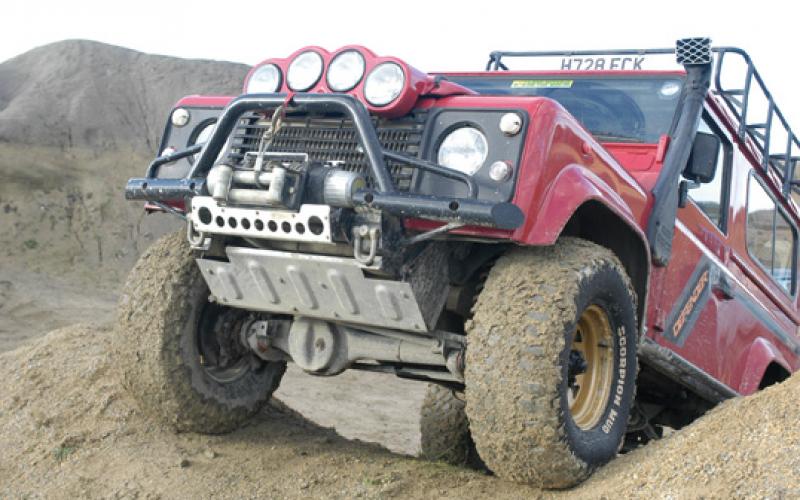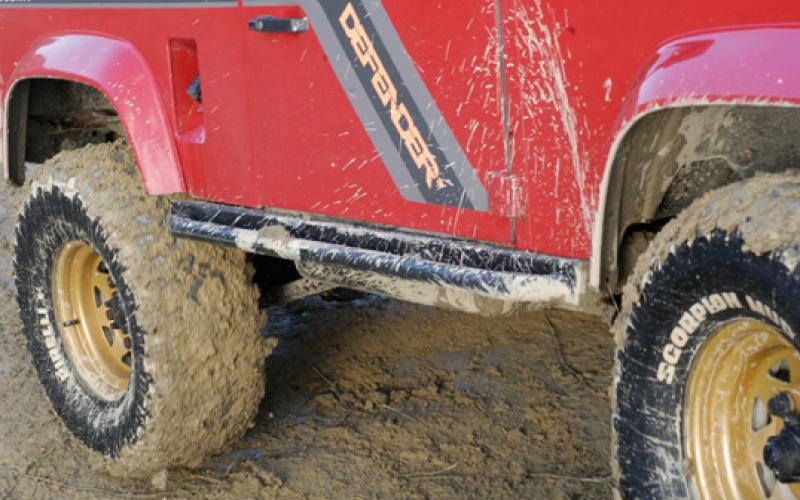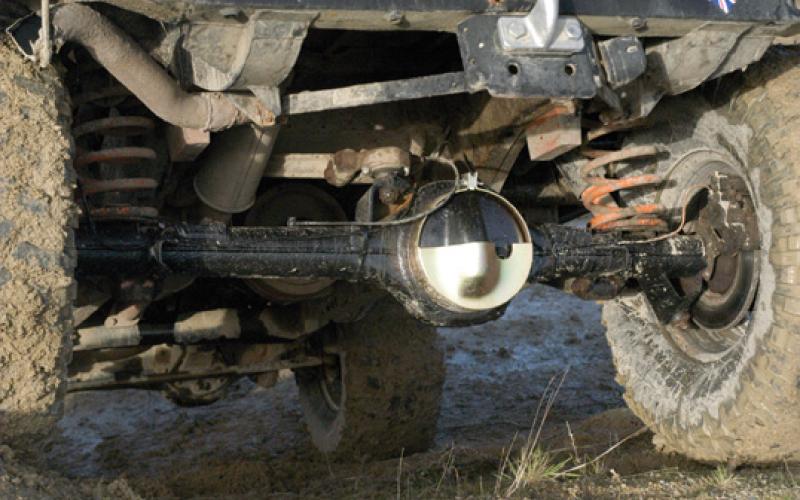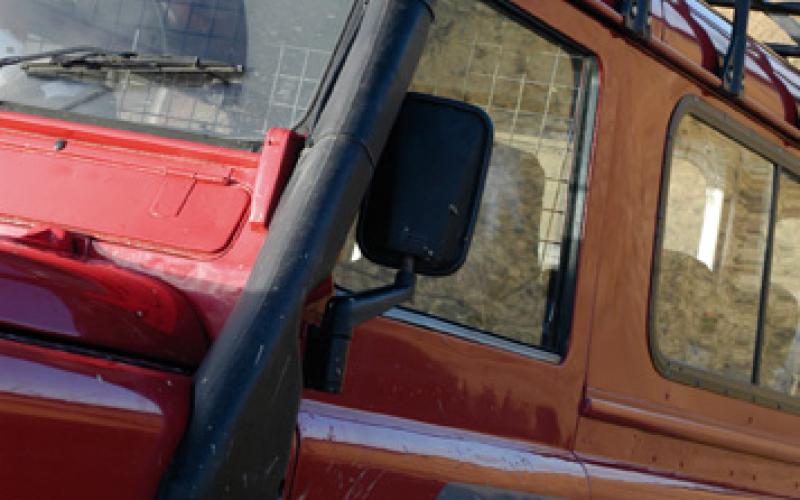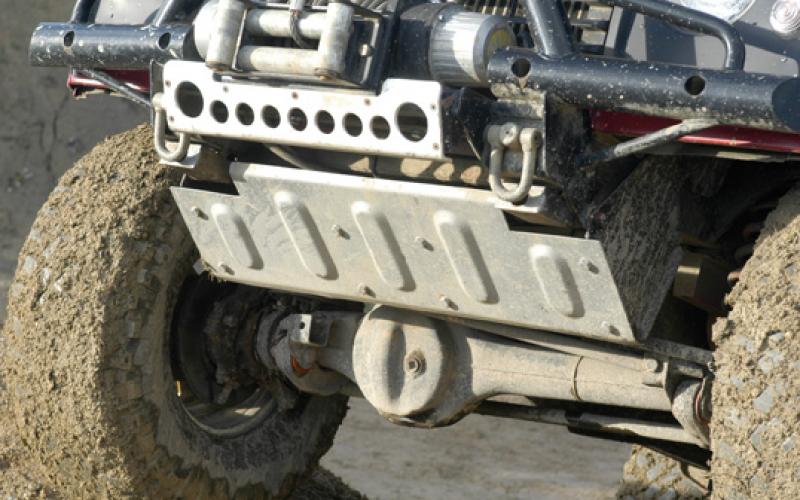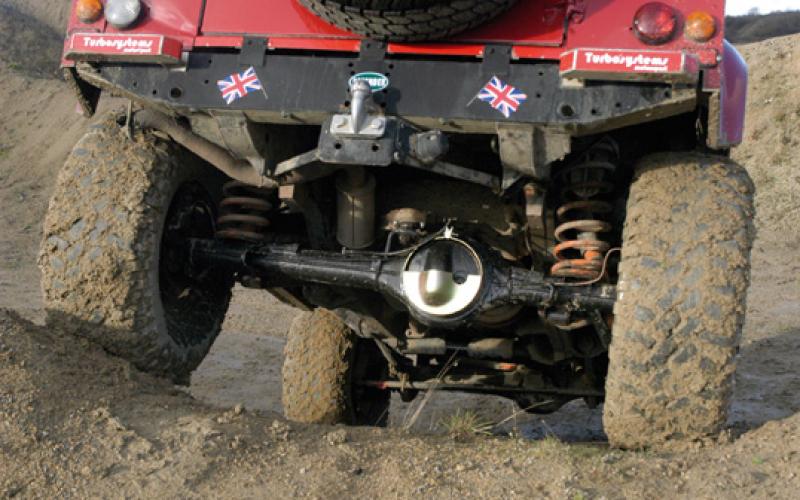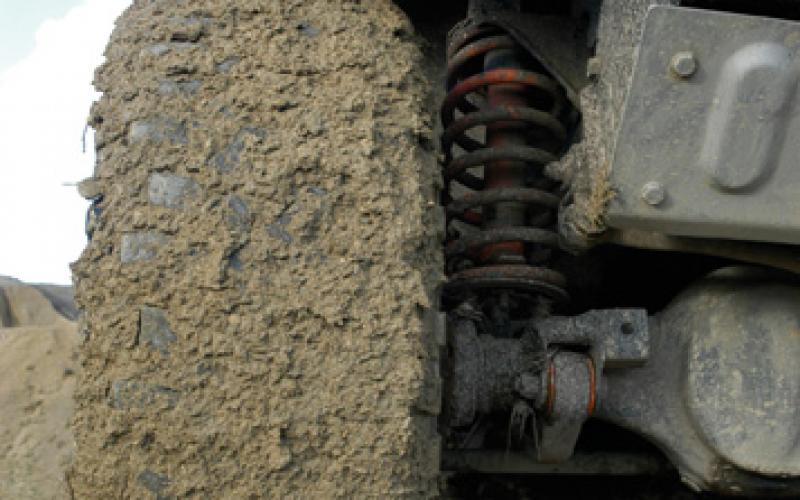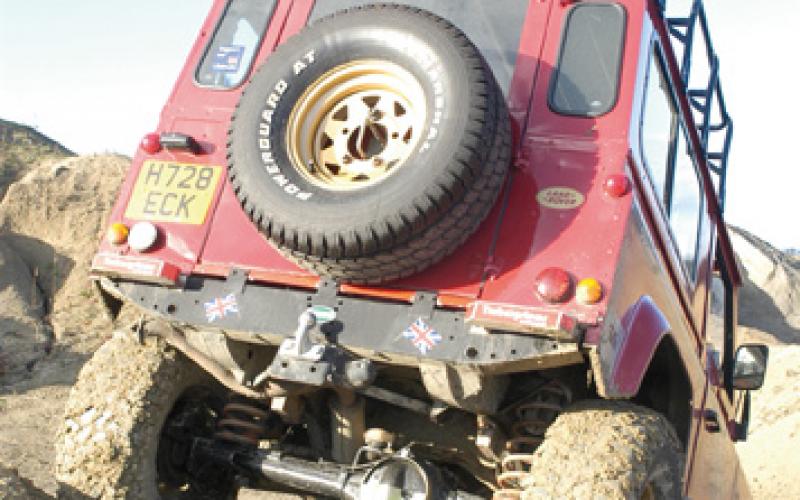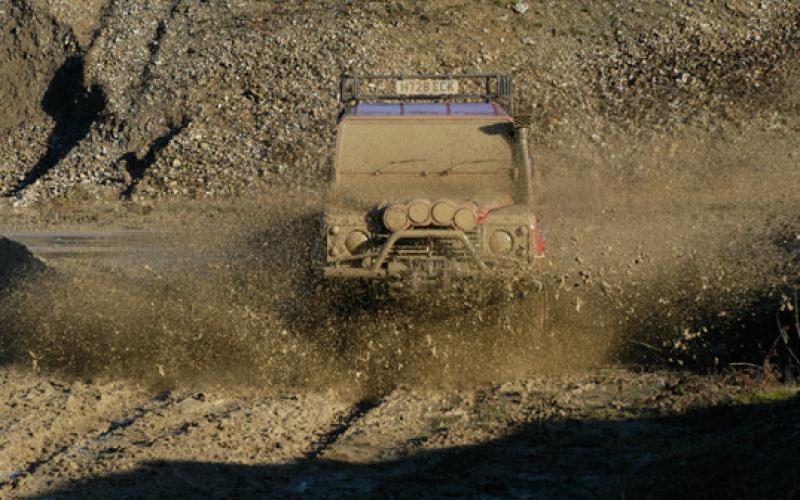 <
>
Chris Leake has only been off-roading for a short while, but he's the owner of one of the tidiest Land Rovers you'll ever see at a 4x4 playday. It's also a vehicle with an unusual history – both close to home and shrouded in the mists of time…
In last month's issue of Total Off Road, we featured a tidily prepared Defender 90 built by Tony Walsworth as a playday toy. It's the kind of vehicle that always inspires people to do similar things – and the 90 you see on these pages is the first of them.
That's because its owner, Chris Leake, is Tony's brother-in-law. Just over a year ago, the two of them started off-roading together – and having experienced what it's all about and met Tony's fellow 4x4 enthusiasts, Chris found himself in the market for a vehicle of his own. Enter stage right Darren Finch, whose Suzuki SJ is featured on page 58 of this issue. It was at around this time that after experimenting with Land Rovers, he decided to sell his 90 and get back into Suzuki ownership – and Chris was a very willing customer.
The 90 was Chris' first ever 4x4, and having taken it on he embarked on a very steep learning curve. 'To say the least,' he recalls, 'I was very, very green when I first started. Our Tony's a seasoned pro, as is Darren, but they put me right. They also had a little laugh, seeing me hanging on to that steering wheel in some of the holes at Kirton Lindsey!'
A pure toy – he has a car for day-to-day driving – the 90 has also encouraged Chris to start learning about doing his own maintenance. 'To be honest, I've never bothered with spanners, I'm not that kind of person. But since I've had the Land Rover, I've sort of started building up a tool kit and having a go, and I enjoy it. I'm still very green, though, I have to ring Darren up and ask him "what do I do here…?"'
Unlike so many 4x4 owners who've just got into the sport, Chris doesn't have any wild visions of building the ultimate vehicle. All too many of us plan a machine so awesome it's going to revolutionise the way every off-roader thinks, only to end up with a garage full of scrap and a big hole in our pockets, but Chris' aims for his 90 are impressively grounded. 'If I had a bit more time, I'd really like to put a galvanised chassis on it, do a complete stripdown and a rebuild. I know it won't happen immediately, but that's what I'd really like to do.' His aim is very much to keep it nice rather than make it extreme. 'I do like a tidy vehicle,' he admits, mentioning that a recent foray at Langdale left him horrified at a dented wing that many 90 owners wouldn't even notice.
It's no surprise, then, that this is a 90 which almost certainly won't end up turning into a gnarly competition truck with massive tyres and not a straight panel to its name. 'Maybe if I'd been a bit younger, it might have been a bit different and I might have thought of competing. But the way I look at it, when you go off-roading it's a complete escape from reality for a day. The people you're with, it's so friendly – it's just a great atmosphere.'
Body
'When I first bought it,' says Chris, 'it was a bit of a mix-and-match. It had a white back door, white roof and white light pod, and the driver's door was absolutely shot. So I got another driver's door and put that on. I acquired the vehicle in May and got it resprayed on the first of September.' You've got to say that his pride in his Land Rover shines through – this is one of the best presented playday machines you'll see anywhere.
Tyres
The 90 runs 33x12.50R15 Pirelli Scorpion MTs. In the words of Darren, who owned the vehicle before Chris and did most of the development work on it, these are 'unbelievable.'
Transmission
Beyond the engine, it's all very much standard 90. The 200Tdi was mated to the LT77 gearbox, which is more agricultural than the later R380 but also far stronger, and the simple and very effective LT230 transfer case.
The rear propshaft has been replaced, as its UJs were on the way out and Darren decided it was easiest just to bung on a whole new unit. But despite the extra suspension height it's just a standard item. The axles' internals, too, are as they were when the vehicle left the factory, though both Darren and Chris say they've considered the ARB option several times.
Engine
The 90 is an early Defender-badged model from the middle of the 200Tdi era. Many experts recommend this as the best, simplest and strongest 90 money can buy, but the engine isn't famous for its torque output below boost speeds.
To help remedy this, the vehicle runs a Jeremy Fearn intercooler – something which makes a world of a difference to the Tdi's output. It also uses an electric fan, which Darren describes as 'a must'.
The engine's air supply is routed through a Safari Snorkel, allowing it to shrug off the sort of insanely deep water Chris and his friends tend to head for whenever they get the chance. The breathers for the axles, crankcase and so on are piped into here, too.
Winch
The easy way to tell the difference between a loads-a-money 90 and a budget playday special is to look at the brand names of the equipment that's been fitted to it. Put simply, Warn equals big money: Come-Up equals max fun, least cash.
This means Chris is getting lots of fun per pound from his Land Rover, because it's fitted with a Come-Up DV9000. This rides on a Scorpion Racing bumper, doing its approach angle no harm – and, in combination with a steering guard, giving the vehicle a seriously butch stance in the process.
Suspension
The vehicle rides on Scorpion Racing springs, giving a two-inch lift. Its shocks, on the other hand, are original units, though these seem capable of living with the extra strain put on them by the taller coils.
Dislocation cones came later, as did cranked trailing arms to allow more droop on the rear axle. 'I kept popping springs and not being able to get them back in,' says Darren.
Axles
Chris is conscious of the fact that the 90 which first got him into off-roading, his brother-in-law Tony's, had an ARB Air-Locker in the back. But his own Land Rover has quite a tale to tell on this score, too.
Back in November, the rear diff pan started leaking. Chris asked Darren to weld it up, but by this stage it had worn so thin that it was just springing leaks from the next weakest point. 'I went out and bought another diff pan from Simmonites, but then I got wind that I could get a whole new axle from my nephew, which had come off a written-off 300Tdi Defender, for £200. So I bought that as well and did a complete axle change.'
Easy? You'd think. But the 90 is from 1991, right on the cusp of the changeover from drums to discs as standard factory fit. At first, Chris thought his was of the later variety, as it had discs, but after doing the swap he found that the stub axles on the new unit were slightly shorter, meaning he had to swap the discs over to get a fit.
'We managed to get hold of the lad who had it before Darren,' he recalls, 'and he told me it wasn't a Defender axle, it was a Discovery. That's why I had to change the stub axles around. It's likely that the Disco axle would have been fitted to get disc brakes, as this is a more straightforward way of doing it than modifying the original unit.' A fine example of how you can never be totally sure what you're getting when you buy an old 90, especially one that's been modified – though of course for many people this is all part of the fun.
90, COME-UP WINCH, CRANKED TRAILING ARMS, PIRELLI SCORPION MTS, COME-UP DV9000 WINCH, SCORPION RACING SPRINGS
Share this article