Trayback To The Future
Originally Published: March 2013
Words: Kenny Tucker
Pictures: Steve Taylor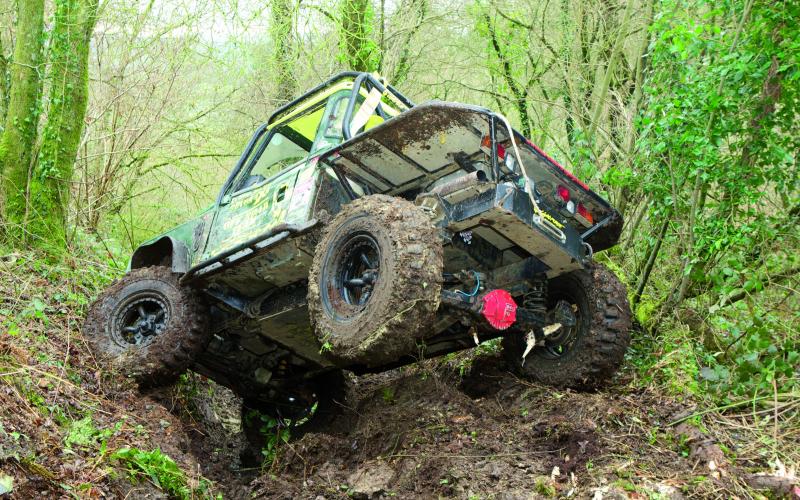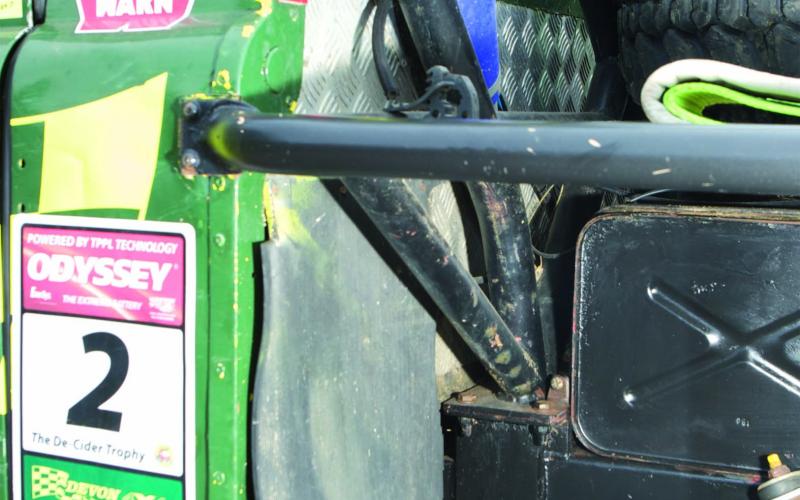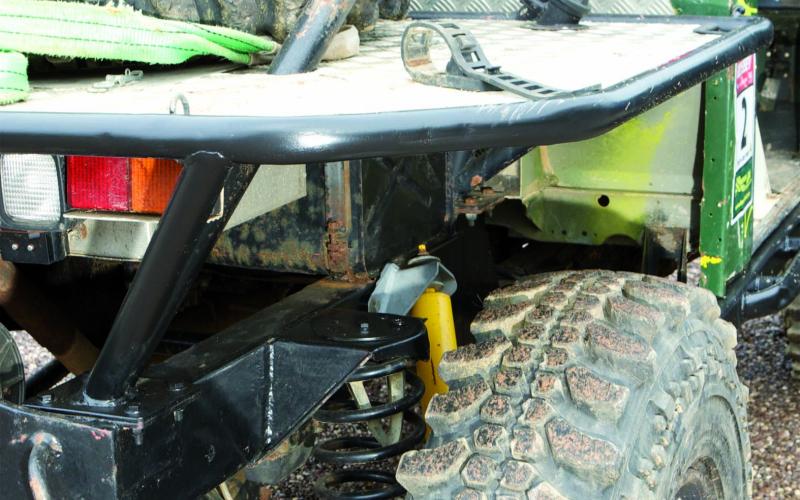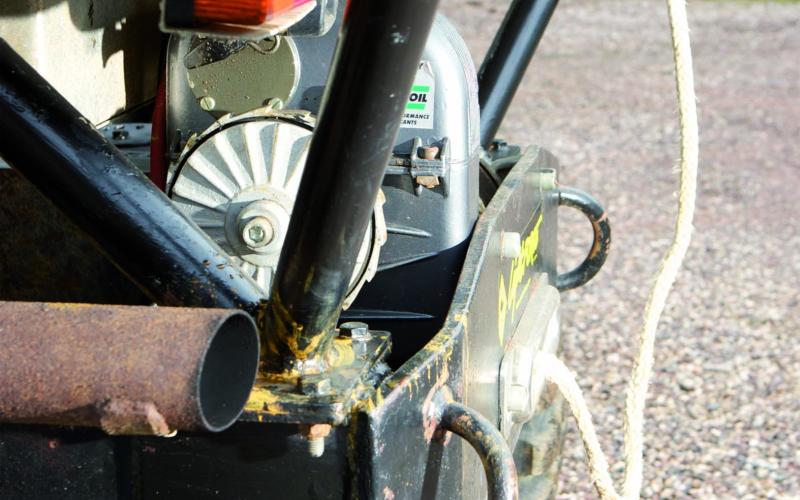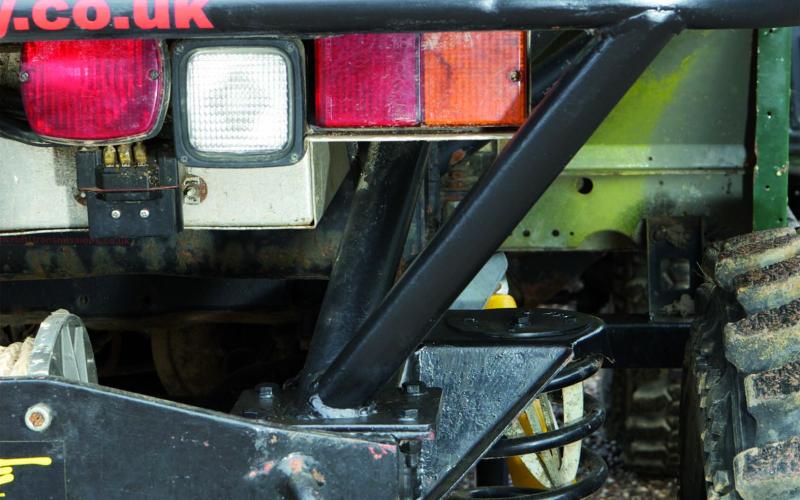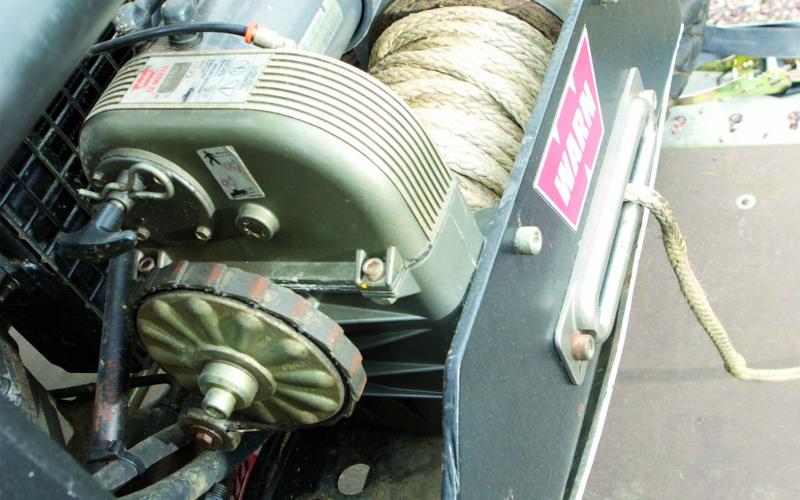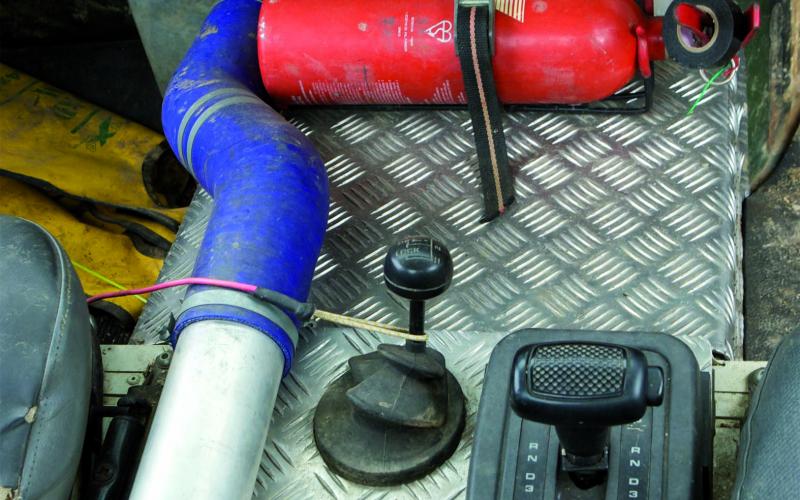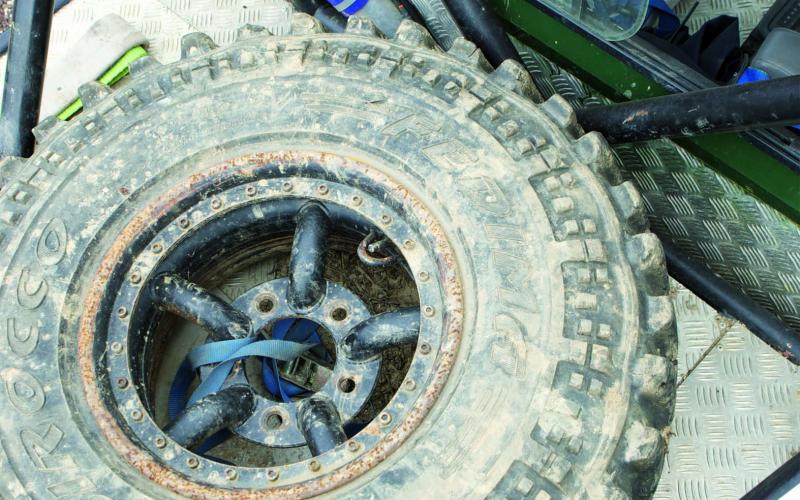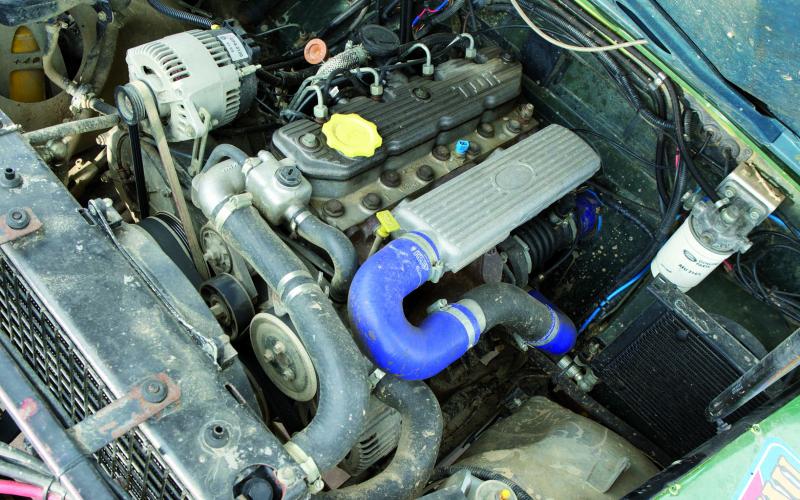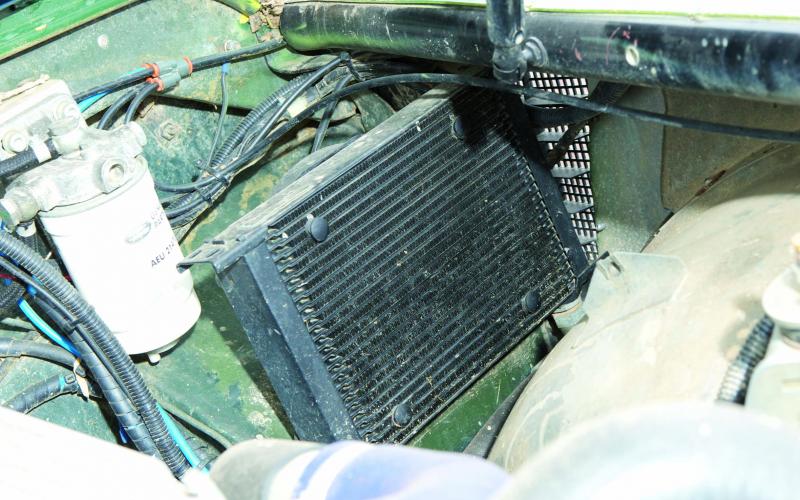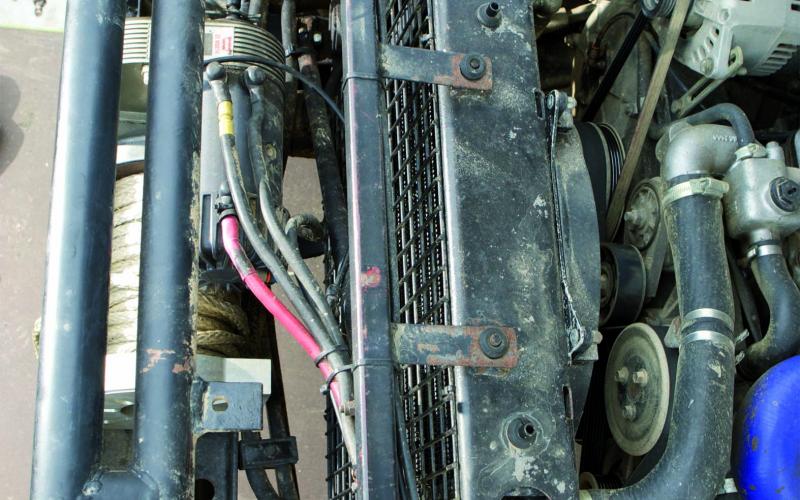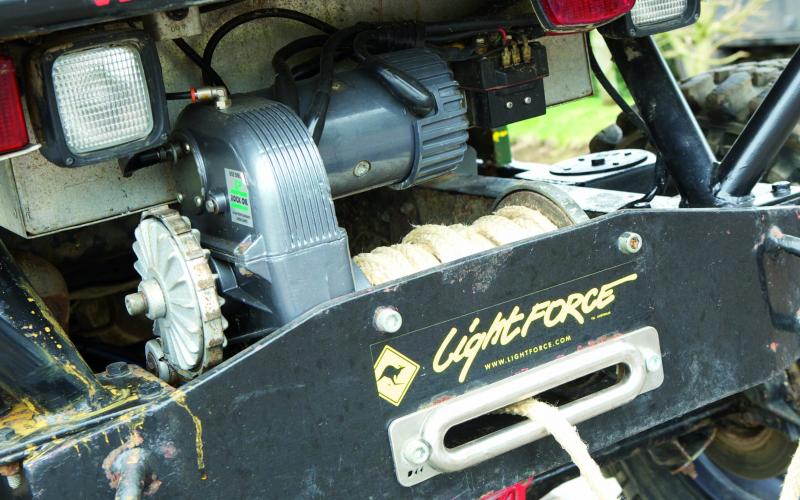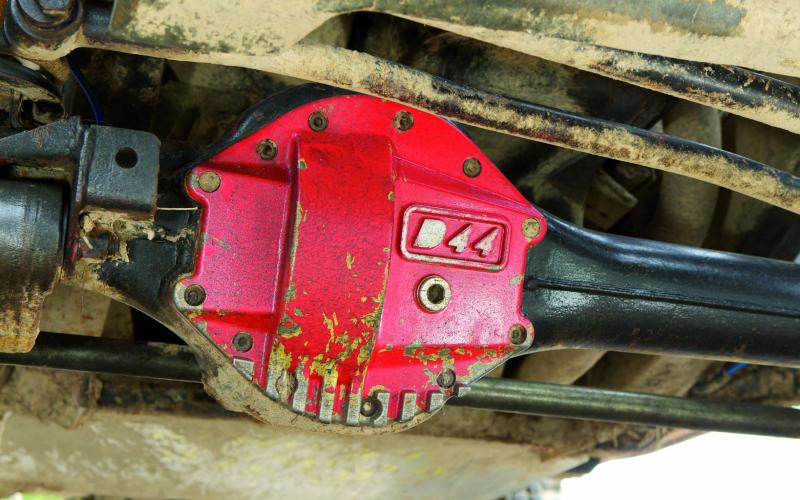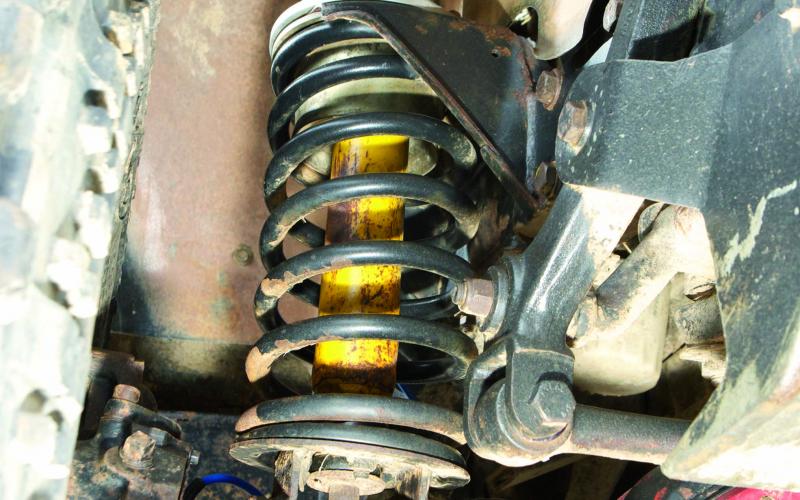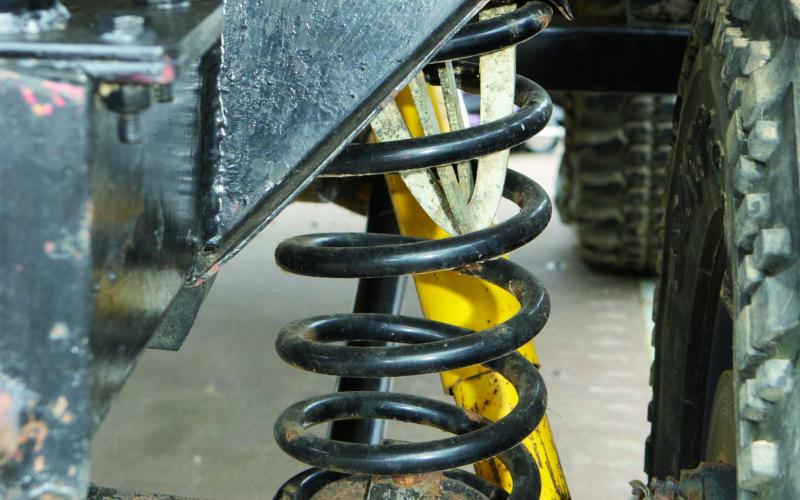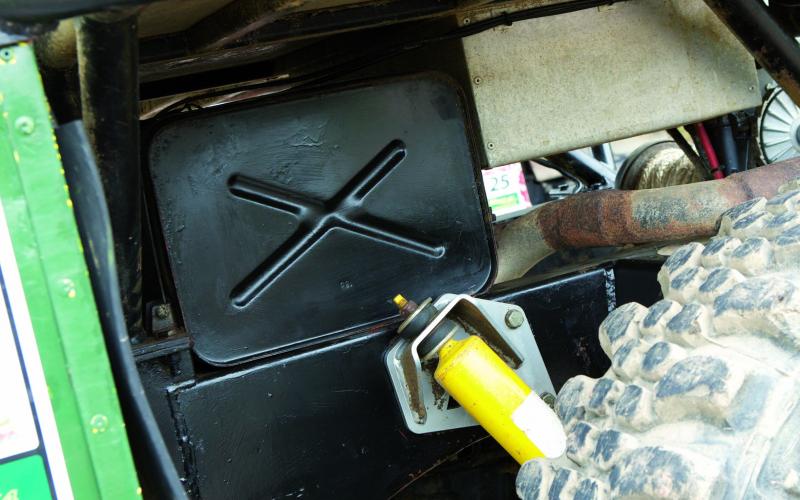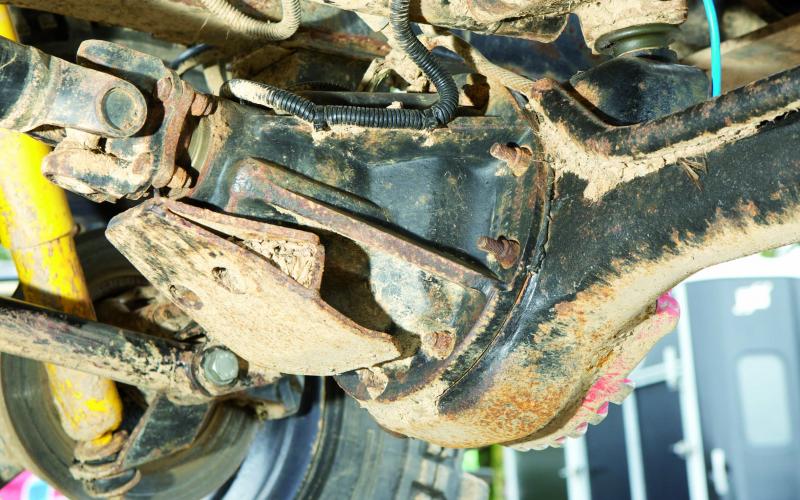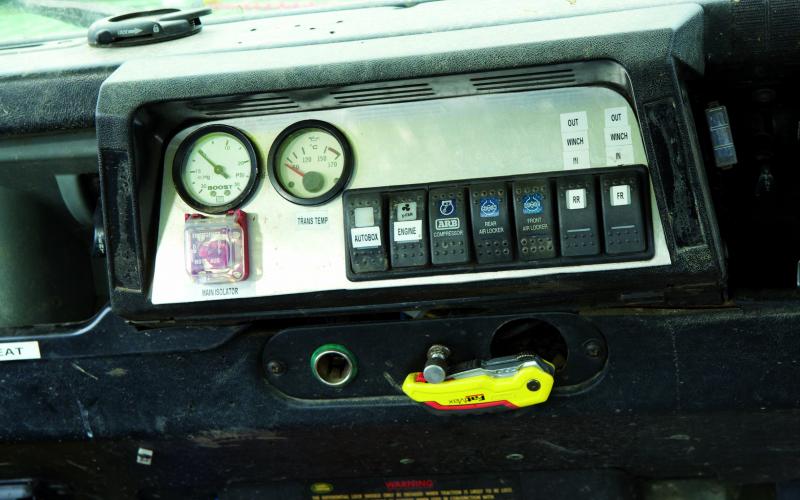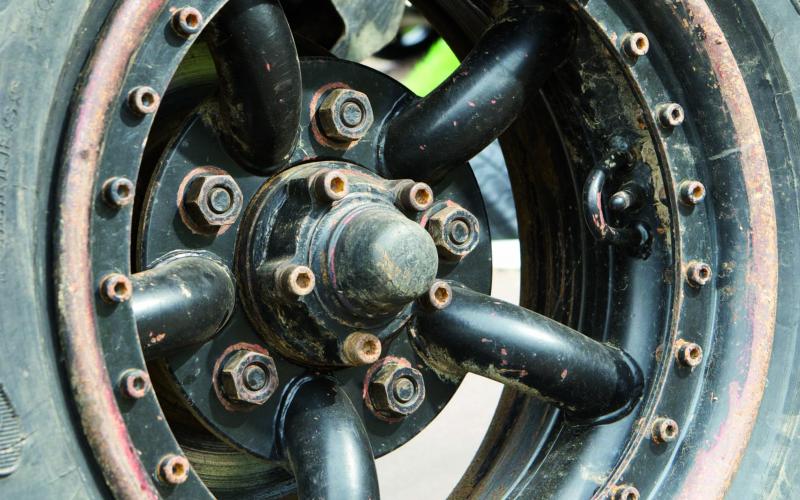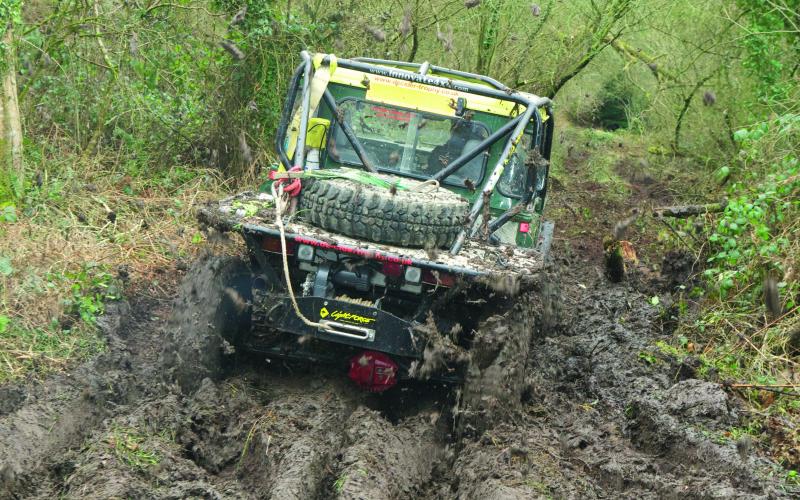 <
>
Jason Farr's 90 had already spent many years as a mildly modified green laner before its first challenge competition. But when the bug bit, it bit hard. Enter stage left Martin Lewis, builder of one of the UK's first traybacks – which provided all the inspiration Jason needed for the future direction of a vehicle that's gone on to become one of the most successful in the country.
All of a decade ago, a vehicle appeared in Total Off Road that was to change the face of the Land Rover modding game. Built by Martin Lewis, and inspired by some of the vehicles he'd seen on the Malaysian Rainforest Challenge and while visiting Australia, it was a 100" hybrid. Not a 100" hybrid like any that had gone before it, though: in place of the usual Defender-style rear body, this one had a flat tray supported by an extension of the roll structure.
Hard as it is to believe now, there were those back then who scoffed at the trayback design. Most, however, instantly recognised how effective it could be in extreme off-road conditions, and it wasn't long before the trayback revolution was in full swing.
The Landy on these pages was already doing its stuff some years before Martin built his ground-breaking hybrid. Back then, however, it was just a 2.5 TD truck-cab that owner Jason Farr used for green laning. By January 2006, however, with traybacks taking over the world, it had its first competitive event, Challenge South West's Mission Impossible.
That, says Jason, was a big learning curve. And he got the idea fast. By Easter of that year, he'd bought a new set of wheels and tyres, some suspension and a couple of winches. And with the help of then co-driver Paul Milsom, he set about fitting it all.
But there was more. Paul and Jason didn't just bolt on a load of pricey toys, oh no.
They started by cutting off the 90's rear body and, doing all their own fabricating, turning it into a trayback along the same lines as Martin's. It was time to get serious.
And that's just what they did. The following March, teamed up with Adrian Everitt and Shaun Harris, Jason and Paul won the fearsome Muddy Truckers Trophy. A year later, after seven rounds of the inaugural 4x4 Adventures series, they finished joint first with Steve Gittins and Mark Morgan. Then came the first De-Cider Trophy, where they came second – after recovering from a ten-times rollover on one of the night stages.
This illustrates not just the standard of the events they were taking part in, but the level at which they were competitive. It still wasn't all that long since the 90 was a mildly modded green lane truck, but here it was beating the best in major national-level winch comps. Things had got serious all right.
Serious like the damage it had sustained along the way, in fact. You don't put a truck over ten times without it looking like it's been in a washing machine with a load of bolts, however good its cage might be, so 2009 was all about the workshop.
And how. For starters, the truck came to resemble Martin's original even more when its wheelbase changed from the standard 92.9" to 100". Unlike the original, however, which was built on a Range Rover chassis, Jason achieved this by fitting the original unit with custom trailing links and an extended A-frame from Performance and Protection.
Beyond the wheelbase, both ends were redesigned, too. But Jason reckons the biggest change was the least visible, in the shape of a 4-speed ZF auto box. 'Along with the longer wheelbase, it made a world of difference to the truck. It climbed, lowered and gripped a whole lot better.'
He was so impressed, in fact, that he says he can only remember two events from the rest of the year. One was the 4x4 Adventures Interclub, which was also memorable because their newly fitted Disco 2 steering box kept blowing its hoses off (prompting them to change back to a Defender unit soon afterwards), while the second was a more successful outing which saw them take third in the De-Cider.
Results like that don't go unnoticed, and 2010 saw another quantum leap forward as the team signed up with its current sponsor, Devon 4x4.  On went a bunch of the products the company's famous for, including a bespoke suspension set-up designed specifically for the vehicle, and Jason was ready to tackle that year's 4x4 Adventures series.
Ten minutes was all it took. 'The new suspension totally changed the truck,' he says.
'It was more supple and responsive, and we found we were driving through areas where before we would have had to engage the lockers or even winch. The truck performed brilliantly throughout the whole of the series, and we ended up coming first overall.'
More successes came in that year's Interclub, where the team took gold in the individual night sections, and once again they rounded off the year with a third in the De-Cider. This event didn't go so well in 2011, thanks to problems that left them doing it in three-wheel drive, but by then they had put in another strong night-time performance, missing first place by a mere seven seconds at March Madness.
Performances like these don't come from trucks alone, but even the best crews in the world will struggle if their machinery doesn't measure up. And this is a Land Rover that's been improving almost non-stop since the day, back in 2006, when Jason decided to cut it up.
You'd point to the Devon 4x4 tie-up as a watershed moment, of course, and what Land Rover wouldn't be improved by a liberal sprinkling of that company's kit? But as we've already said, this has never been a vehicle that's defined by the stuff bolted to it. Its character runs a lot deeper than that.
There are, after all, a good many very tasty traybacks going around these days. Most of them, obviously, were inspired by other traybacks. But not many can say they were built in homage to an original. As watershed moments go, the day Jason first clapped his eyes on Martin Lewis' 100" Rainforest Challenge motor would take some beating.
The Original
People once said that traybacks wouldn't catch on, but Martin Lewis knew better. He'd been off-roading in Australia – where they hadn't so much caught on as taken over.
The Land Rover he built was based on a Range Rover chassis and used an extra-cab layout with a shorter tray than has become the norm since the day, just over a decade ago, that the vehicle featured in TOR. It ran a 300Tdi engine and LT77 box, with Explorer springs and Pro-Comp ES9000s keeping 35" Simexes on the ground.
Behind a body made from the tub, sides and roof from a 109" Series II/III, the all-important rear tray was fabricated with a box-section steel frame and skinned out in aluminium chequer plate. The whole lot hung off the rear stays of a six-point external cage. Martin described the trayback design as 'an inspiration' for how easy it suddenly became to get at everything you need in the heat of challenge competition. No wonder it caught on…
OLD MAN EMU SUSPENSION, WARN 8274, 90, DEFENDER, ARB AIR-LOCKERS, PROTECTION AND PERFORMANCE CAGE, GIGGLEPIN WINCH MODS, PACET FAN, ALLBRIGHT SOLENOIDS, PROTECTION AND PERFORMANCE A-FRAME, ZF AUTO, SETRAB OIL COOLER, SPAL FAN, ASHCROFT DIFFS
Share this article