It IS Big And It IS Clever
Originally Published: March 2010
Words: Olly Sack
Pictures: Steve Taylor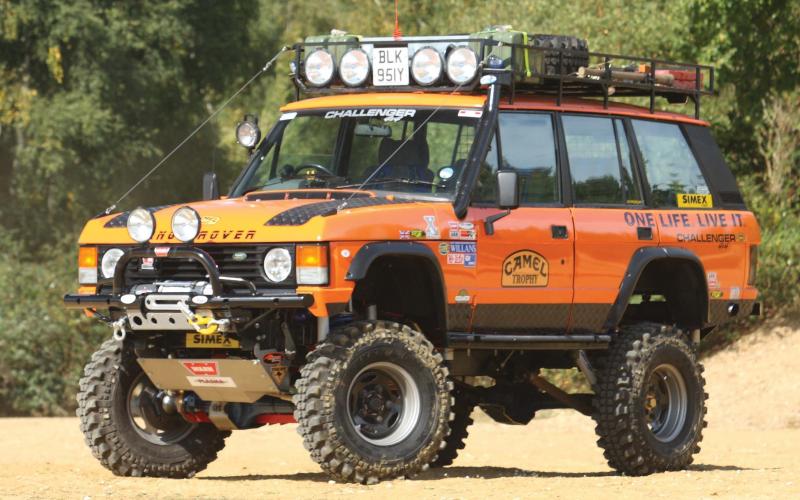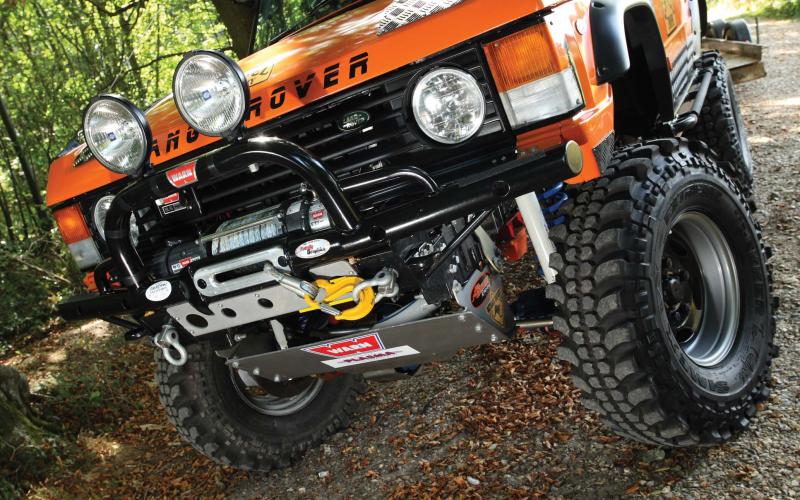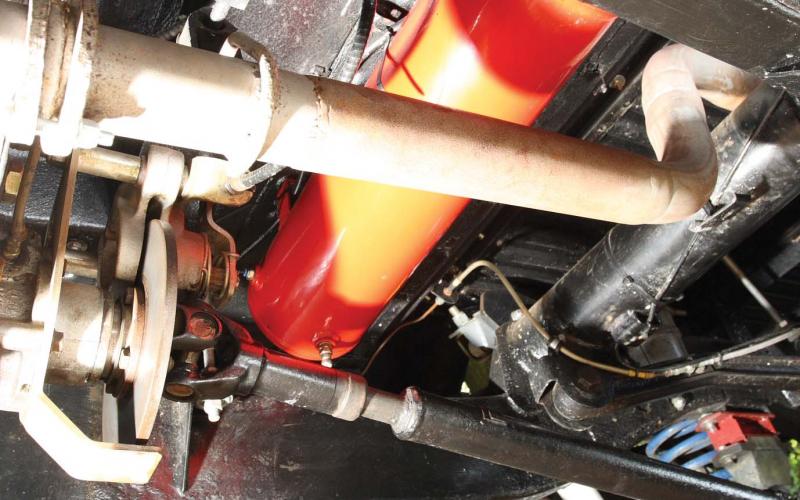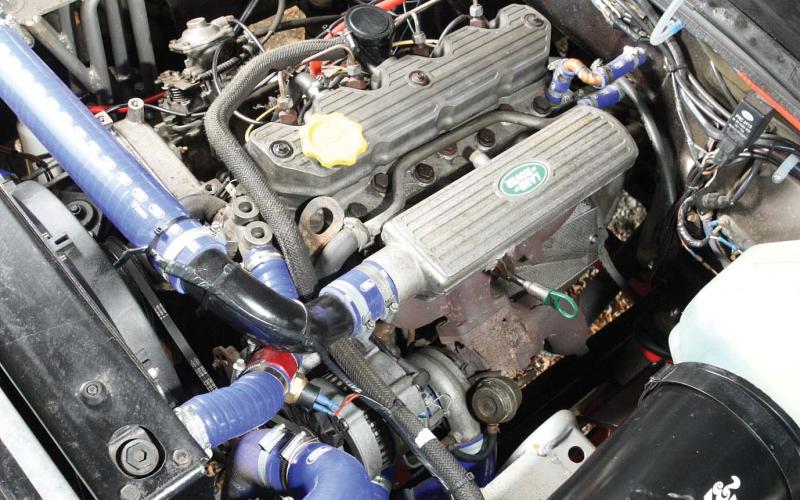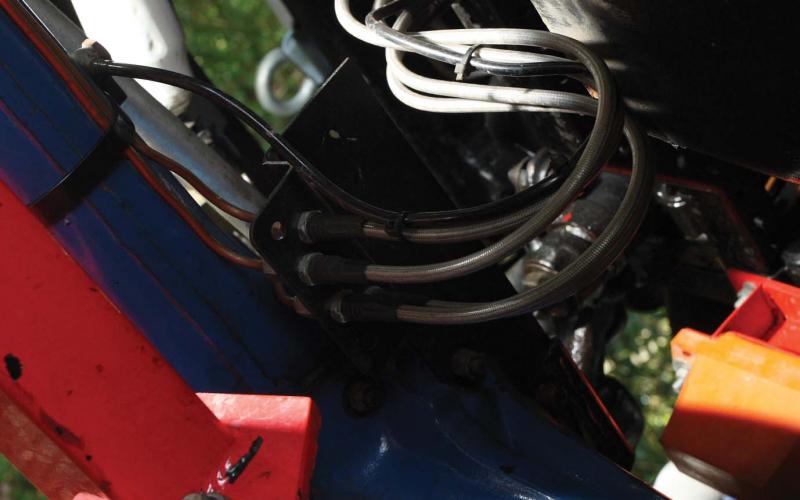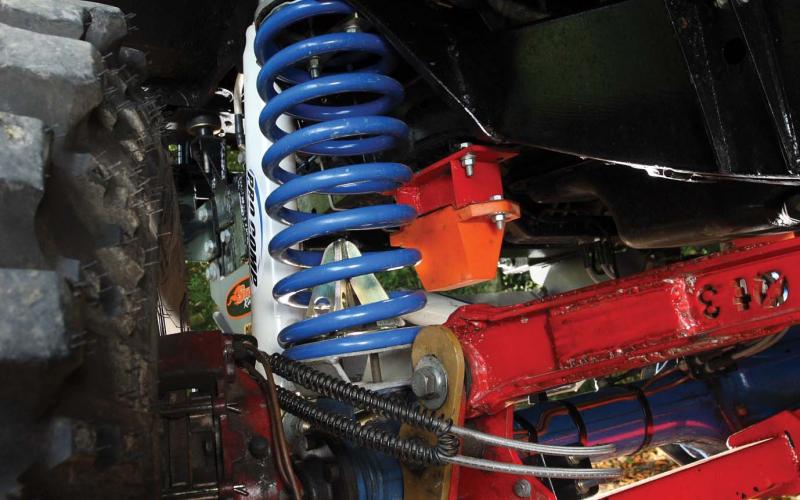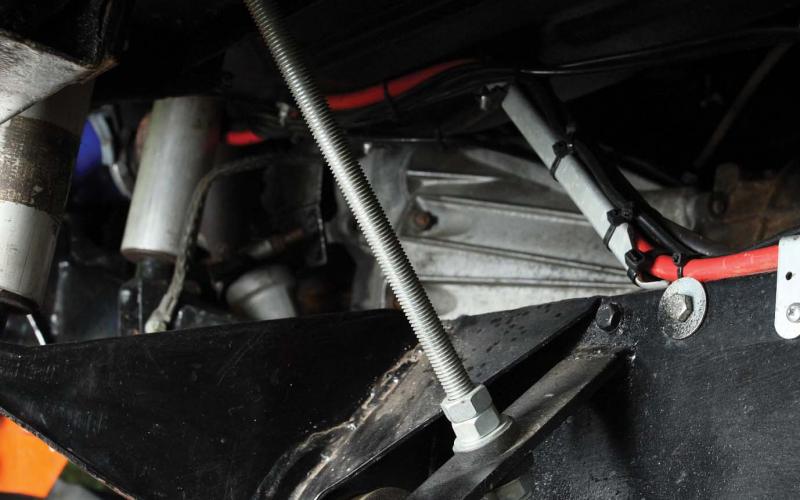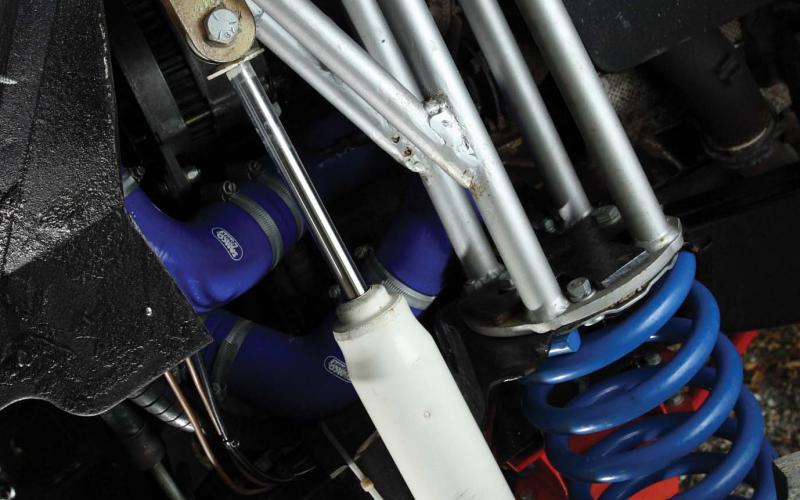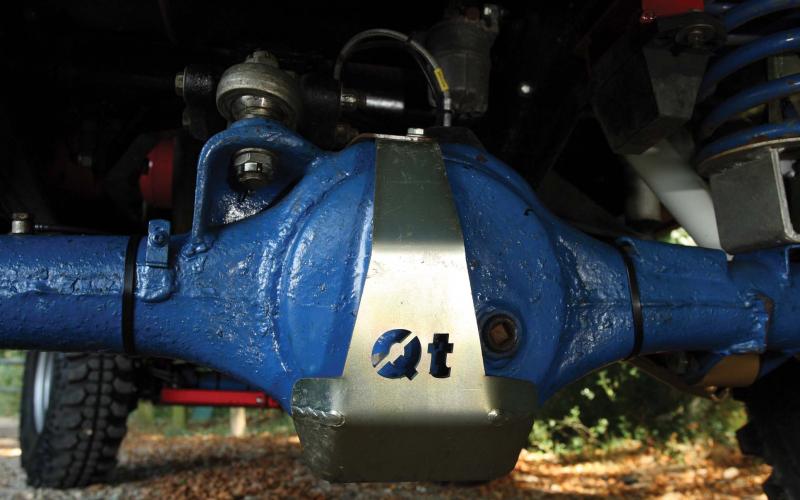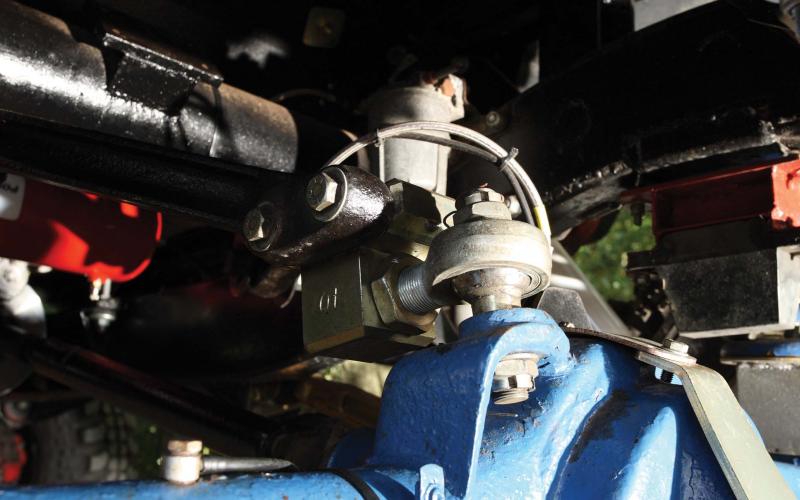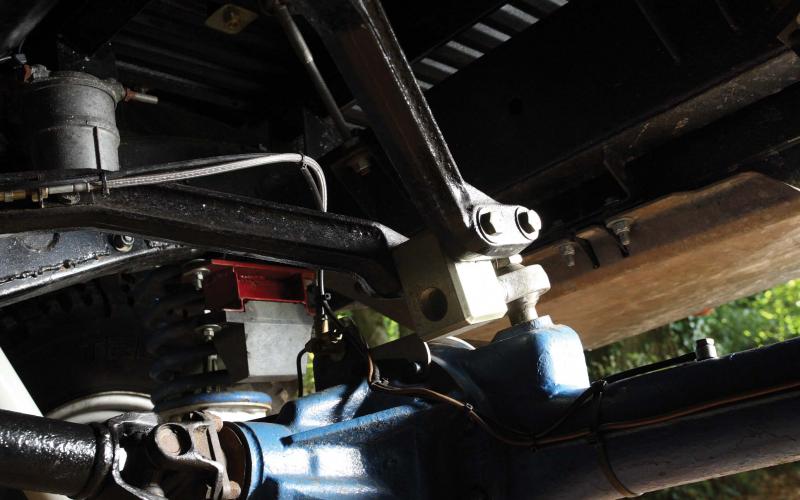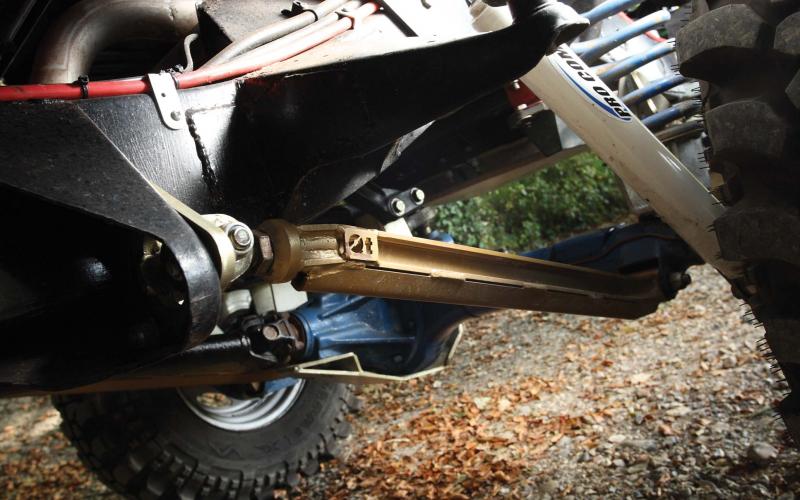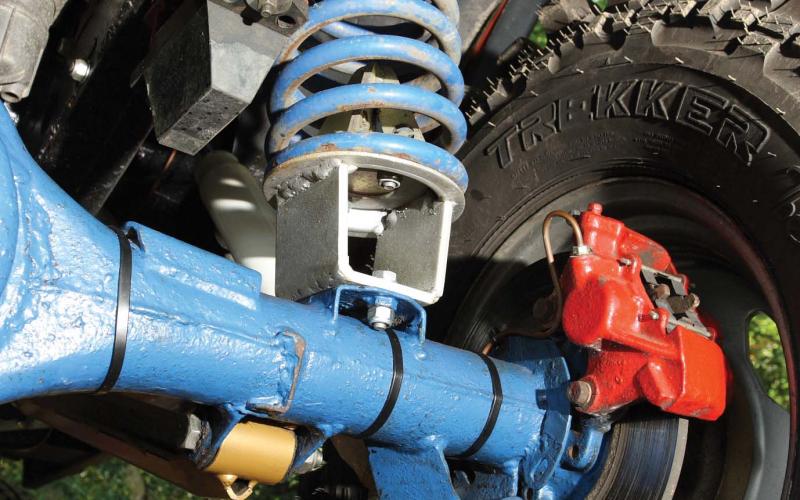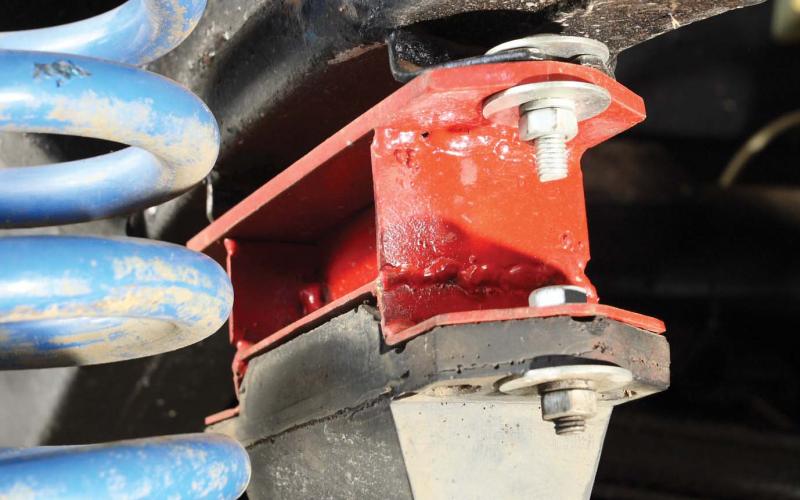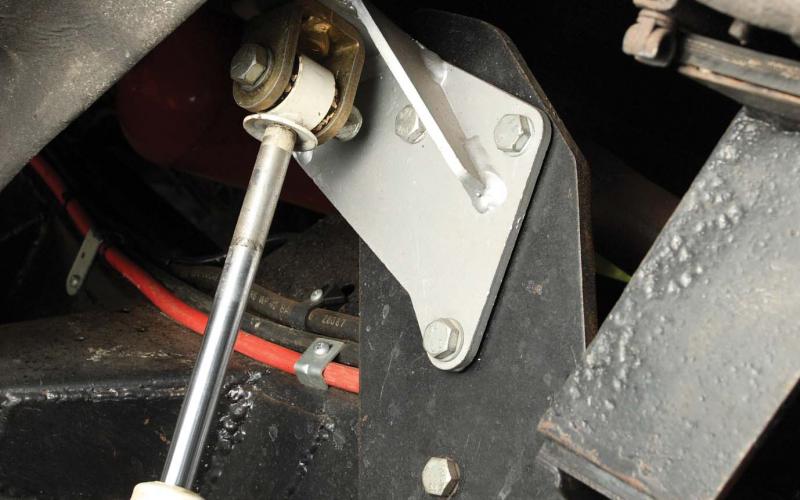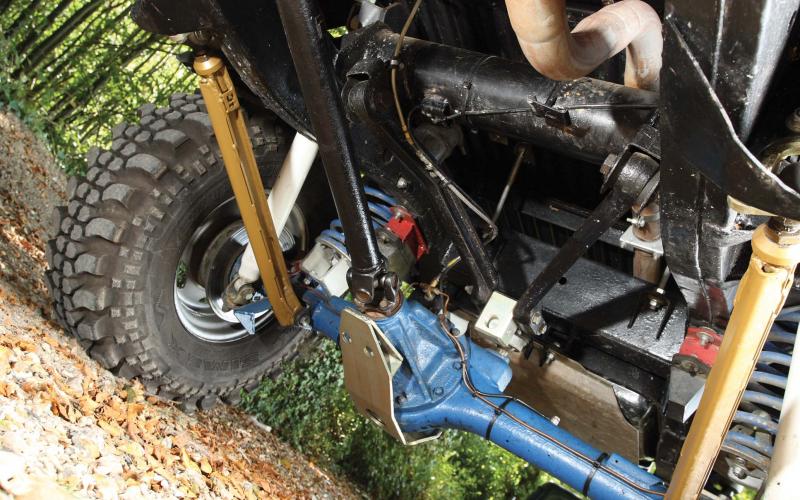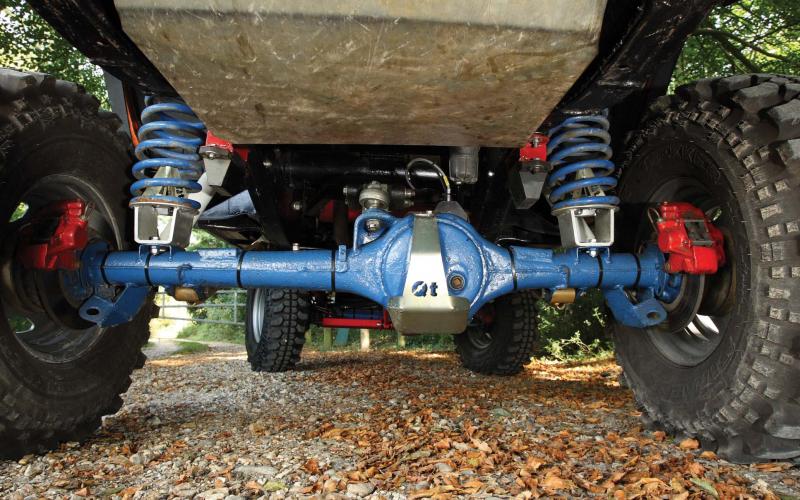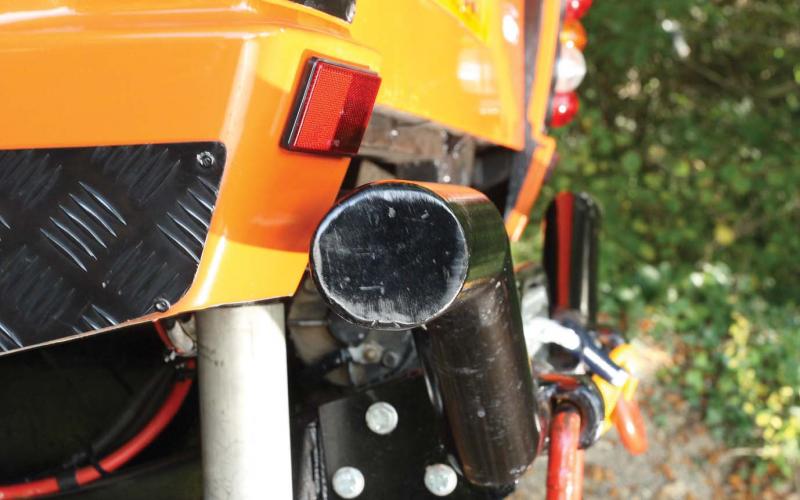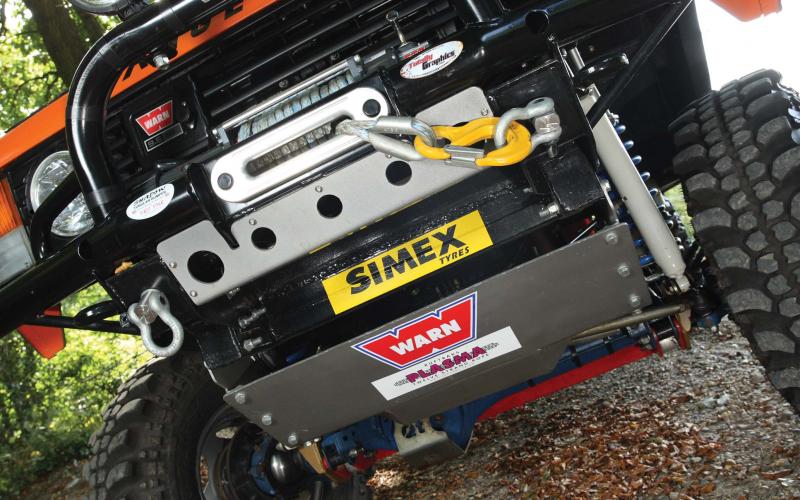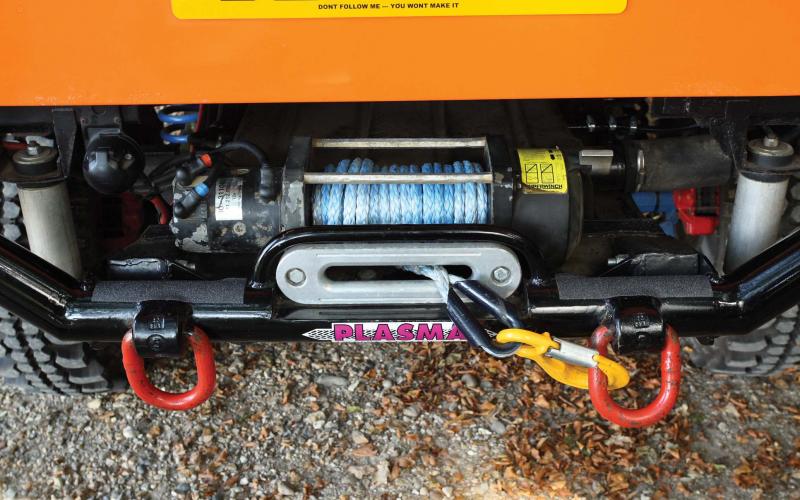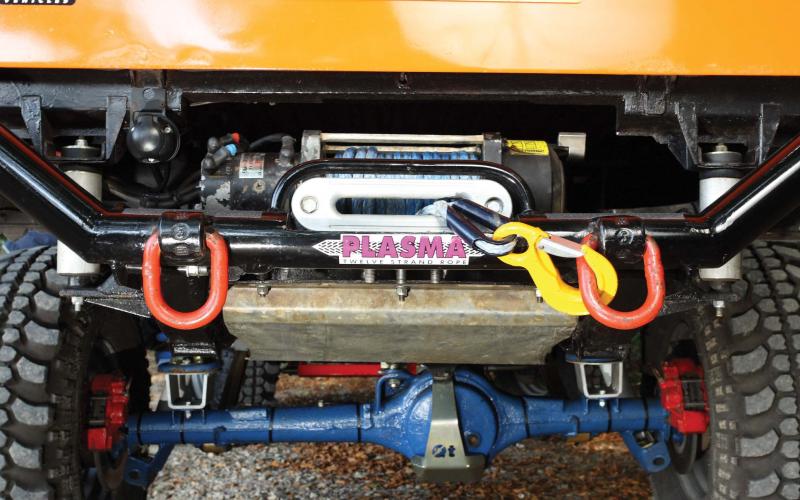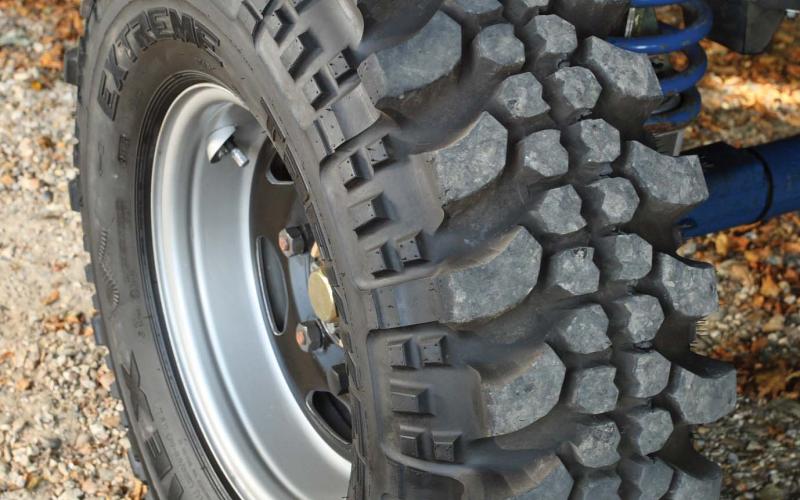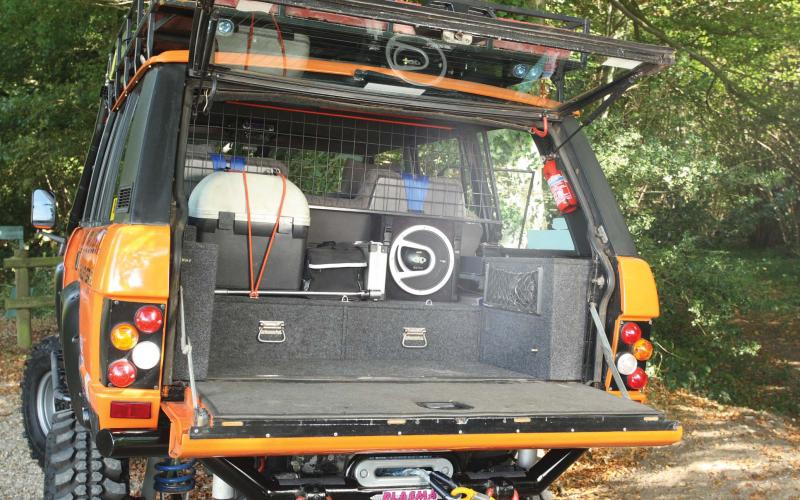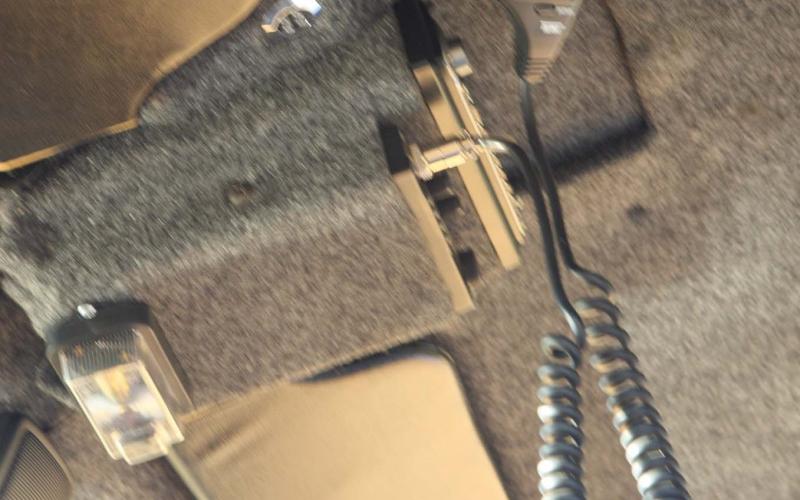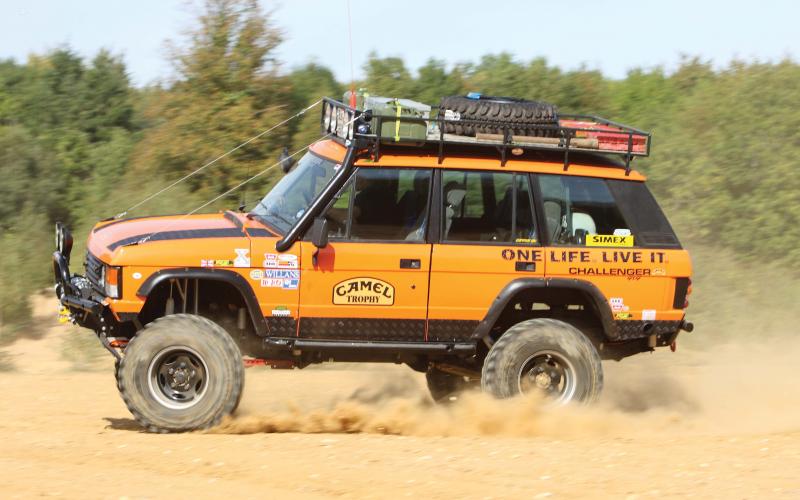 <
>
With six inches of body lift, Ian Redway's Range Rover is very big. But with belt-and-braces electrics, no end of custom parts and a bespoke three-link suspension system, it's very clever too. So it should be, after the amount of time and money he's put into it – just don't tell the bloke he bought it from…
People who know nothing and hate everything are forever accusing off-roaders of just wanting to drive around in bigger cars than everyone else. Nonsense, obviously, but while the size of our tyres and the height of our suspension is all about the terrain we want to tackle, most of us admit that having a ride that makes everything else on the road look like a Dinky toy does give us a bit of a kick.
If you're one of the enlightened few who admits to this, don't go anywhere near Ian Redway's Range Rover. Because it's bigger than yours. Period.
A four-door dating from 1982, Ian's Rangey currently shares a garage with three Minis and an Opel Manta. It's his second, the first having joined the fleet when he discovered green laning then, presumably quite quickly afterwards, also discovered that a previous Manta wasn't the best vehicle to do it in.
Interestingly, despite being well on the way to a quarter of a century in age when he bought it, the Range Rover you're looking at here is on only its second owner. The first was an estate owner who, Ian says, had kept it totally original and didn't want to sell it to an off-roader. 'A few porkies were told,' he admits, and you'd probably agree that with an attitude like that, the estate bloke had it coming.
Having run it as a daily-driver while modding it as he went along, Ian finally had to take the vehicle off the road when an MOT tester gently pointed out that the chassis was cracked. Death for many vehicles, but every exit is but an entrance to somewhere else: 'What started out as a new chassis and a load of new panels,' says Ian, 'turned into a two-year, thirty-grand project to build what it is today.'
Doing all the design, welding, spannering and fabrication work himself, with a little help from his friends where necessary, Ian sourced another Rangey for parts then stripped the vehicle right down to a bare shell. 'Surprisingly,' he says, 'it needed very little welding for a 27-year-old motor.' Then came the new bodywork and panels, after which the replacement chassis was prepped and the axles went back on.
Sounds easy, doesn't it? 'In all it progressed well,' Ian confirms, 'with only a few hold-ups.' Needless to say, though, that only begins to tell the story.
What Ian ended up with was a full-bodied Classic with a 6" body lift, achieved using 65mm spacers machined by a friend from billet alloy bar, and heavily modified suspension adding 3" at the front and 4.5" at the back. The lift is only a small part of the story, though, as you'll see; Ian modded a Safari Gard three-link system to fit on the front and employed a Qt high-angle ball joint at the back, with rose-jointed radius arms all round allowing tremendous amounts of travel. Pro-Comp ES9000 18-inch shocks do no harm here, either, and nor do his own dislocating spring seats. 'In all, I think the triple-link front suspension is the best mod I've made,' he says. 'It took a lot of working out, as it was not meant to fit a Rangey, but overall it works really well and has given me much more front travel.
As well as lifting the body, Ian trimmed the wheelarches to allow room for a set of 35-inch Extreme Trekkers on full bump. 'The hard part of this,' he says, 'was joining the inner and outer door skins back together on the rear doors, having cut two inches away.' Afterwards, on went a set of flexible arch finishers to keep it legal without presenting too easy a target to any passing trees.
The big tyres are steered by a Tdi 90 PAS box, via a column which has been extended to compensate for the body lift. Sumo bars all round and a rose-jointed Qt panhard rod are hidden behind a heavy-duty guard, which was modded to fit, and a home-made boss fashioned out of Range Rover parts allows the use of, oh yes, an Opel Manta steering wheel.
Staying down below the vehicle, the chassis has been strengthened where necessary using webs and the rear crossmember has gone completely to make way for a custom winch mount incorporating a removable NATO hitch. The gearbox crossmember had to move backwards to make way for the three-link hardware, and up front a second chassis section was welded on top of the existing one to provide a platform for the bumper and body mounts.
It might come as a surprise to you, given the amount of quality time Ian spent with his welding kit, that he didn't go the whole hog and do himself a roll cage. All in good time, it transpires; having first modified a full-length Brownchurch roof rack to carry a set of fuel cans and some of the very many additional lights the Rangey boasts, a cage is next on his list. Given the probable height of the vehicle's centre of gravity, there are no doubt many of you who'll agree that this can be no bad thing.
Once the cage is in place, it will pretty much complete the Range Rover's transformation from toff's classic to off-road toy. So much so that Ian's now building a trailer for it – from the back of yet another Range Rover. 'This is going to be built to the same design as the rear of this vehicle,' he explains, 'but cut at window level. It will incorporate a roof tent and a lot more storage, enabling me to travel further and live in the vehicle more comfortably.'
That should just about be the final straw for matey from the estate, who'd presumably now be foaming at the mouth to see what his old car has turned into. You might be too, mind – though hopefully for a different reason.
Or perhaps you're just getting turned on by the sheer size of the thing. After all, it might be all about the terrain. But we are still human…
X-ENG X-BRAKE, DIY BODY LIFT, FIRST FOUR BUMPER, BEARMACH SPRINGS, PRO-COMP SHOCKS, BEARMACH SHOCK TOWERS, QT TRAILING ARMS, DIY ROCK SLIDERS, DIY REAR CROSSMEMBER, SUPERWINCH X9, SAFARI GARD SUSPENSION, RANGE ROVER, 6" RANGE ROVER
Share this article